One Facebook user going by the name Okumu Modachi has today left his Facebook followers in stitches after an hilarious post in his Facebook account. You remember the trending sugar - sukari song? Modachi claims that many ladies are now calling themselves Sukari,even to those who are no match even to a mere soda(simply put magadi for clarity).
A screenshot of Modachi's Facebook post.
Sukari by Zuchu is a trending song released by talented Tanzanian bongo singer Zuchu(real name Zuhura Othman Soud) under the label Wasafi Classic Baby (WCB) wasafi. Sukari(which means sugar) is a love song that tries to depict how love is sweet like sugar. Once you taste it,you will keep wanting more of it. Zuch was born in 23rd November 1993 and signed for WCB wasafi record label early April 2020. The compilation of her song's best dance have been trending in all social media platforms including Facebook and YouTube.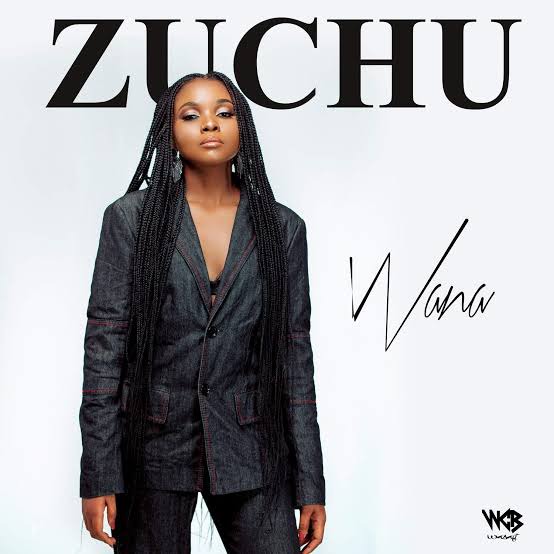 Sukari's hitmaker Zuchu
Okumu Modachi's post on how ladies have nicknamed themselves Sukari has caused mixed reactions in facebook, with one user claiming Facebook is going wild on valentine's day. One Selin Belinda supported Modachi by encouraging him to tell the ladies off, "koni gi omejo" , which simply translates to tell them. See a few of the reactions from Facebook. You can also share your take on Okumu Modachi's post with us in the comments section below.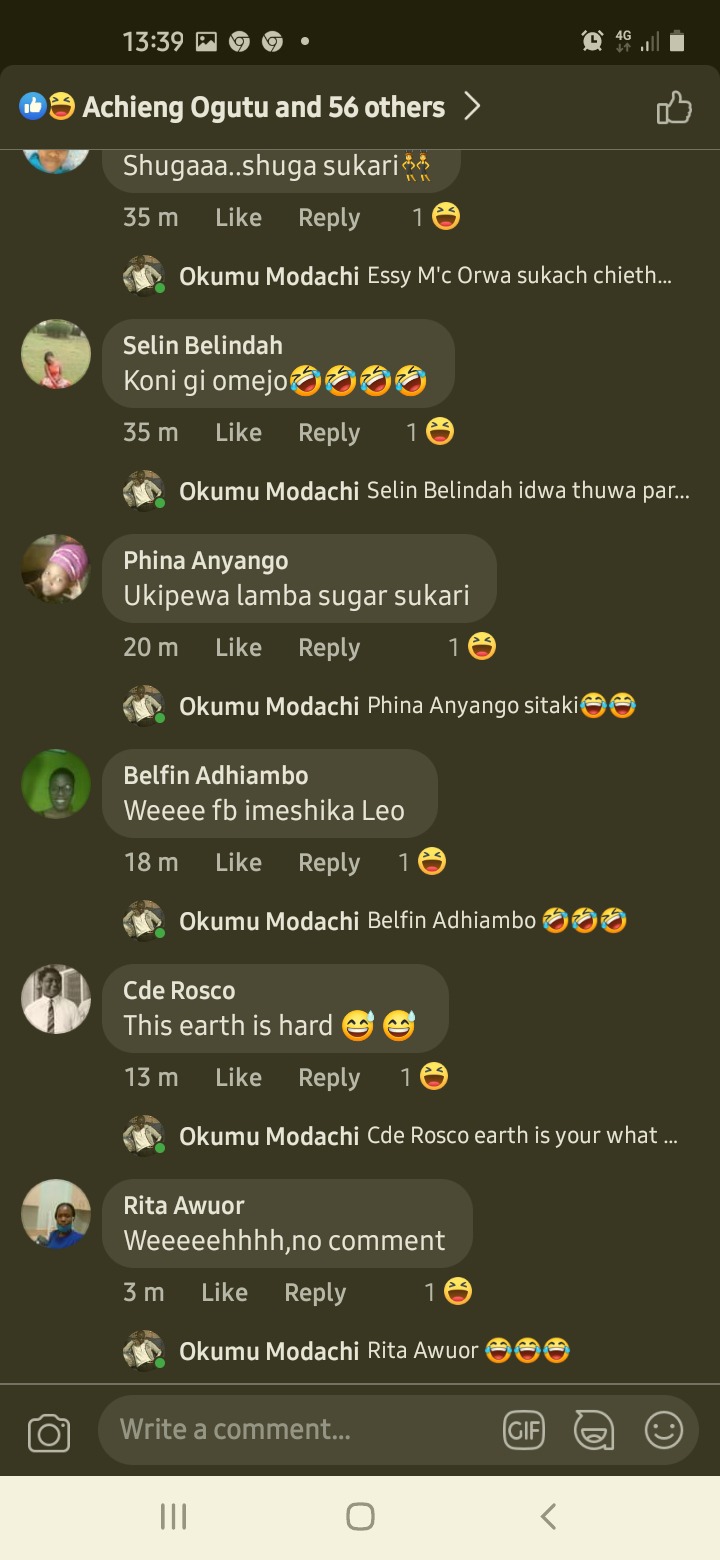 Content created and supplied by: Kajwangjunior (via Opera News )