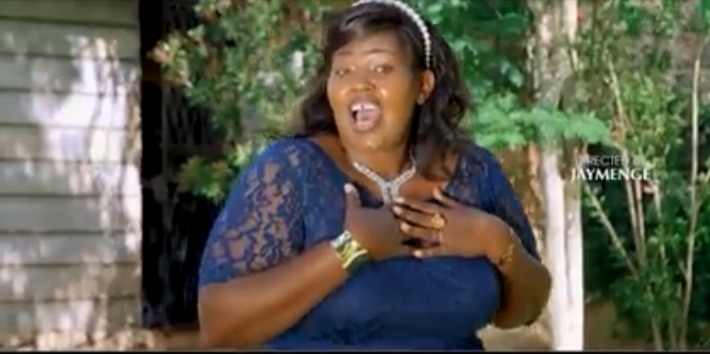 Kanini alias Alice Maria is a renowned actress of Maria Tv Show. She act as a witch doctor in the play. She is the mother to Sofia according the play.
Alice Mari her role as a witchdoctor makes many people hate her for nothing, forgetting to know that she was given that role in the play. Kanini is a stongy Christian for many years.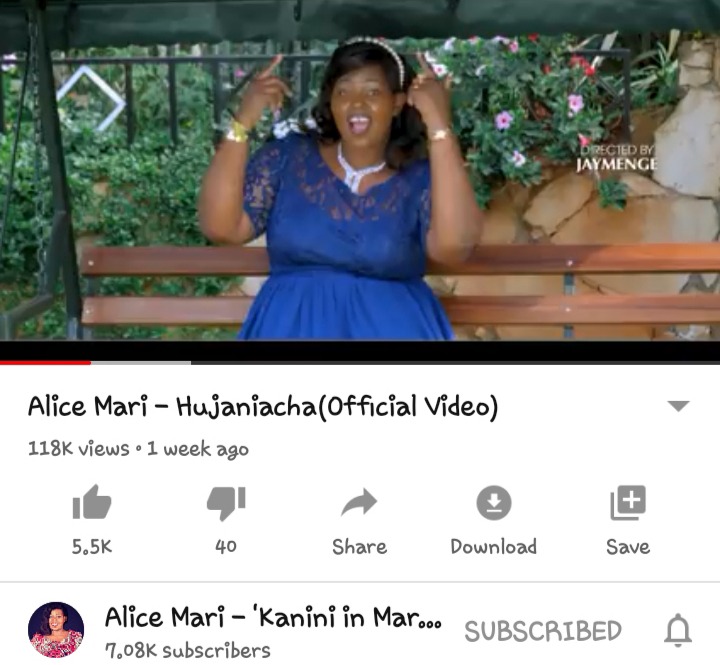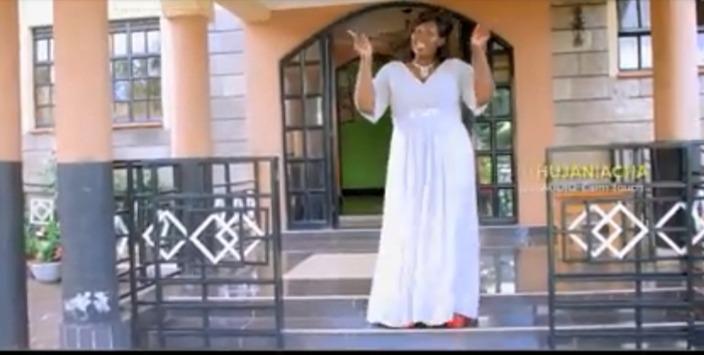 She has recently released a gospel touching song known as "Hujaniacha". In her song she has said God has never left her in life. God is so supportive and never leaves His people.
Kanini in the play with her daughter Sofia, they are fighting to achieve one goal. They are looking for ways how they can acquire the wealth belongs to Hausa. Sofia uses her intelligence to acquire the wealthy while Kanini use the African Chemistry or other dark ways by bewitching.
In the play of Maria Citizen Tv the whole family hate Kanini because of witchcraft. She use spell to make people's mission fail.
In real life Kanini is a different person. People should believe that she only perform on Tv as a witch but she is a humble person in real life.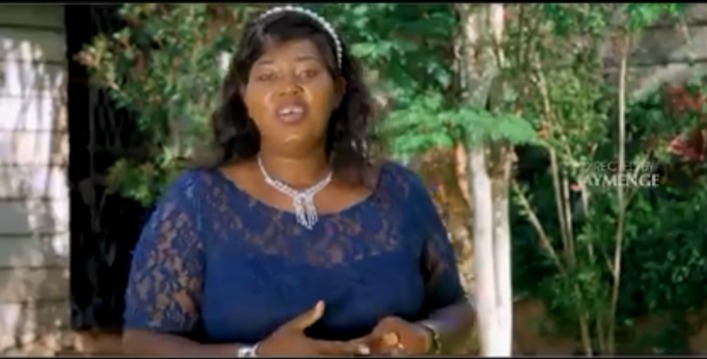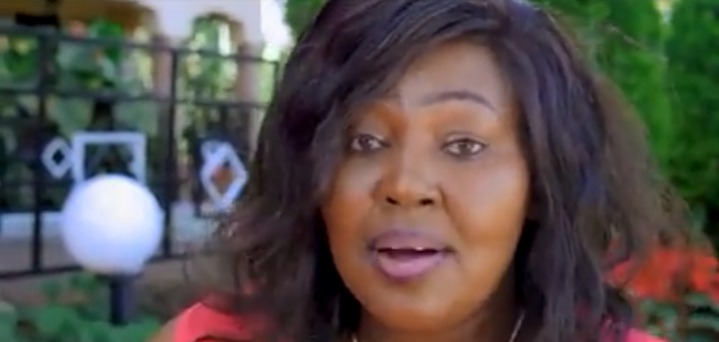 Click on the link below to watch her gospel video released recently.
https://youtu.be/AYBSrcTMJrc
Content created and supplied by: Netizens-breaking-news. (via Opera News )