The County of Governors elections happened so recently and for a big event such as that they had to get a credible and able person to perform the task and Daniel Ndambuki was the honorable Master of Ceremony at the party. The ceremony took place four days ago at Movenpick Hotel and I can tell it was quite a success.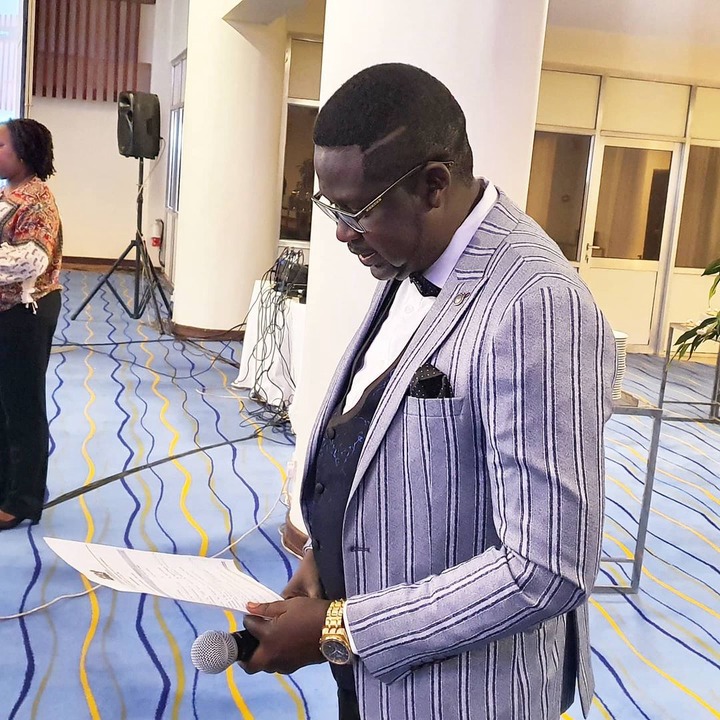 Get this from Churchill, extra ordinary events require extraordinary style, hosting the event must have been a big win for him. Churchill was well groomed from head to toe and his classic, neat and chipper suit said everything you needed to know about his style.Elegance at all cost is the style to go.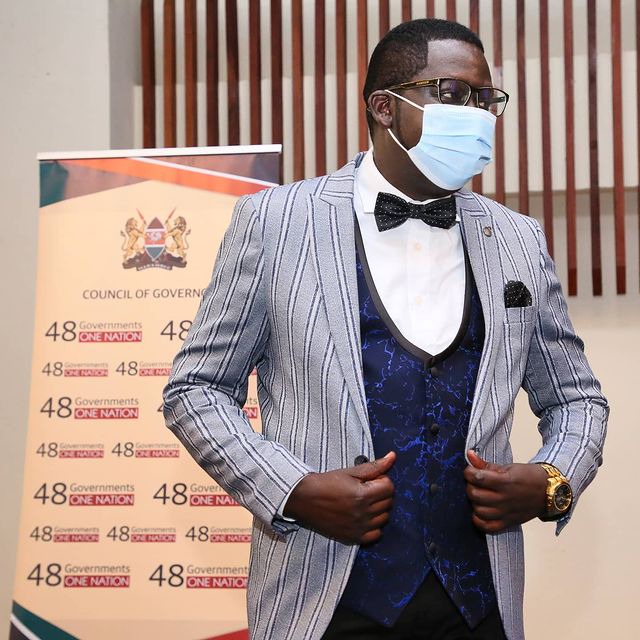 It is clear from Churchill's photos that he adores suits so much you wouldn't miss him in one. From wearing two piece suits to three piece suits is such a flex and not to mention the times he paired his blazer with plain t-shirts, his fashion statements are goals for days.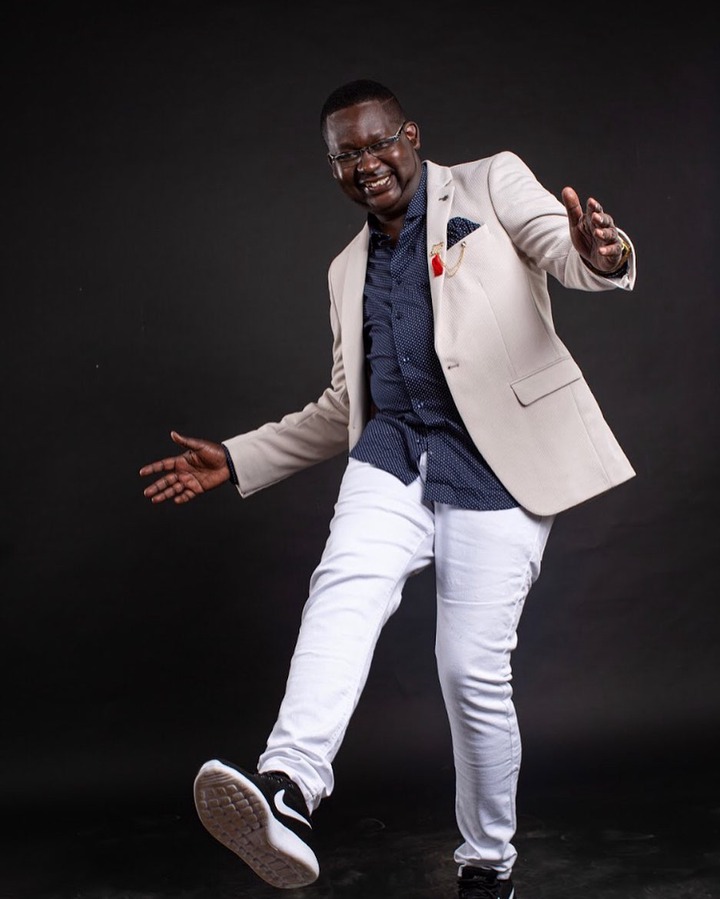 His amazing personality comes in handy and his humorous personality is so hilarious. Churchill's style is relatively calm and nature has given him the best it has to offer to shape his style and his path to what he deserves.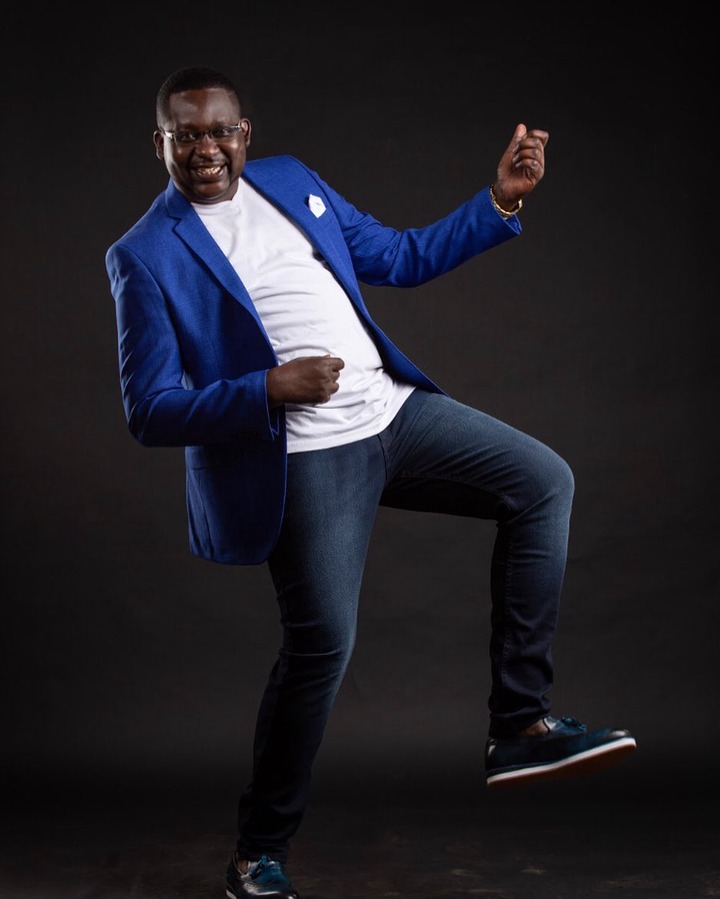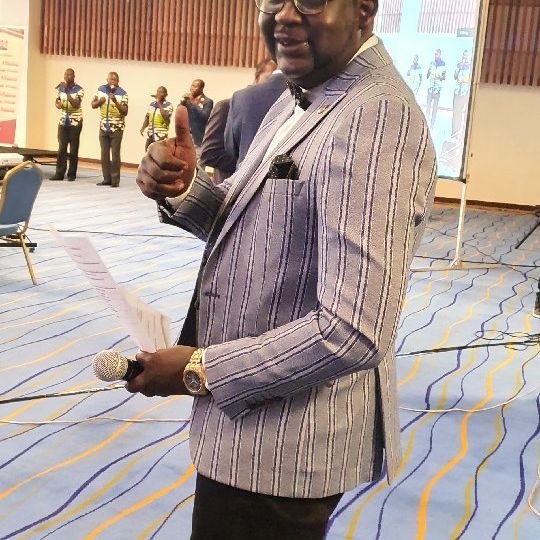 Comment, like, share and do not forget to follow. More interesting stories coming up.
Content created and supplied by: AfricanLordess (via Opera News )