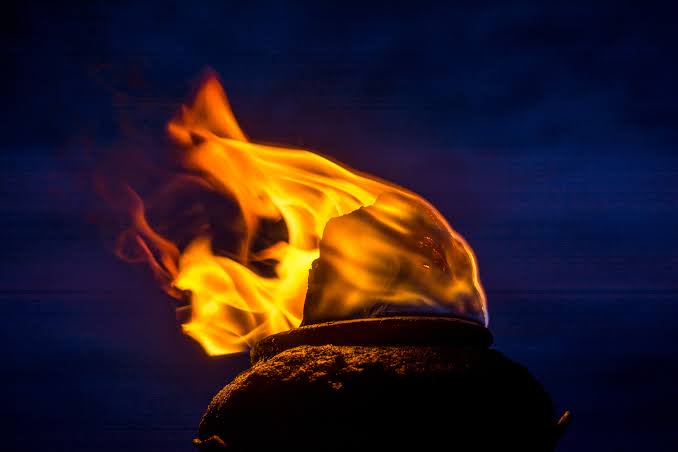 Hi whoever is reading this article. All that gurds me is tell a friend and expecting a friend to tell a friend. Hear from the men and woman of God you will have your life changed
The so called Owomo Womo 1.
This man is a Lion, he carries big power of Jesus.
He is a friend to Prophet ed citroneli 😅 and also a spiritual father to Rev.Lucy Natasha.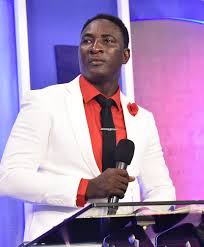 2. Prophet ed citroneli.
This is also afriend of Jeremiah Omotto Fufeyin and Rev.Lucy Natasha.
His ministry will change your life lifting up your spiritual life.He is gifted differently from other ministers you need him. He is empowered by Jesus 🤗😀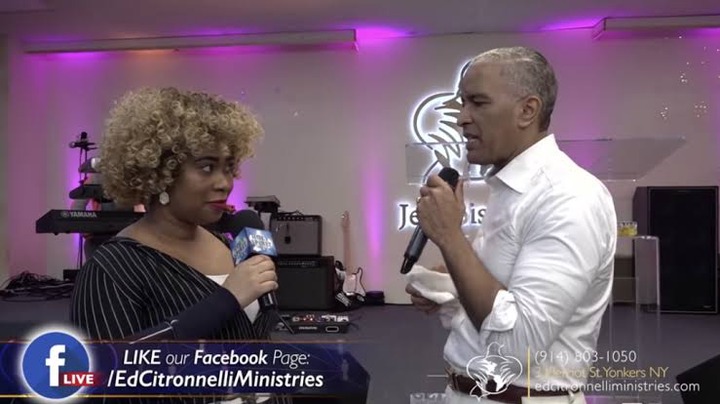 3.Rev.Lucy Natasha
The so called mama Oracle,the most influencial woman of in all parts of the world for Kenya.
She inspires, she encourages.You want encouragement follow Her and thank me later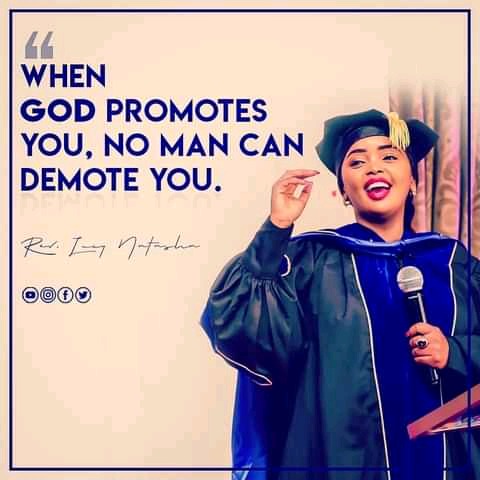 4.Apostle Joshua Selman
This Guy is an Apostle Paul of our Generation
You will mistries behind The word of God from Him.thank me later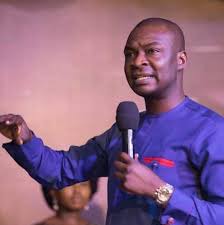 5.TB.Joshua
He Will teach you a christian walk .
He will strengthen you .
His teachings are great i mean great.You can tune to Emmanuel Tv to hear of Him . thank me later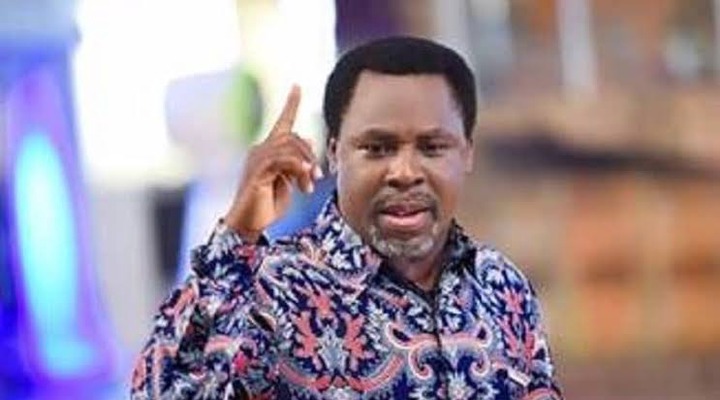 6.Elijah Oyelade
Songs with big messages, touching.Songs that will build you up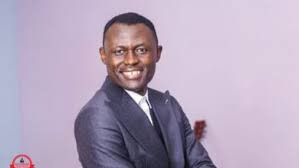 Content created and supplied by: OOchiel (via Opera News )