The death of H.E, Dr. John Pombe Magufuli who was, up to the point of his death, the president of the United Republic of Tanzania, has dealt a blow not only in Tanzania but in the whole world at large.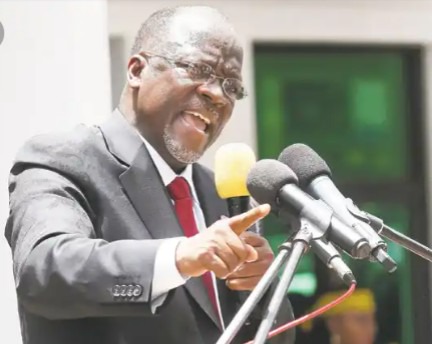 We all woke up to the saddening news on Thursday Morning and all the world has been sending messages of condolence to the Tanzanians and east Africa at Large.
The president of Kenya in Honor of Magufuli ordered all flags in his country to be lowered to half mast and declared a 7 day moaning period.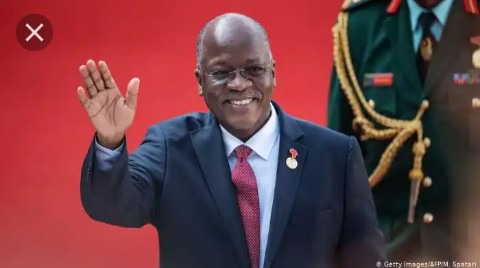 The self proclaimed 'President of comedy in Africa' has also given new directives to his online followers after the demise of Magufuli.
The renowned comedian, Eric Omondi, was hosting a reality show named wife material season 2 but the show was cut short by Dr. Ezekiel Mutua who is in charge of Film Classification Board. According to Mutua, the show was explicit and not authorised to air.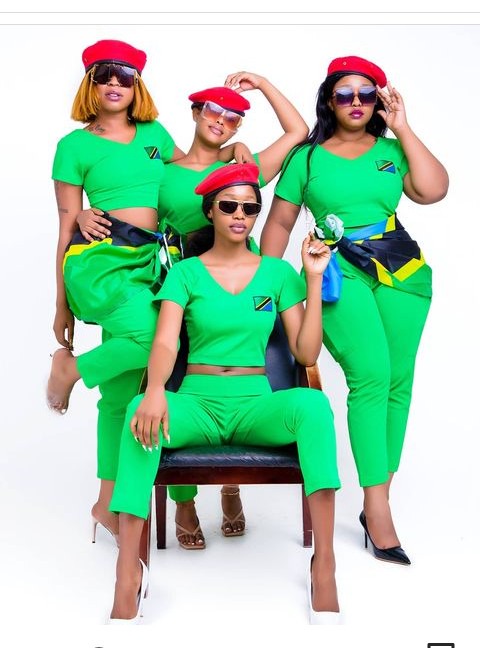 But on Thursday, shortly after the news of Magufuli's death, Eric took to instagram and posting pictures of the Tanzanian participants to the show, he said that the show would have resumed this weekend. However due to the demise of Magufuli, the show will resume later.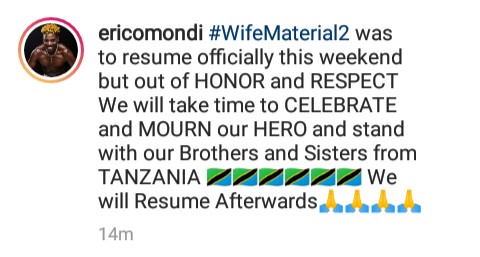 His followers for the reality show were all full of condolence messages to the fallen leader in East Africa.
Content created and supplied by: MpaulM (via Opera News )