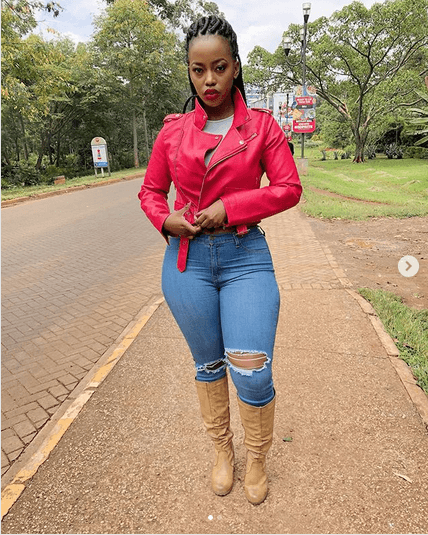 Well well well, who doesn't know Corazon Kwamboka. She is the legal wife to Frankie Kiarie the "just Gym It" you tuber. The two have been together for quite long and just a couple of months ago, they welcomed a baby boy called baby Taiyari. The two have been seen happy together and for real they are a clear implication that love is a beautiful thing when it is just in between two people who blend perfectly.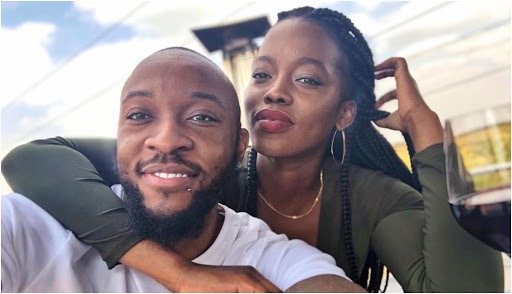 So, Corazon took to her Instagram and in an exchange of ideas question and answer section, she decided to exchange ideas with new mothers. Usually, she does especially when she is revealing of how she takes care of her son, the foods she makes him and stuff. This time round she opened up and revealed one most expensive gifts she regrets buying her son.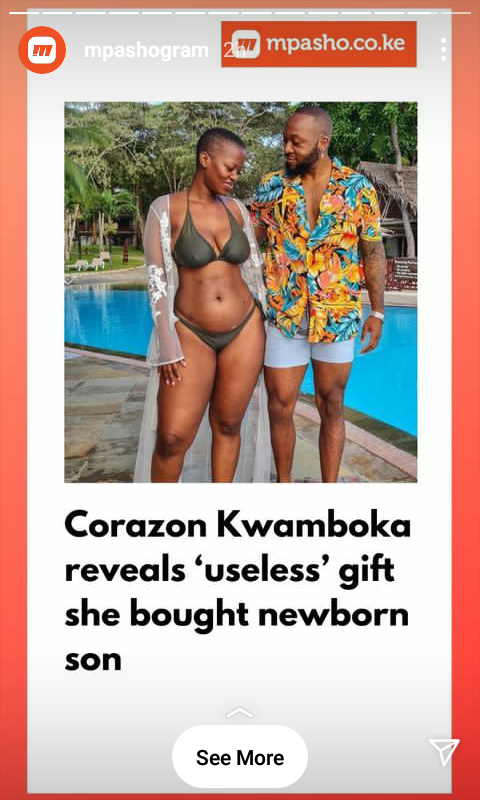 She claimed she imported a baby stroller worth something close to sixty thousand shillings. She thought it was best that they would use when walking in town with her son. Little did she know that this is Nairobi and not Miami. In Kenya we don't do such as it is so unusual to even see couples walking with a baby in a stroller in this busy city. Furthermore we Kenyans have not been raised in such kind of lifestyle.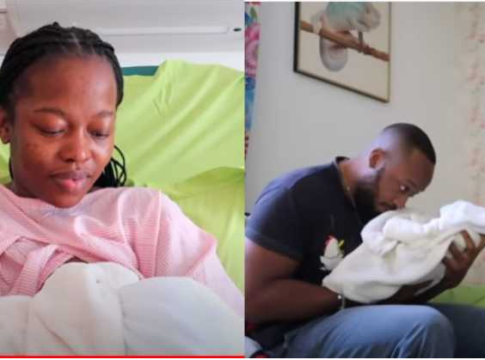 She went further and revealed that she always feels that to be a big lose as they have never used it even a single day having it in mind that the son is about seven months. She went further and asked aspiring mothers to always have a better plan of what they think will be useful for their kids to avoid unnecessary spending.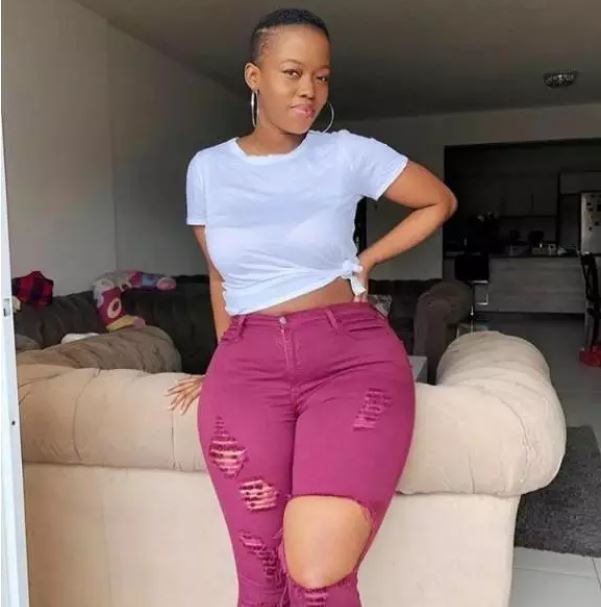 Content created and supplied by: MissieJoanne (via Opera News )