Born on 23rd December 1980 Francis Gachuri is Royal Media's senior reporter, where he covers political news for both Citizen and Inooro Tv. Apart from being a dedicated Journalist, Gachuri is also a family man. He has also managed to keep his family affairs private despite being a top tv personality.
Gachuri is married to Carol. He revealed he met Carol in the mixed secondary school where he studied. They joined high school on the same day, they were in the same house, same class and completed school in the same year. They were also house captains. Though they did not have any relationship in school,they ended up getting married.
The two have 3 adorable children. Sandra, Curtis and Marcus and despite Gachuri's busy work schedule he does find time to bond with the young ones.
See the beautiful family photos below: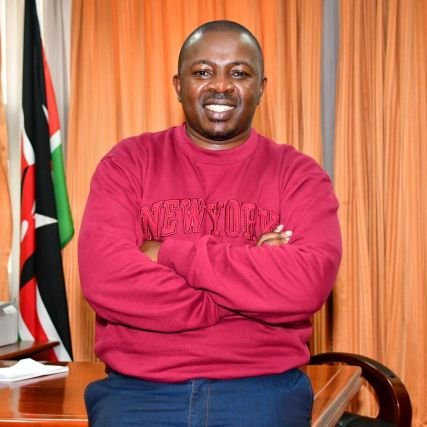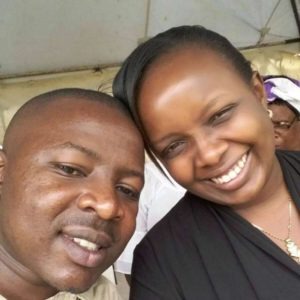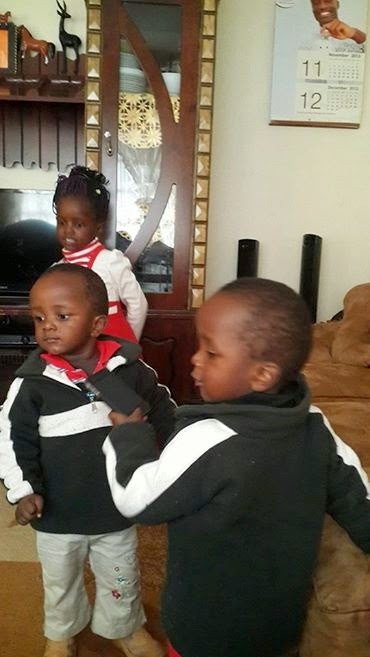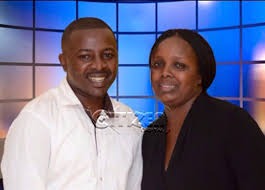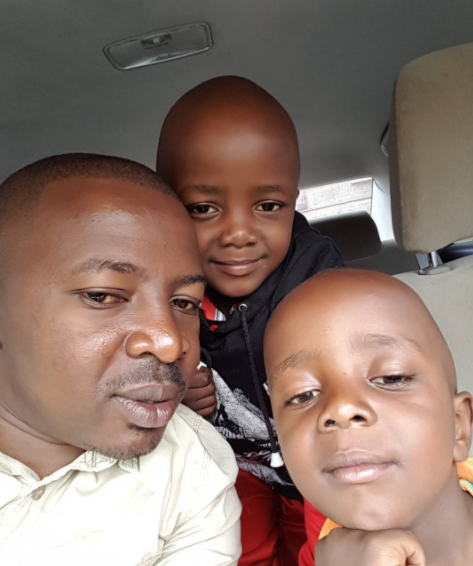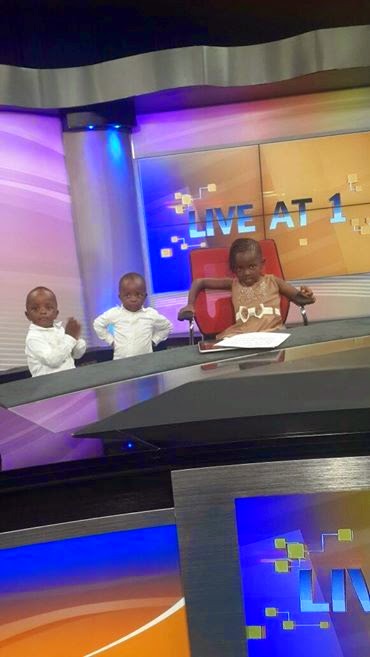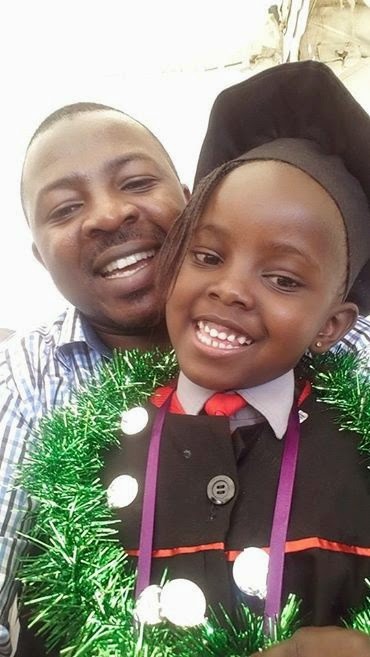 Photos are courtesy of Facebook and Instagram.
Beautiful family we have here!!!
Bobo14
Content created and supplied by: Bobo14 (via Opera News )