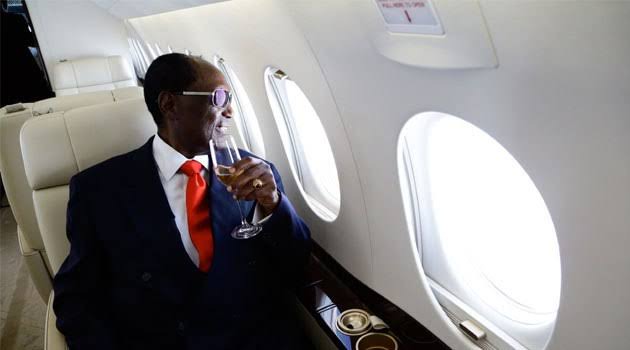 The local richest industrialist Kirubi, once bragged of being among the most expensively dressed men in Kenya.
For your information, the handmade woolen suits the man wears are bought from an Italian fashion house.The former American President George W Bush, property impresario Donald Trump and Prince Albert II of Monaco being clients there too. Chris once boasted that the only good thing he knows is making money.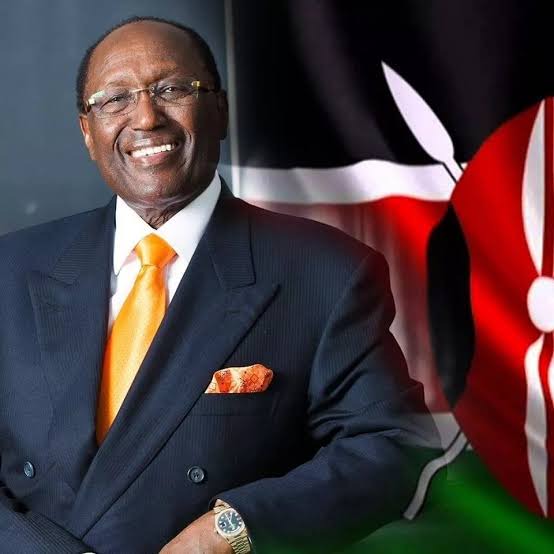 Just to let you know ,the actual amount of money that a Brioni suit costs, considering a Brioni 'Sale' it has one 'blue slim-fit silk-jacquard tuxedo Jacket' going for Sh260,000 down from the normal Sh460,000, while a Brioni striped cotton and silk-blend Polo shirt will cost not less than Sh31,500.
Brioni suits are representatives of money, power and success and one su misura Brioni suit, complete with the trademark 24-karat gold thread, oscillates cost between Sh840,000 and Sh2.3 million,as per the Barron's magazine.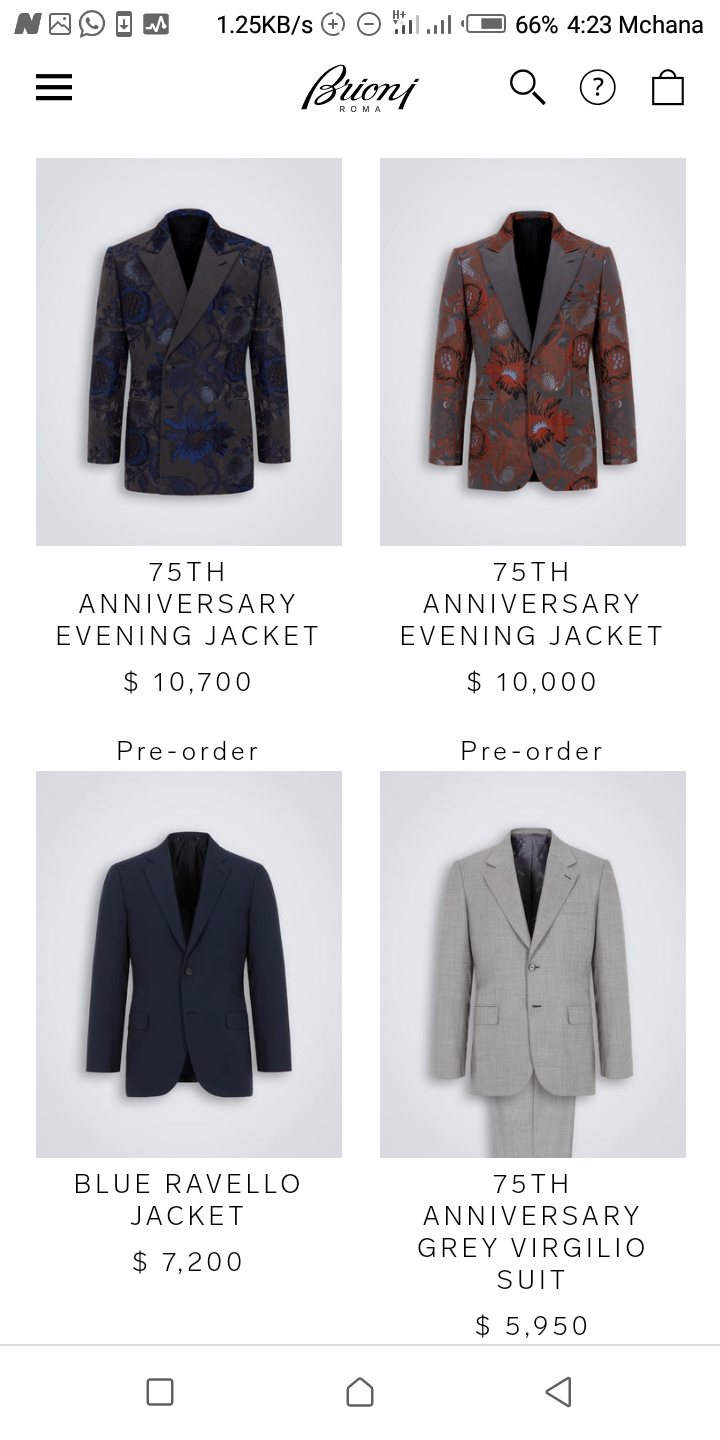 He once told Going Out Guide magazine that, the problem of wearing such Funcy suits is the lack of appropriate local dry cleaners.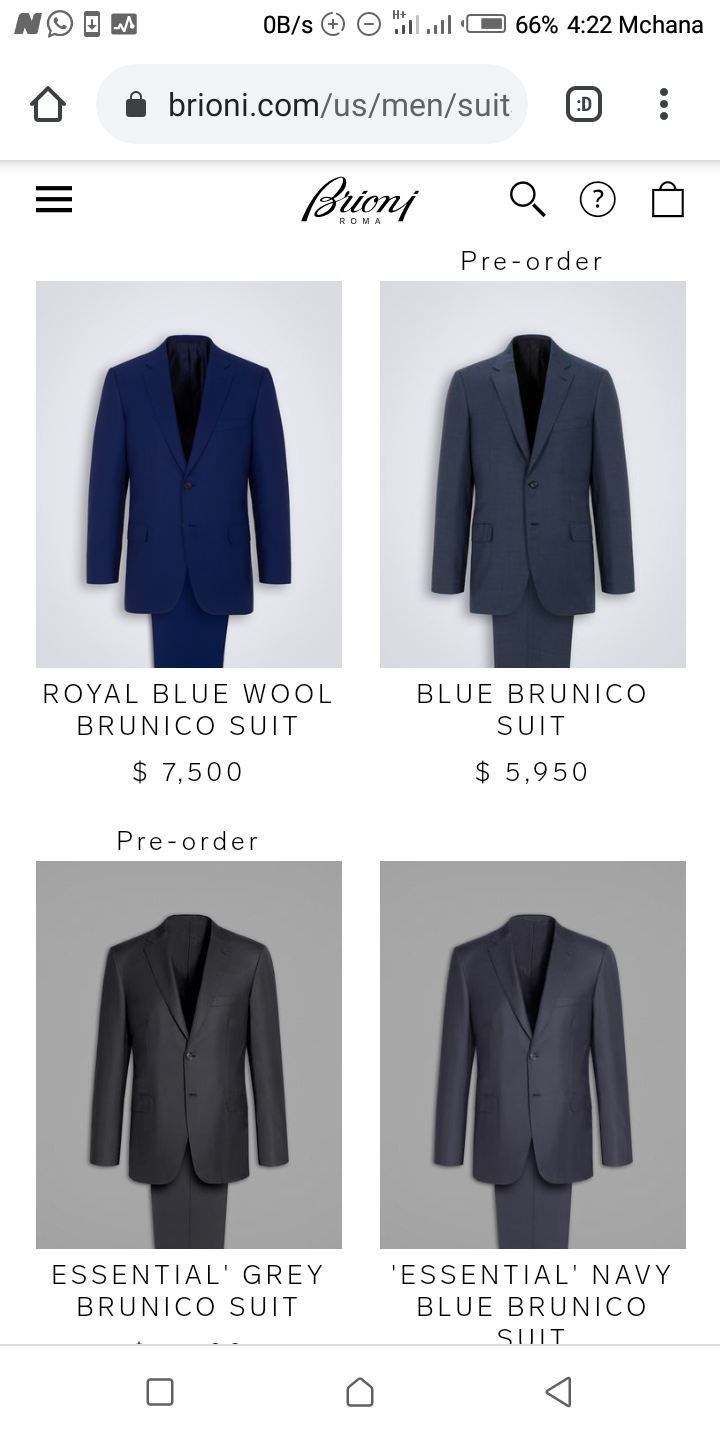 Content created and supplied by: Kimtheblogger (via Opera News )