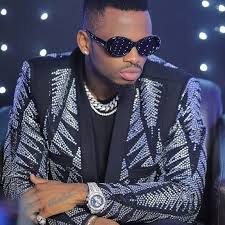 Recently Diamond platnumz revealed the secrets of success on his Instagram handle. The East Africa bongo maestro said that;formal education it's not alpha and omega,there are principles that one needs to obey in order to succeed in life,not classroom education alone. These principles include;
a) Discipline
If you are not discipline,you cannot succeed. Discipline makes a person committed to his/her goal. A Discipline person is able to distinguish what he/she wants from what he/she doesn't want. An indiscipline person is like a reed shaken by wind,and is blown about by whims of popular opinion.
b) Creativity
For you to get ahead of others,you need to posses skills that they don't have to make you valuable and most sought person. That is the power of creativity. Creativity will give you adaptibility and ability to move with time. The current first paced world favours creative and innovative individuals.
c) Spiritual power
Diamond says for you to be successful you need to be prayerful i.e. seek spiritual power. The outcome of events is determined by spiritual power and not intelligence. That is why the strong not always win the battle,neither the swift wins the battle and the wise are not in possession of bread.
d) Hardwork
There is no free lunch. In all ages,our age is no exception, everything takes time. Invest hours and effort in whatever you want. Shortcuts are traps that hinders men,you should be willing to work beyond your ordinary schedule.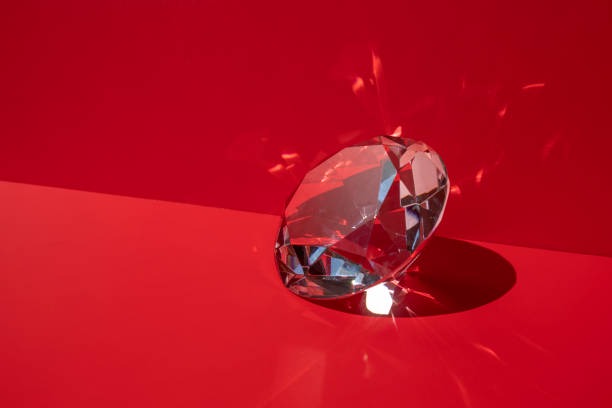 I believe we need to adopt Diamond's counsel,given that at his tender age (31 years)he has already won numerous awards.He is currently the richest musician in East Africa with a net worth of $5m. He owns a recording label,a radio station and a television station before you include the numerous commercial products he is their brand ambassador.
Question:should we adopt Diamond's counsel?
Content created and supplied by: Esadia.com (via Opera News )