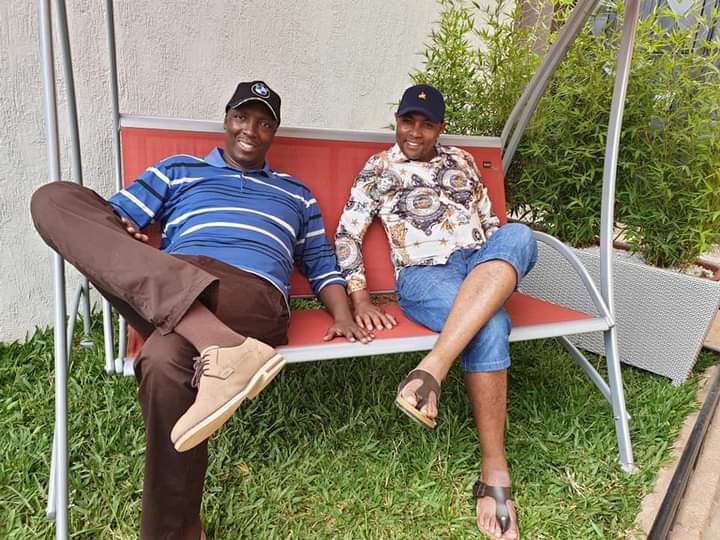 Gatonye Wa Mbugua and Muthee Kiengei have come a long way from hosting the Kameme Fm's late-night show to hosting the 'Arahuka' breakfast show. They usually blend well during the show which is brought about by their great friendship even outside work.
In a recent social media post, Muthee Kiengei got to thank Gatonye Wa Mbugua for being a loyal friend who can also be trusted. Gatonye Wa Mbugua had visited Muthee Kiengei at him home with the location being undisclosed.
Muthee Kiengei also stated that it was time for his friend Gatonye to feel how it is like to be served at a Pastor's home since he might lack all other things but not a meal to share with him.
The post had attracted a huge audience that have expressed themselves on the comments section since they are seeing them in a different setting and not as they are used to in the studio. Much blessings upon Gatonye and Kiengei is what we declare as they continue to win.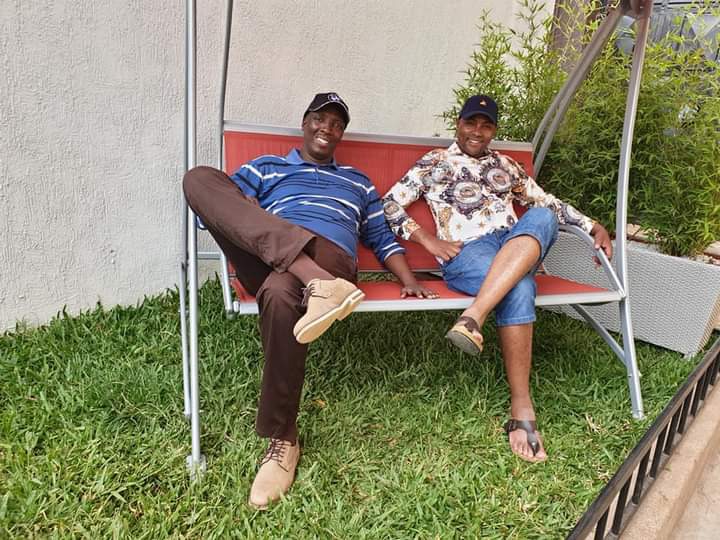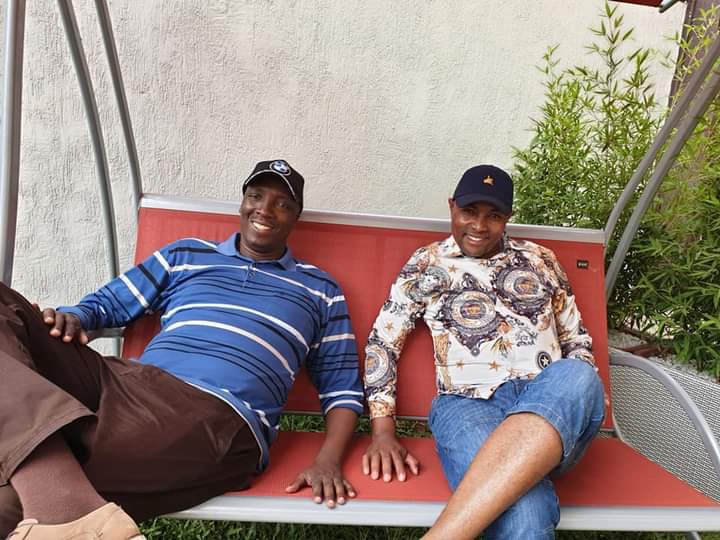 The photos are courtesy of Muthee Kiengei's social media.
Content created and supplied by: RJnews (via Opera News )