The Maria Series on citizen television is becoming to an end in a very unpredictable and unexpected way.We have seen that, many of the actors we loved must in the series are now dying after each other.This saw us that the directors are trying their best to bring the series to an end.There is some rumours from the Maria cast the next missing and talented actor we may lose in the series soon is none other than Victor.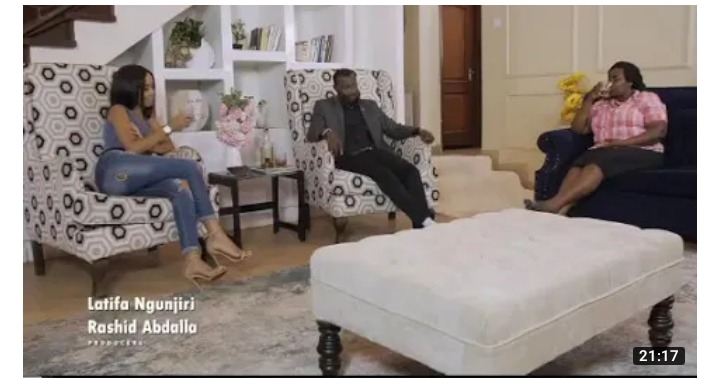 As we all know Victor is now becoming one the lead character in the series.This means after Victor's death then the series is almost becoming to a season finale very soon. Last remember there was a time Victor had a worst nightmare of his life, Where he showed William coming to his house and pointing a gun where he was sleeping.There is a high possibility Victor's dream will happen to be real soon.
This means the person who Soon will finish Victor's story is none other than William himself.At first we lost actors like Dhobi,Bondi, phantom,Fali and others.The more the actors decrease in numbers the quicker the series becoming to an end .We have also lost the most amazing and loved actor Mr Daniel.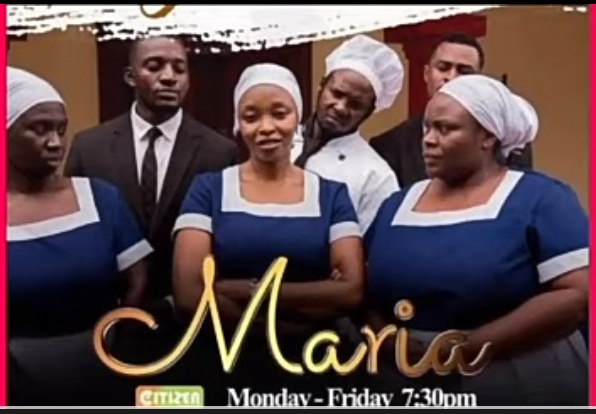 Mr William will be surely after Victor's life very soon .As now William knows very well it is impossible to win the property himself back,as Maria has found truth about his father and William.And the other side Luwi is also after the Same wealth . Suddenly William doesn't know the second man he killed was Pupa's father and also pupa is after the wealth which Victor stolen from mr William.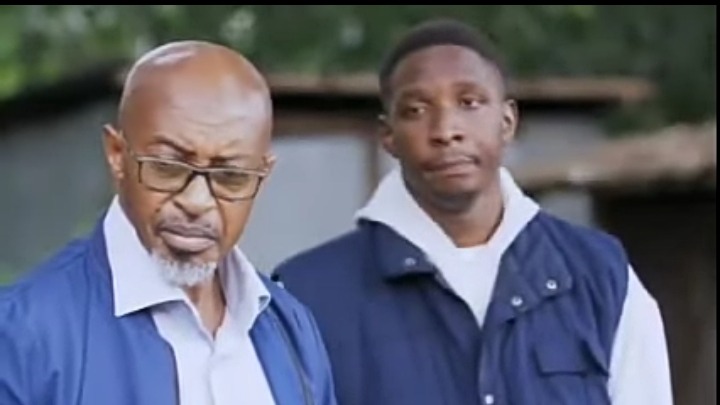 So it is impossible for Mr William to have the property for himself.The only thing Mr William wants now is to have revenge on Victor as Victor was the main course of his problems.Before the of the Show the property will be shared between Maria and pupa.There is also high possibility that the duo ( pupa and Maria) will also stay together in the mansion as one happy family forever after.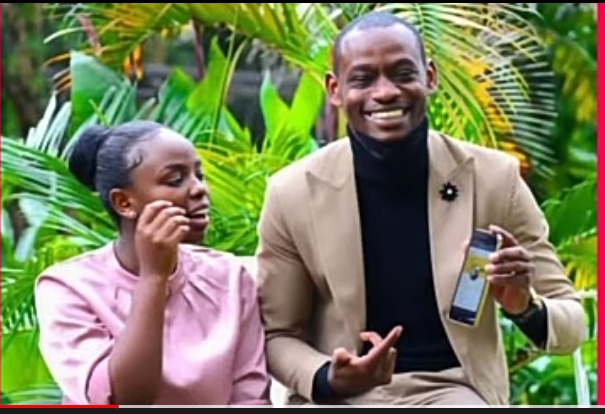 The question is do you also think that Victor will be the next victim in the series? Please comment on your opinion about my statement.
Content created and supplied by: Luizmoraz (via Opera News )