Ciru Njuguna and her hubby met in Facebook while she was hardly 20years! Surprisingly, it's the Facebook friend request that bonded the duo.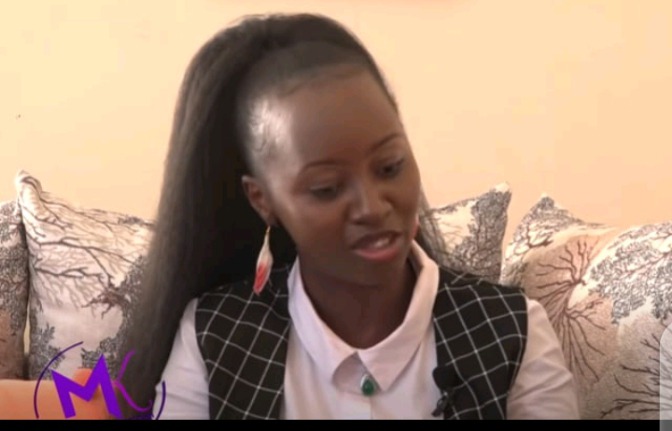 The young woman who hails from Lanet, Nakuru is 32 years younger than the man of her dreams. Ciru does not seem to mind the gap but society judges her every minute of every day.
Ciru confidently narrates her story insisting that their age gap has never caused a strain on their relationship. "We have an age difference of 32 years. People always have an issue with our ages. We met on Facebook, " the happy wife stated.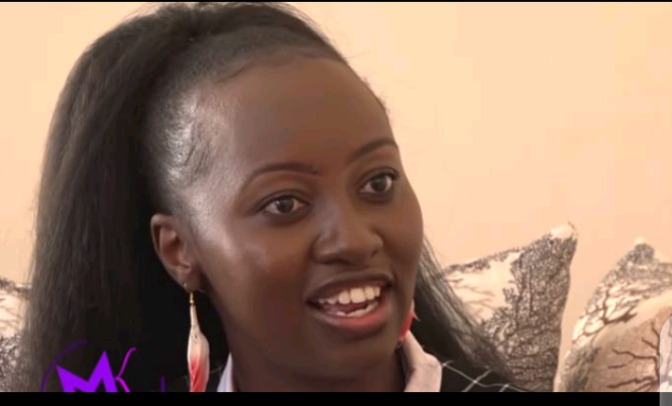 "He and his first wife were divorced. They had three children. He asked me if I'd like us to meet for coffee and i said yes, "the confident lady continued narrating.
The most peculiar thing about their relationship is that the lady's Germany husband is three years older than her father. Despite that, this does not shake her and Ciru has promised to love her bae for better or for worse.
Ciru is only disturbed by the people who whenever they say them together could backbite them and always talk ill of her, describing her as a gold digger. This hasn't been a easy deal for her but confidently promises to strive and happily live with her hubby without regretting her decision.
Content created and supplied by: Dr.jonathanOriki (via Opera News )