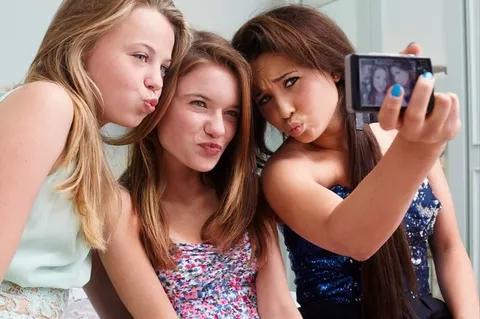 Did you know that many people usually die or get seriously injured every year due to selfie incidents?
Check out these three most dangerous selfies you should never try to take.
1. The Group of Indians Selfie.
By far the, the most dangerous selfie ever to be taken was by a group of Indians who decided to take the dangerous and life threatening selfie photo on the edge of a mountain cliff.
The photo was posted on social media platforms and it went viral to an extent of being nicknamed as killfie.
Take a look at the photo;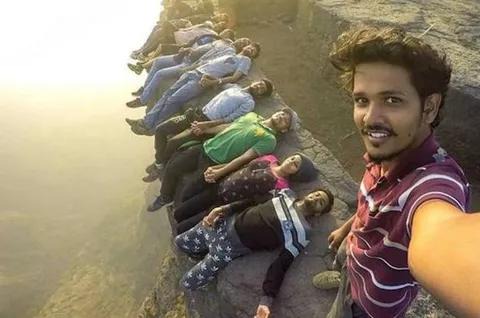 2. Russian photographer Angela Nikolau.
Angela Nikolau is a famous photographer from Russia who risks her life by enchanting breath taking and dangerous selfie photographs.
She is also has a massive social media followers and friends due to her incredible photos she posts on her social media handles.
Her selfies are dangerous as she takes them on top of skyscrapers and on the edges of tall and high buildings.
See her photos;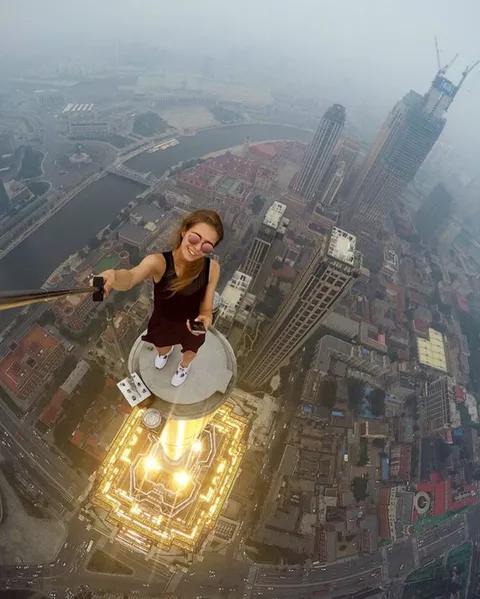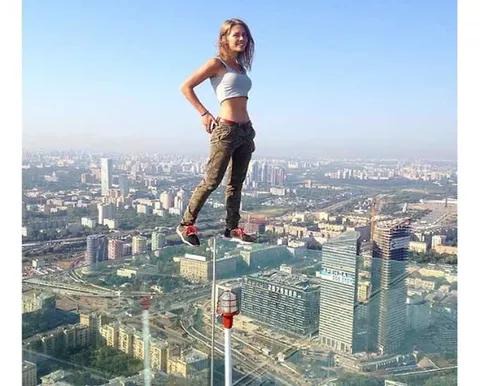 3. Blogger Lee Thompson selfie from the top of Rio's Christ the Redeemer Statue in Brazil.
The Brazilian tourism board challenged Lee Thompson who is an influential blogger and photographer to take a selfie of himself on top of the breath taking statue in Rio de Janeiro,Brazil.
Lee not being intimidated accepted the offer and took the dangerous selfie and videos of himself on top of the statue.
Here are two photos that Lee took;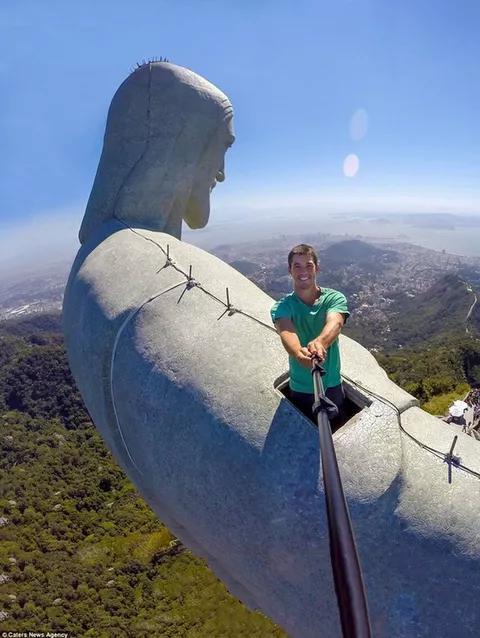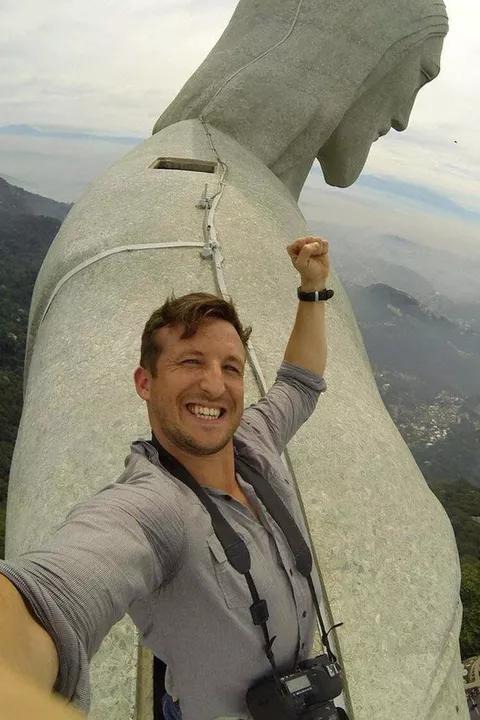 What do you think about these selfies? Leave your comments in the comment section below.
Content created and supplied by: CarlosKyle (via Opera News )