Michael Jackson was a famous popstar who was very popular. Unfamiliar to many, Michael made it to the music scene at the age of five when he was a member of his own family's vocal group which was famous and was known as the Jackson Five.
Michael's success grew further to a point he won the Guinness World Record for the best selling albums of all time, which made Thriller the most liked album. Thriller was able to sell fifty million copies worldwide. He is also the most awarded artist of all times having 13 Grammy award, 16 World Music Awards, 12 Soultrain Awards and 5 Billboard Awards. Michael also has 29 World Records.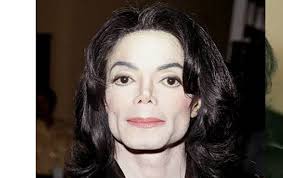 Michael Jackson was also was generous for he donated money to help people in africa. In 1984, Michael took the money earned from his single featuring Lionel Richie 'we are the world's and donated it to the needy in Africa. In 1999, Michael also visited South Africa's first president, Nelson Mandela, and also gave him a donation.
Michael Jackson was as well a huge fan of movies and even at some point thought of having his own movie production company and even was about to start in an animated movie. Michael also loved wearing costumes which he used in his videos and also performance. He was seen dressed as a Mayor.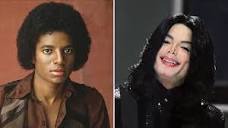 Michael Jackson did not know how to read music and still write his own music. Michael would humm his songs and with the help of a recorder. His songs would become to be the most listened of all time.
Content created and supplied by: TrendingLive (via Opera News )