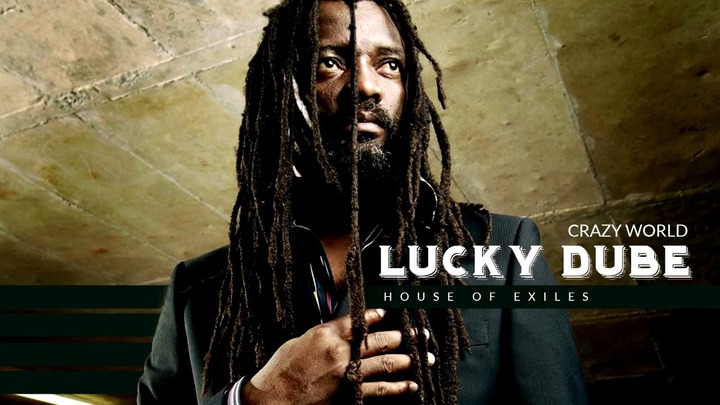 Philip Lucky Dube is one of the best reggae legends from Africa. He had lots of albums and hit songs that many people love. His song Crazy world has a message that reflects a lot on the world we are living in today. The song was launched in early 1991 from his album house of exile.
So far so good we are living today, that's the start line, meaning we should be great full for today that we are alive. We don't know what tomorrow brings, just as nobody knew covid 19 will be real. People dying like flies every day and that is what has been happening recently all over the world.
He also talks about a little boy who is encouraged to say a prayer before going to bed as he prays for the Lord to protect him overnight and if anything bad happens, He hopes the Lord will take his soul.
That is the crazy world we are living in today.
Content created and supplied by: johnflames254 (via Opera News )