"Huyu Dem Ni Kitu Kuliko Wako!" MCA Tricky Tells Off Omondi After A Lady Confessed Her Love For Him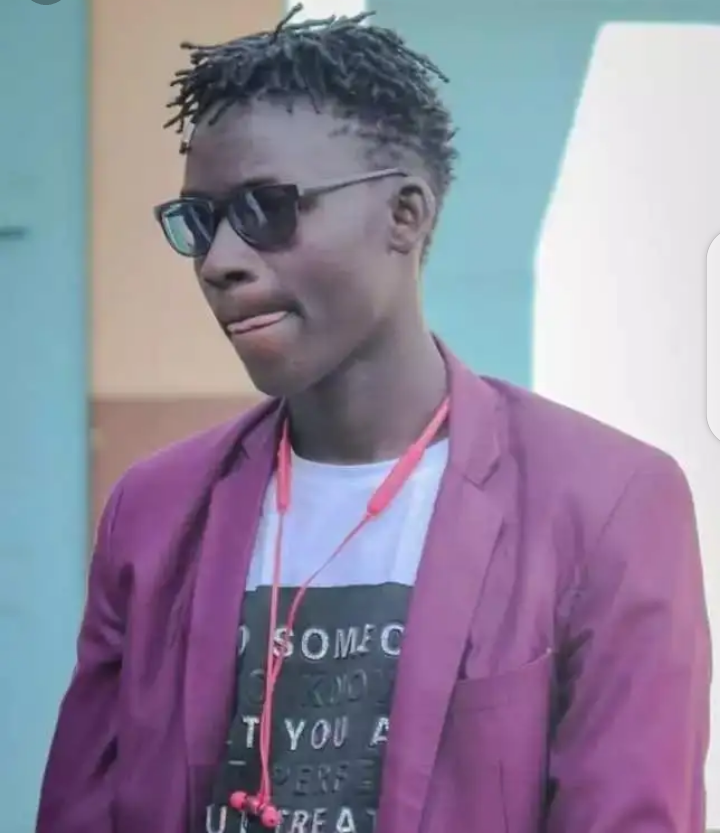 Nothing feels good to a man to be wanted or crushed on by a woman. As it is always believed that a man is the one who is suppose to approach a woman, but as time passes by, everything is changing and women are approaching men too. This is because they have feelings too.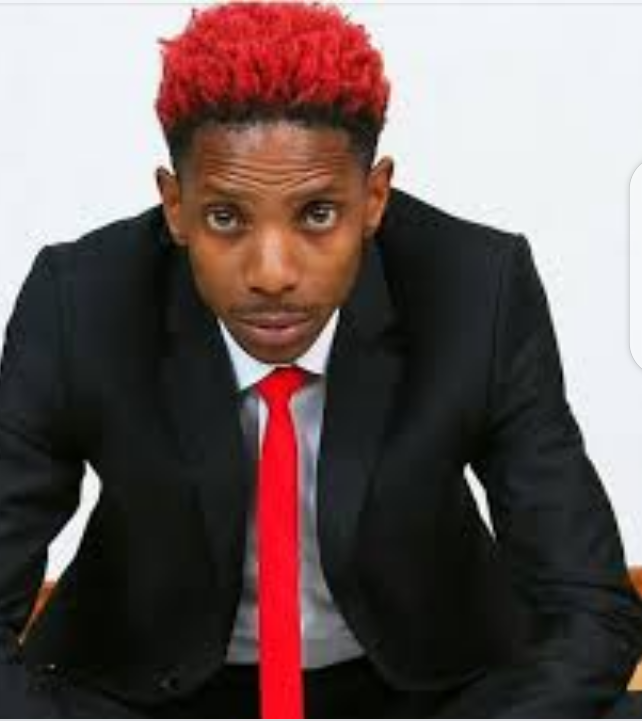 A few hours ago, a certain lady claimed to be in love with comedian and radio presenter MCA Tricky. The lady said she loves him so much and she wants to get pregnant by Tricky.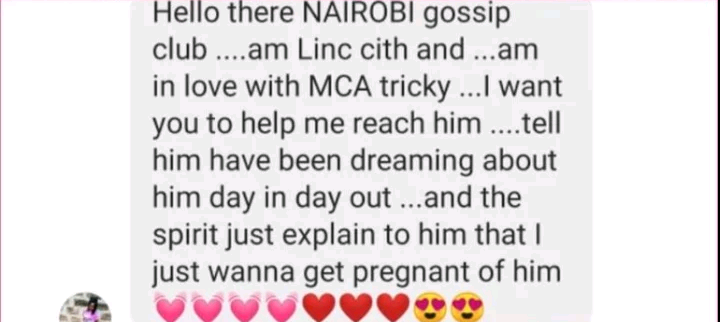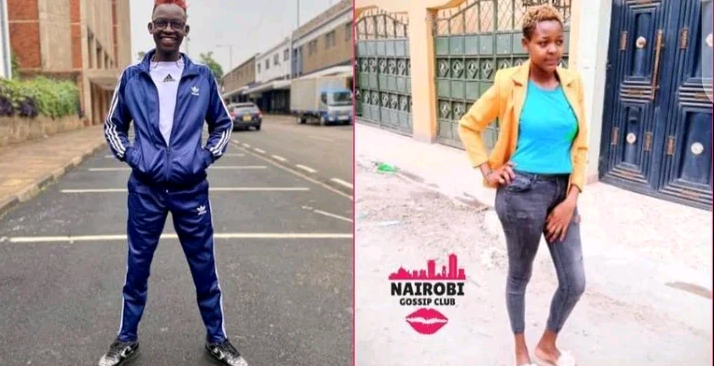 This situation is tricky for sure, this lady is in love to that extent of just giving herself to be impregnated by someone who even don't love or don't know her. Well if that's what she wants, MCA Tricky take responsibility and be a father since you don't have a child yet. Lol.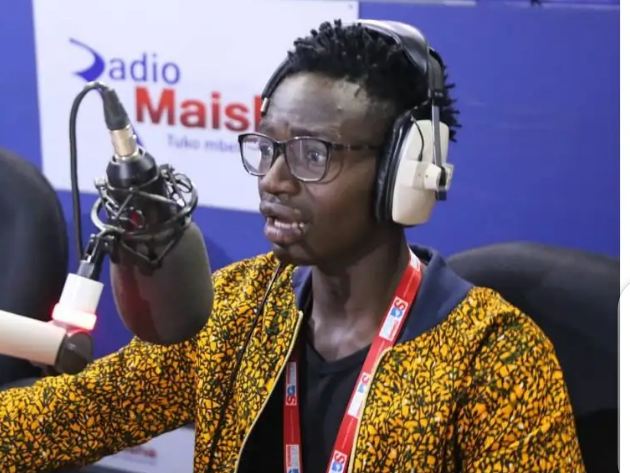 However as it seems just like any man will react, tricky so the message and he boosted himself telling off fellow comedian Eric Omondi that a man is to be approached and not go search for women as Eric did with his wife material show.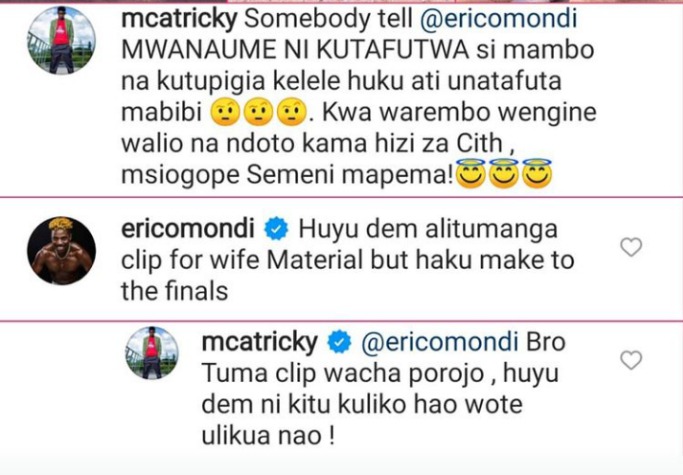 The talk did not stop there as Omondi answered Tricky saying the lady had applied for the wife material but she did not qualify. However Tricky defended her saying she is more beautiful than all the competitors that were in the wife material show.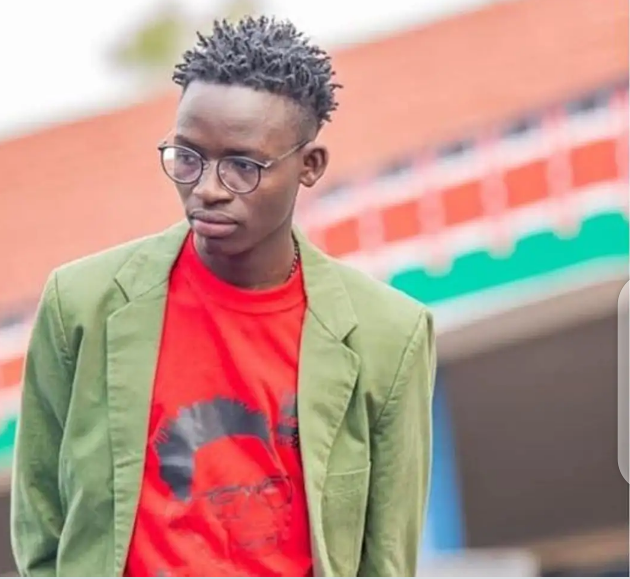 MCA Tricky also urged other girls who have the same dream as Cith( the lady's name) should not delay to talk about but come out clean and talk about it.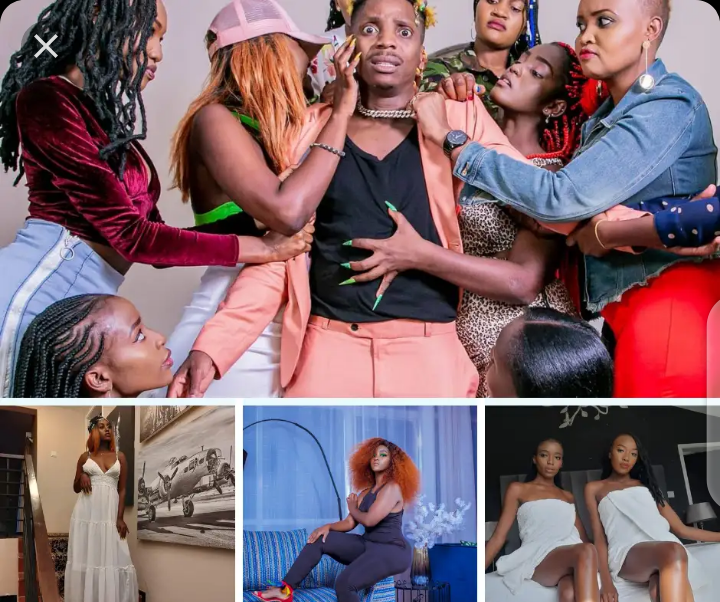 Things are changing and happening, what is your reaction to this?
Content created and supplied by: Zavier (via Opera News )