A video of a lady bleeding profusely has gone viral.
According to a video posted by Shammah Yinse on her Instagram status, the lady has red patches of blood and wounds on her body. Shammah claimed that the lady came to school while her clothes were full of blood. Upon inquiring, she explained that her mother bet her up after she saw her with a man. Shammah also posted another status claiming that the girl is around fourteen and fifteen years. Her mother also pinched her stomach leaving her bruises and internal bleeding.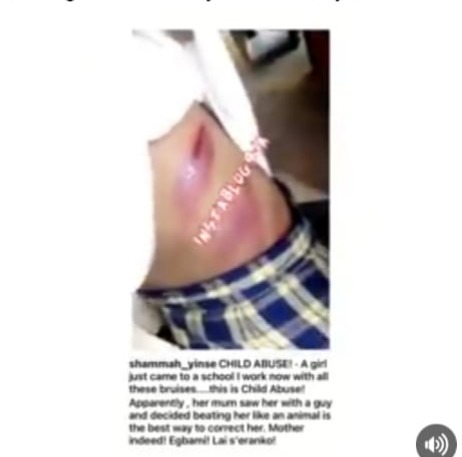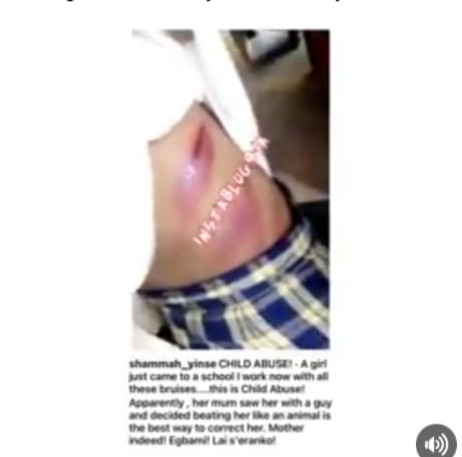 Instablog Naija shared the video on Facebook post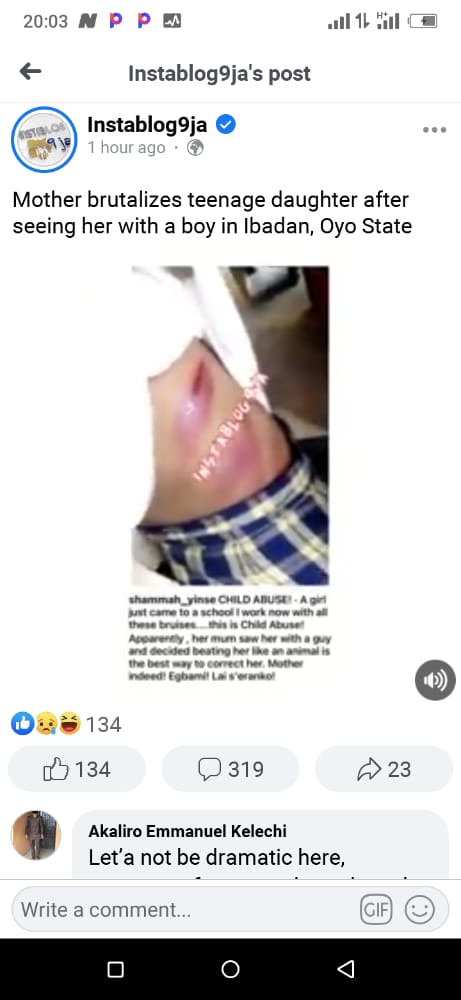 Netizens expressed their mixed reactions. Some claimed that the mother did a wrong thing to beat the girl like that. She could have resorted to a better way of correcting her. However, some claimed that the lady might have been warned severally but she did not obey. They also questioned some fans on how they will help the girl in case she gets pregnant.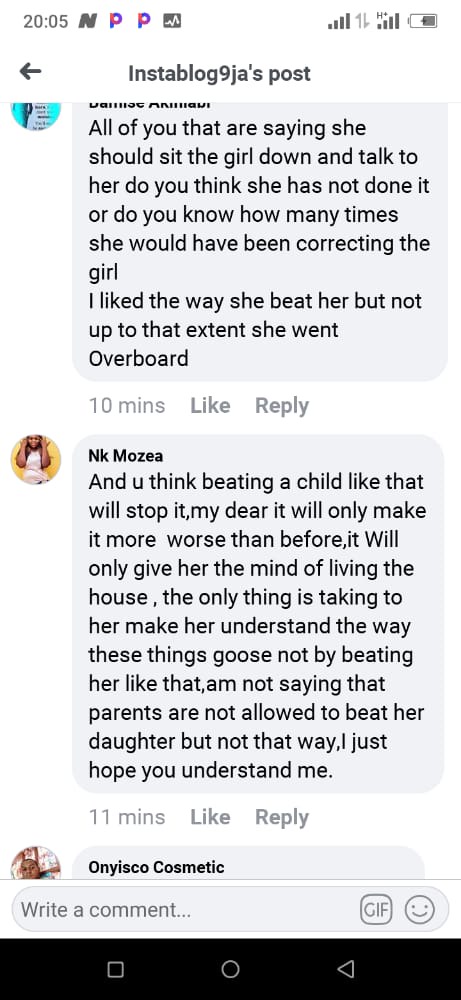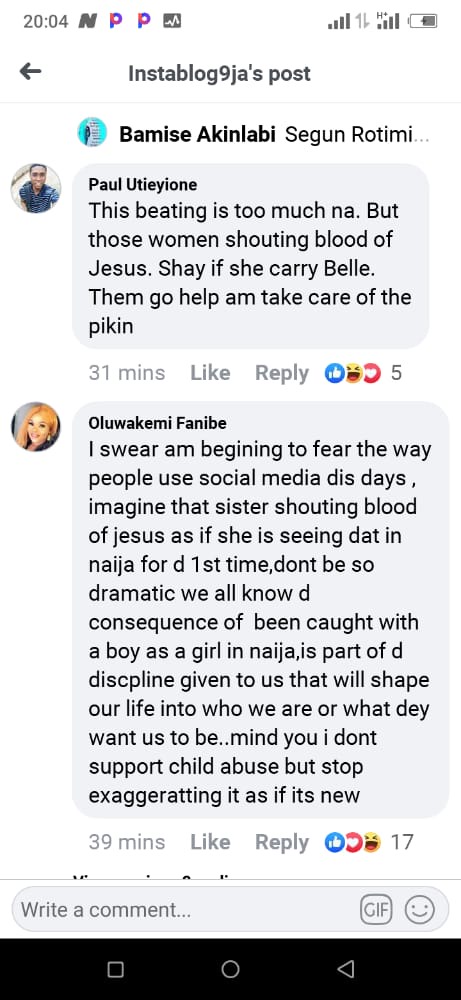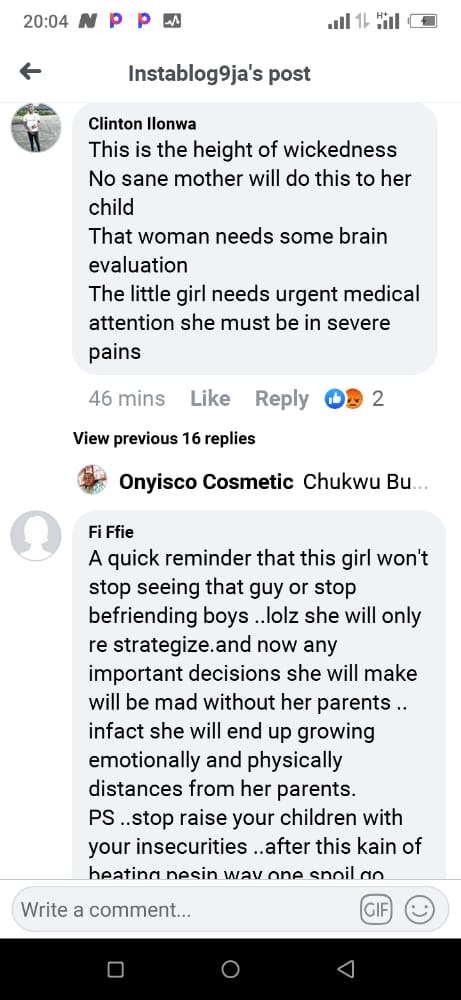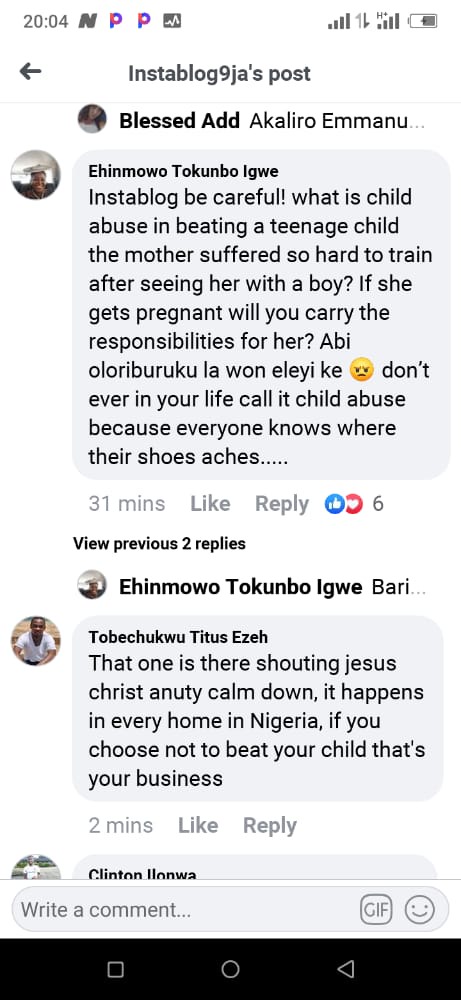 What is your opinion towards this act? Do you think it was right for the mother to beat her daughter in that manner? Feel free to drop your comment.
Content created and supplied by: Kwachmakwach (via Opera News )