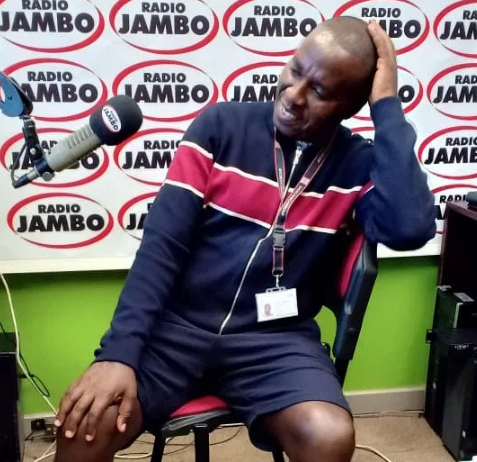 [Photo courtesy]
If you are an ardent football fanatic you must have tuned in to Radio Jambo, the leading Swahili radio in live football commentary. They have revolutionized Swahili commentary in Kenya as it boasts a lot of talented radio presenters Fred Arocho, Toldo Kuria, Diamond Okusimba and Diblo Wa Kaberia.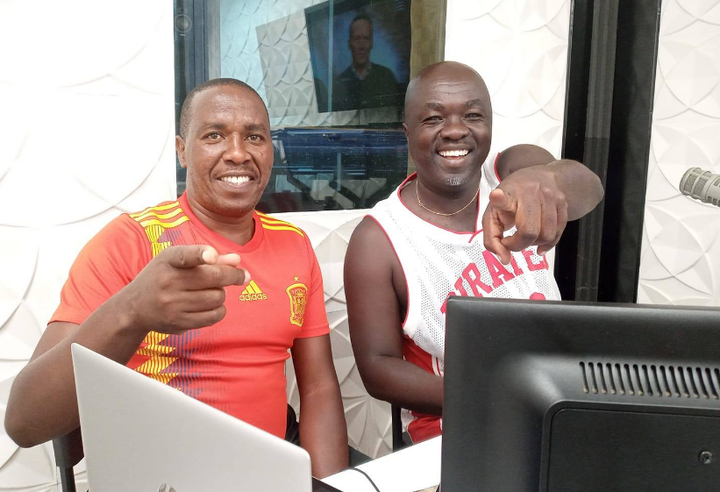 [Photo courtesy]
Profile Overview
Diblo is popularly known as 'Elmago - Mhakiki Wa Soka'. Without a doubt, he is one of the most celebrated and seasoned voices in football commentary. Over the years he has amassed a huge following owing to his mastery of the game coupled with his sense of humour which resonates with most of his listeners.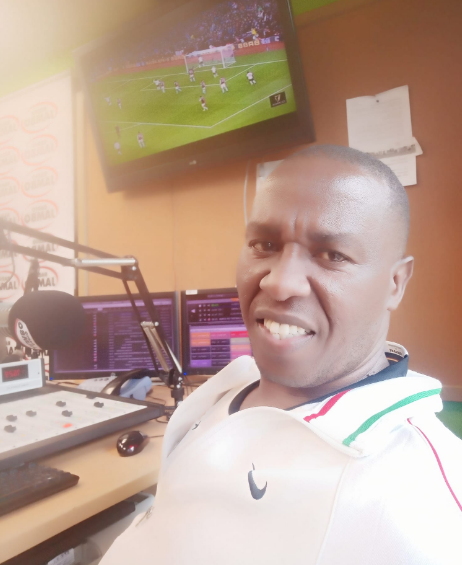 [Photo courtesy]
He hails from Kathiene village in Meru County. He is an alumnus of Jaziri School at Hurling China Center where he pursued Media Studies between 2007 and 2009.
Away from his professional career, he is a happily married man with two adorable children.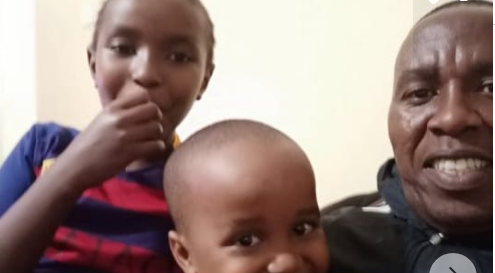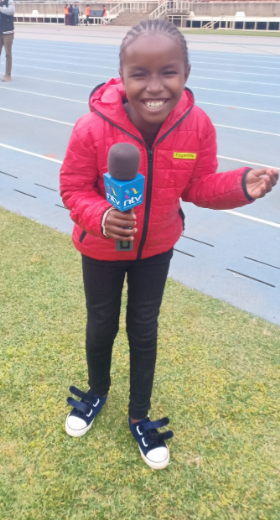 [Photos courtesy]
Content created and supplied by: Flexi.com (via Opera News )