There has been an advertisement making rounds social media about an ongoing recruitment on a Kenyan new series called Zora that is aired in Citizen Television. The advert started that the Zora Tv Show on Citizen TV is looking for new actors and actresses who will be acting and will be paid a salary of 14k a month.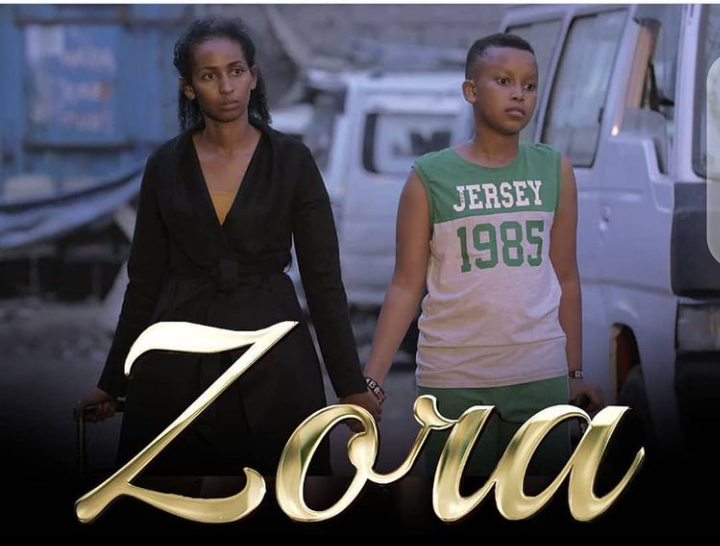 Zora show is owned by Citizen TV news anchors Lulu Hassan and Rashid Abdalla and produced by Jiffy pictures. Lulu Hassan has taken to social media to warn Kenyans about the ongoing Zora actors and actresses recruitment as it is a scam.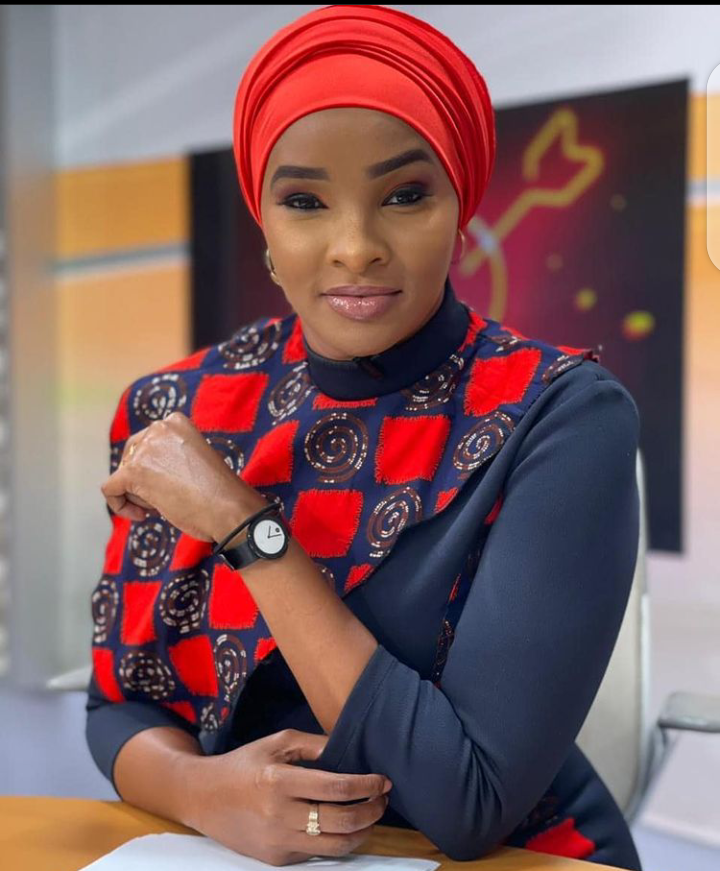 Lulu hassan also exposed the Truecaller name of the con man who is called Sonko Loab. Kenyans are experiencing a tough moments especially those looking for jobs and con men are taking advantage to dupe many. One way to tell if a Job advert is real or fake is whether they ask for registration fee do not pay to apply for a job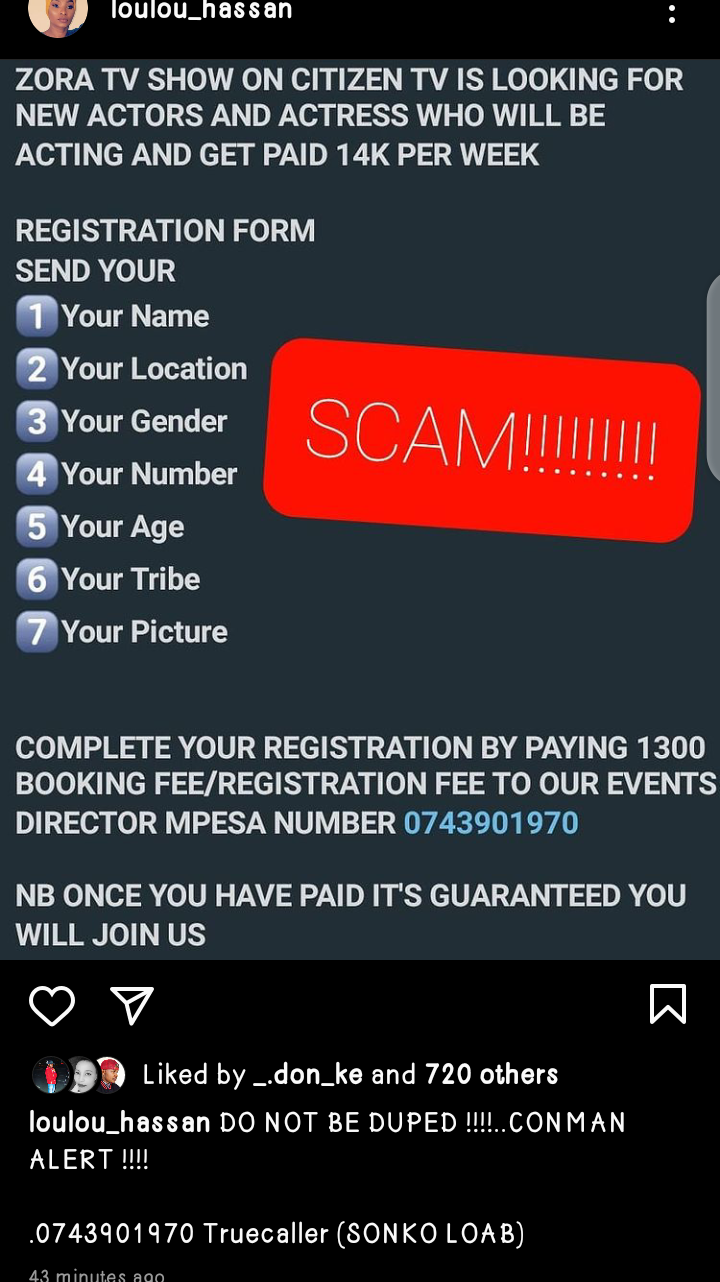 Comment down below on what you think about the article.
Content created and supplied by: GossipClub (via Opera News )