I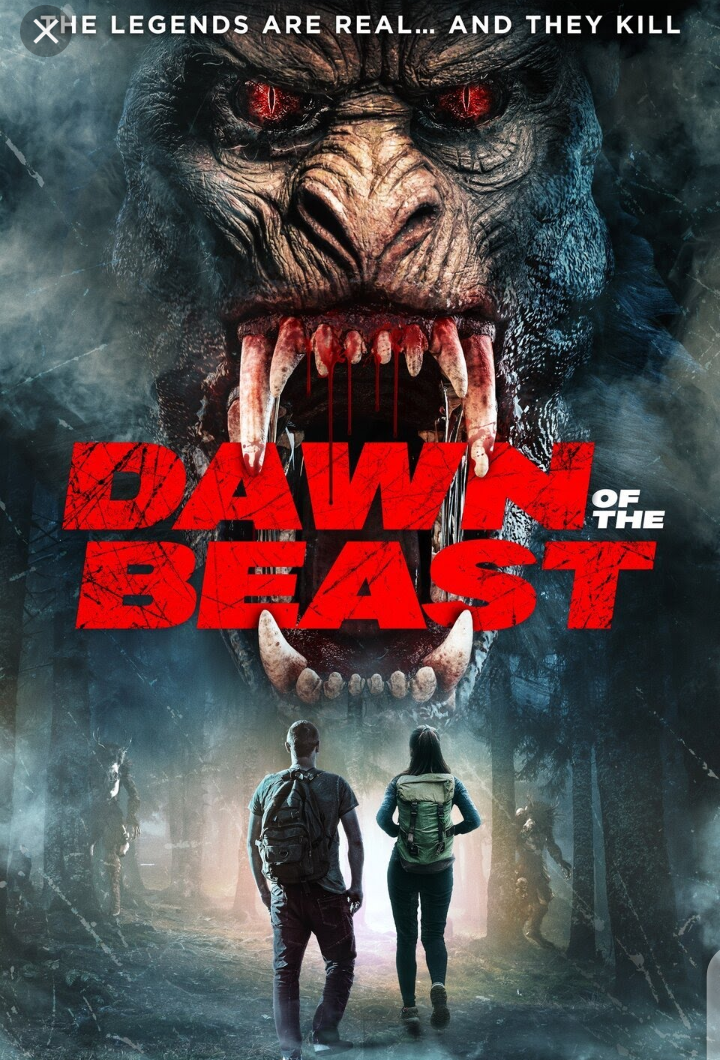 1. DAWN OF THE BEAST
Aiming to see Bigfoot, students venture deep into an area of the Northeastern wilderness that is known for its strange creature sightings. Soon, they learn that there is a much more sinister evil lurking in the woods the Wendigo.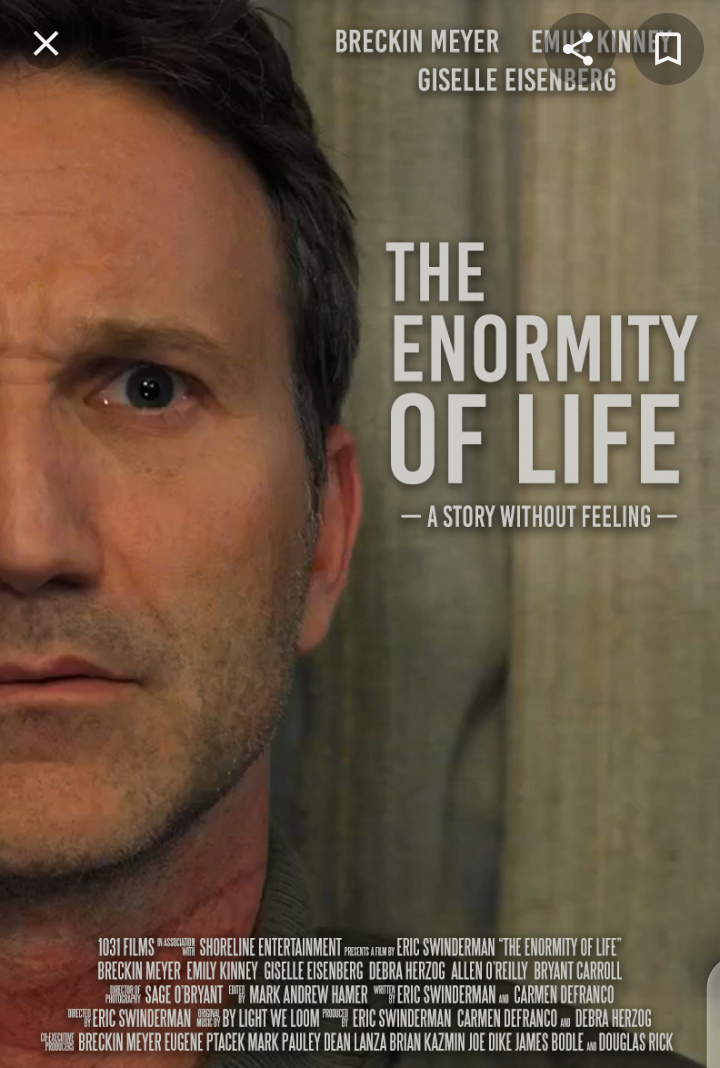 2. ENORMITY OF LIFE
After a failed suicide attempt, a man receives a substantial inheritance from a long lost relative and meets a struggling single mom with an eccentric young daughter. Together they embark on a journey of self discovery and healing.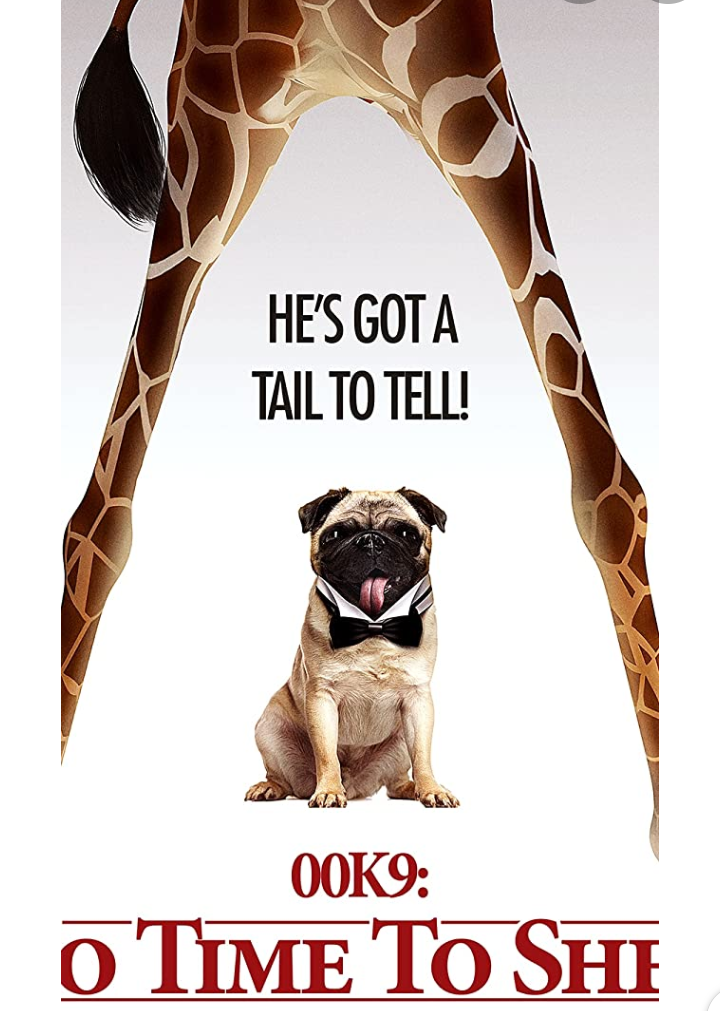 3. NO TIME TO SHED
Canine agent 00K9 is lured out of retirement to stop a sharp-clawed villain named Sharposki from destroying the Canine Intelligence Agency.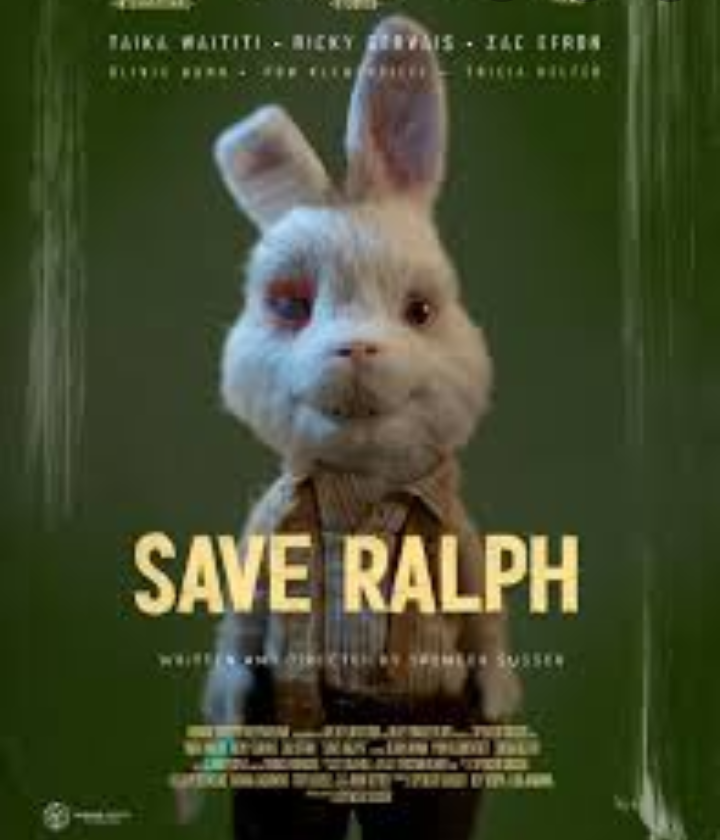 4. SAVE RALPH
Save Ralph is an upcoming stop motion animated short film written and directed by Spencer Susser. It stars Taika Waititi, Ricky Gervais, Zac Efron, Olivia Munn, Pom Klementieff, Tricia Helfer, and Rodrigo Santoro.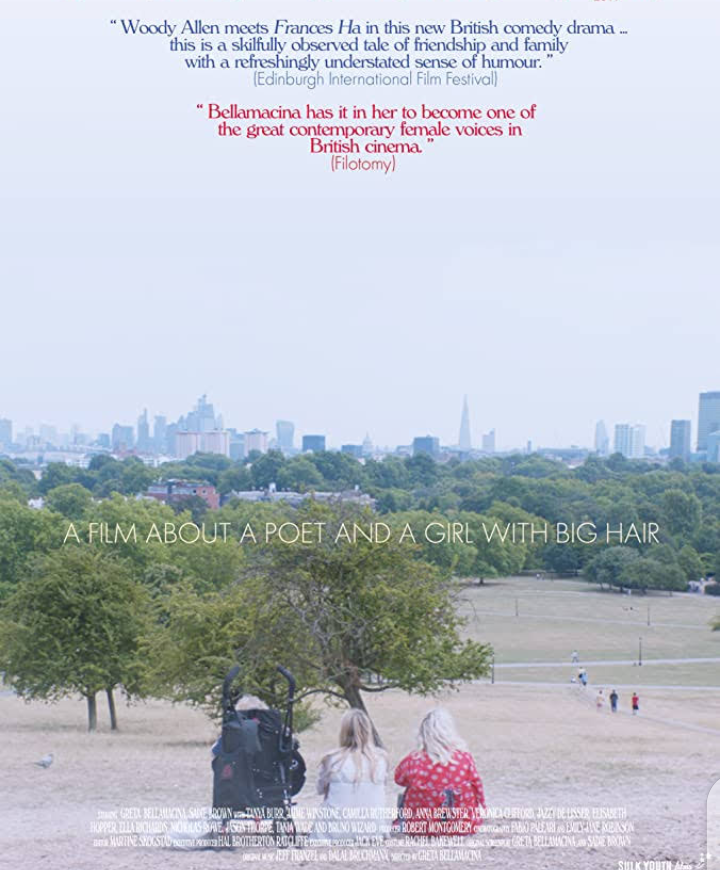 5. HURT BY PARADISE
A single mother and poet tries to get her first book published while searching for her estranged father.
Content created and supplied by: AceSporty (via Opera News )