Maggie is known by many people who watch their Show on Citizen Television. She is one the most celebrated actress in Kenya. Besides acting, she is also a Business lady and a model.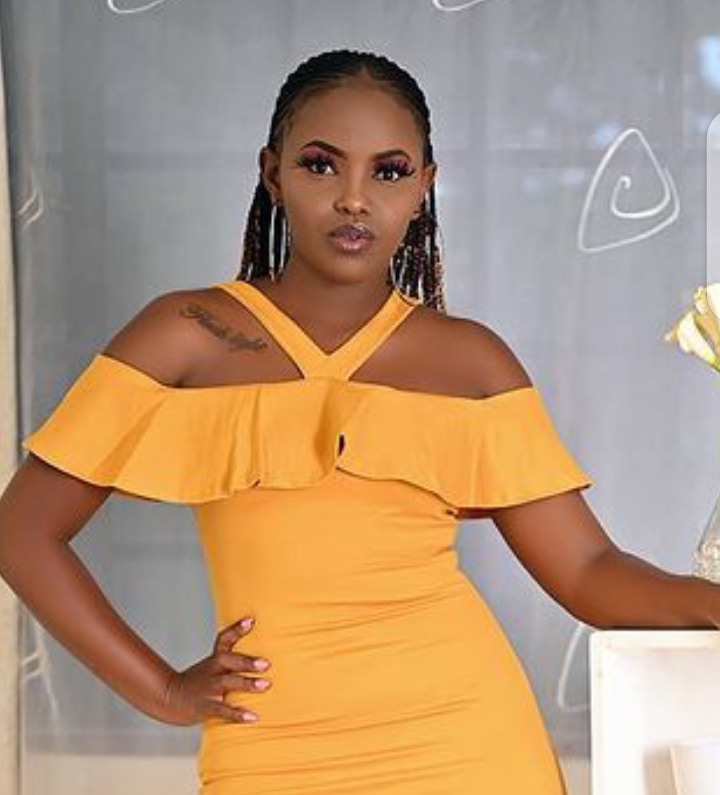 She had posted a photo of herself today that many people thought was cute. Her modeling career allows her to always wear stylish clothes. Her yellow dress today was so beautiful and attractive to many. Some were even asking her where to get one of those dresses.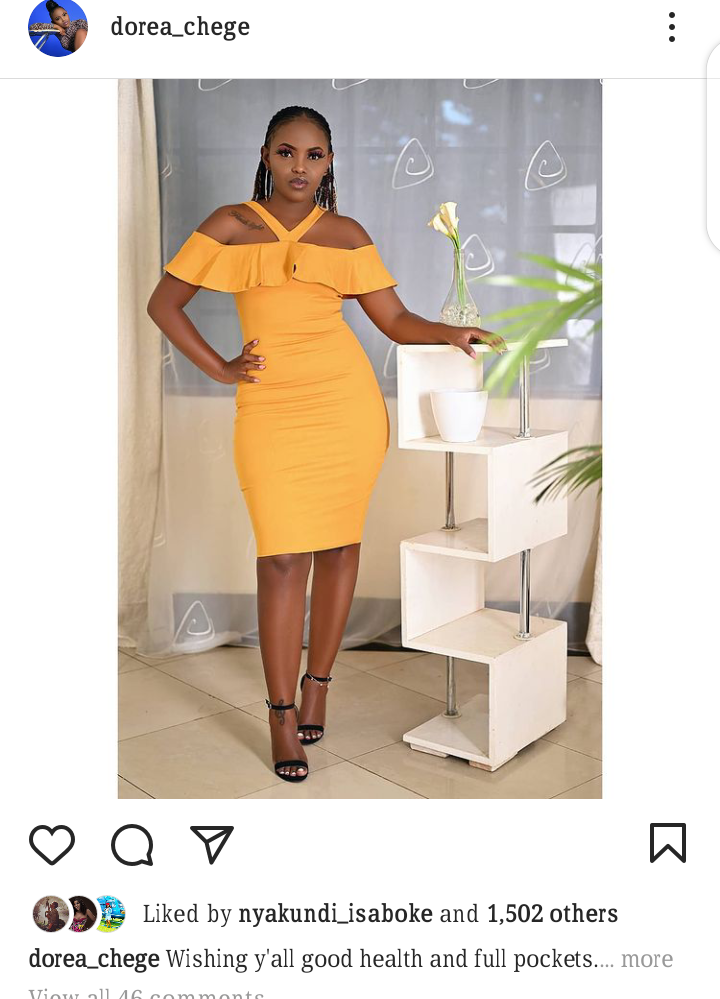 Many were seen admiring her body goals and her ankle tattoo. Her fellow celebrity actress also appreciated her beautiful dress by comparing her to a beautiful butterfly.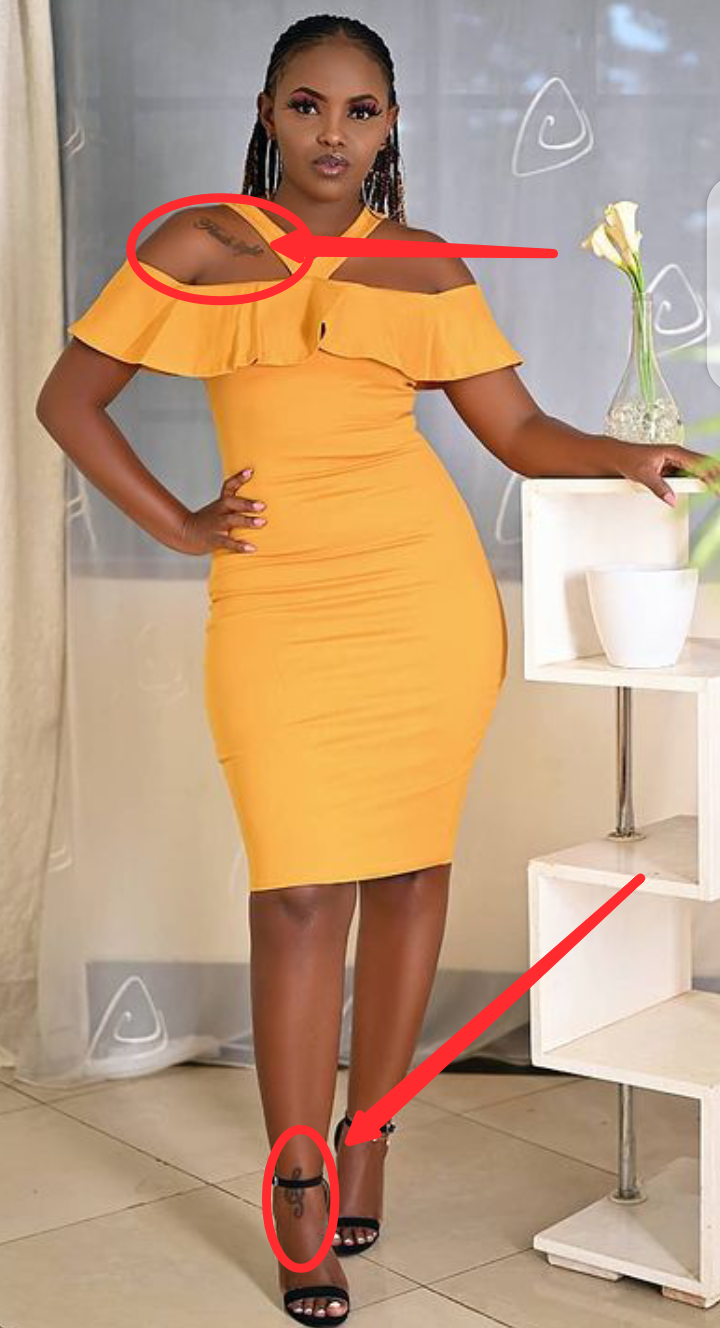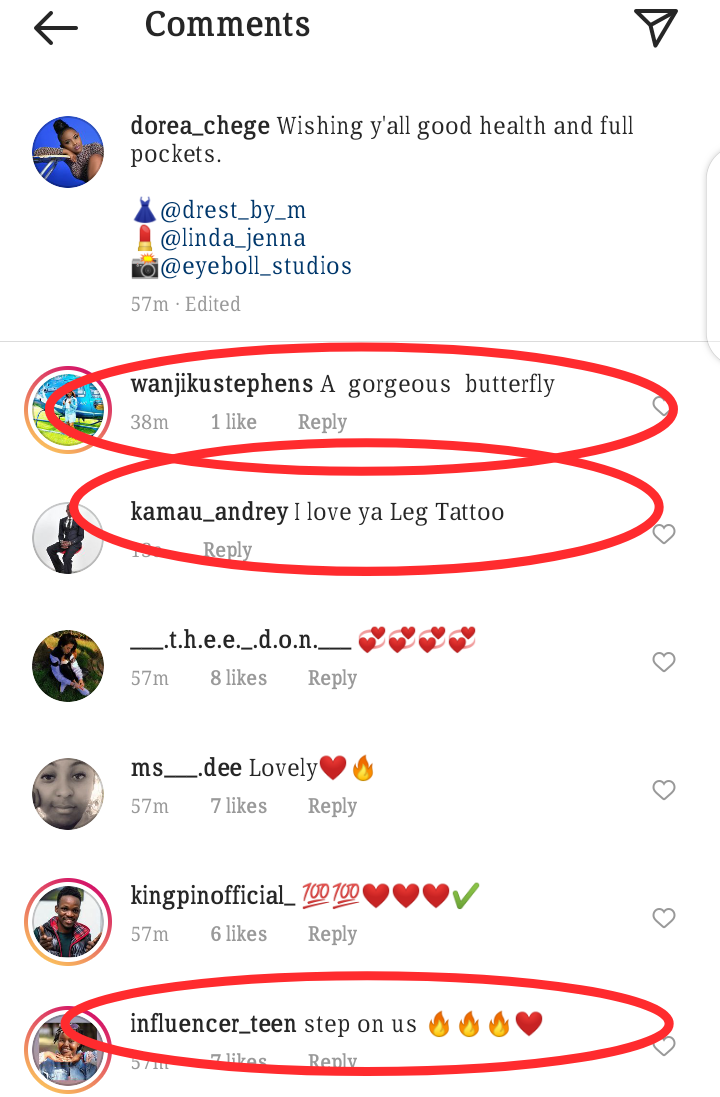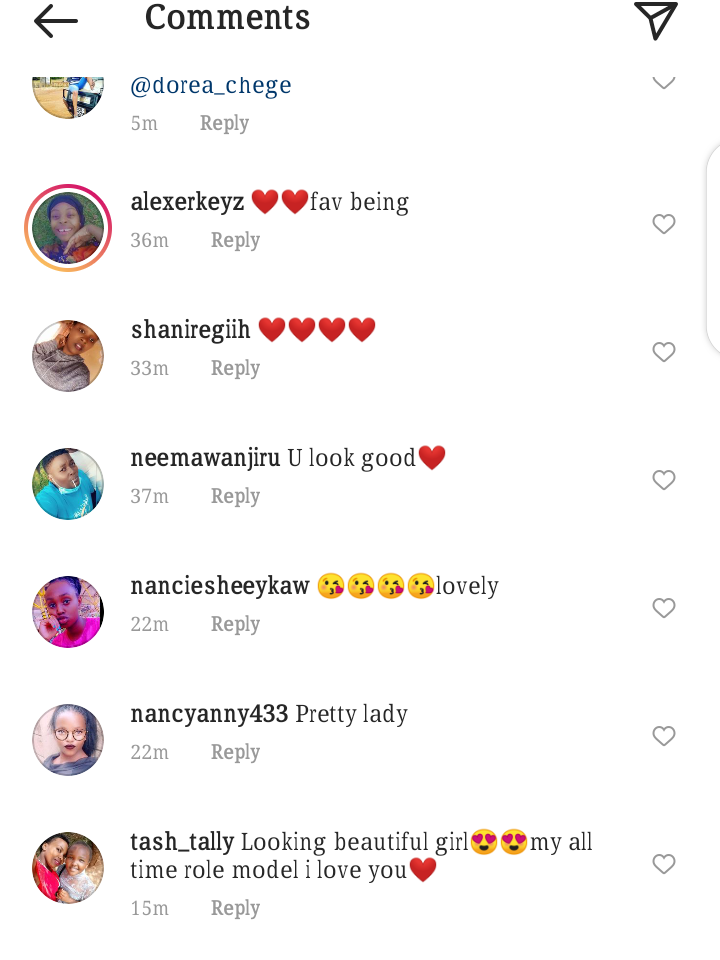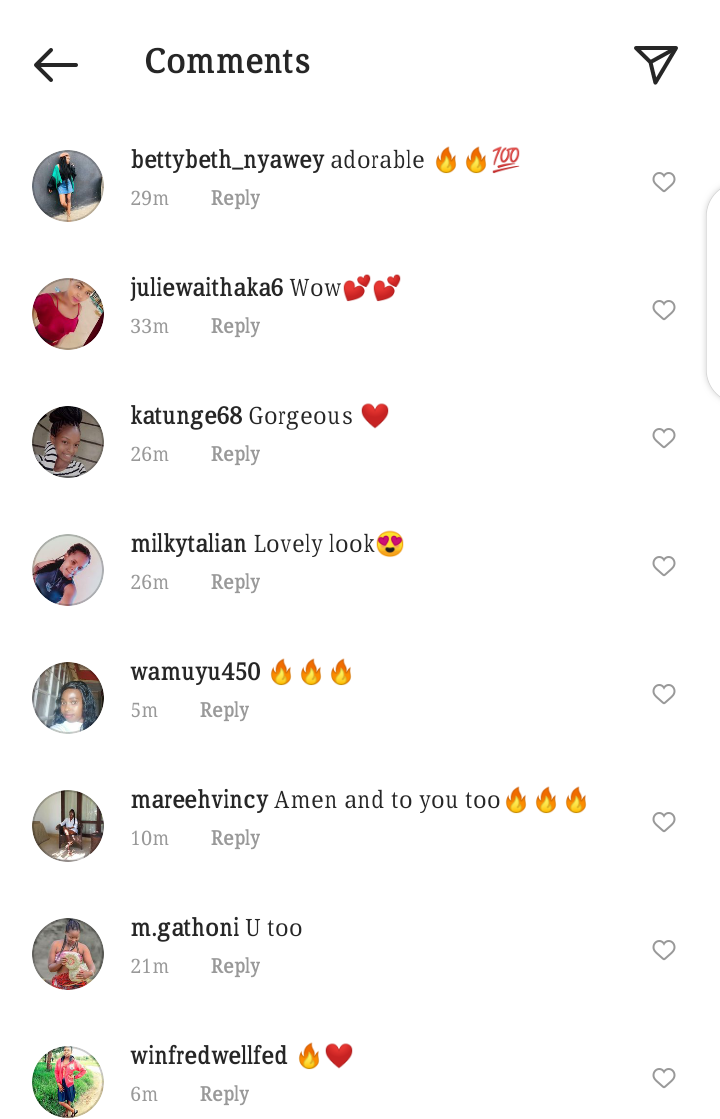 She's a true definition of beauty. She is an upcoming business lady. Her salon known as Dorea's parlour offers beauty services such as facials, waxing and threading.
The Show depicts her as a real drama queen. However, she opened up saying that she is a real calm person.
Don't forget to follow us to always get such entertaining news.
Content created and supplied by: Kamau411 (via Opera News )