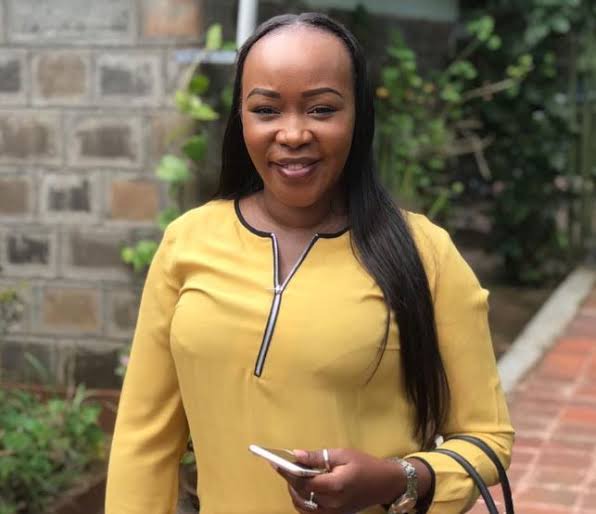 While Speaking with Massawe Japani on a live show, Terryane Chebet Revealed that he had not abandoned JacqheMaribe when she was going through hard times.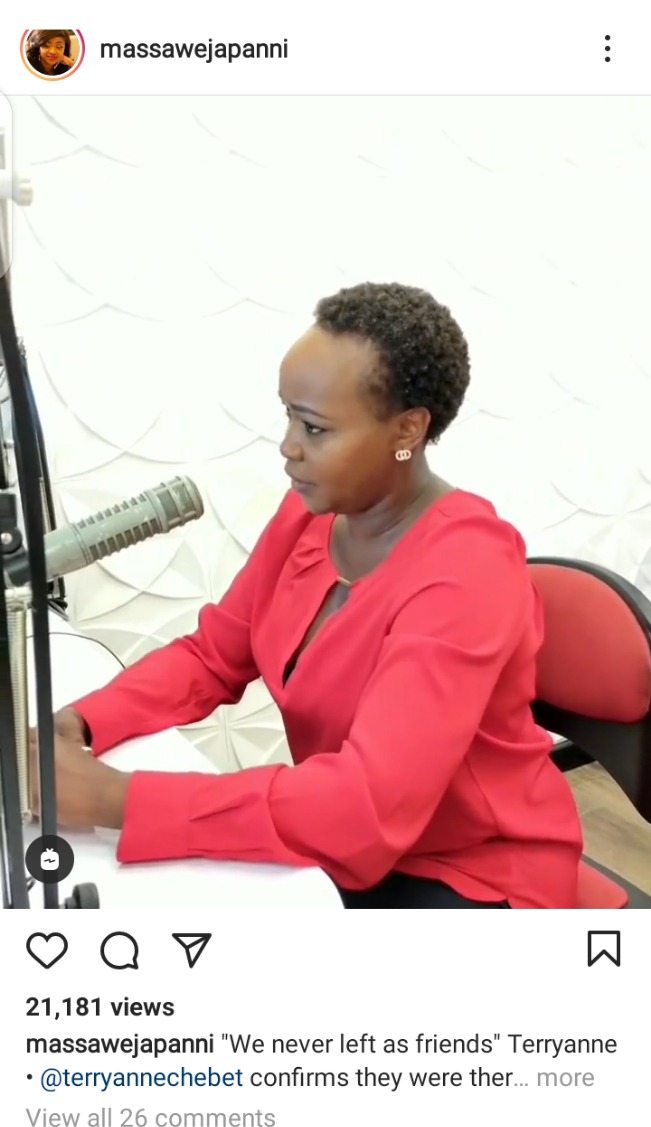 She revealed that she stood with Jacque at all times. She confessed that during that time Jacque Marine was going through the hard times, she took her time to go and speak with Jacques family to ensure that she feelled loved.
She also informed Masawe that she she regrets for having moved back for a while while rumours started spreading concerning Jacque.
She said, "We never left she said.'
At that point Maribe feared about Jacques Career , since she was at the climax and she was performing well on Television .
She also revealed that at that point Jacque also had a young child who needed to be protected from the online rumours.
She also explained that girls at teenage undergo many challenges in life .
Content created and supplied by: Skysport254 (via Opera News )