February is a month of love. A time when people show their loved ones how much they mean to them.
And this year's Valentines, George Dufanda took upon himself to show that to his beautiful family. Earlier today he posted a picture of him and his beautiful Kamba girlfriend Sara Kamy(Mukami) who is also the mother to his beautiful babies alias dufanda_twins. The picture was of him beside his girlfriend both holding their babies and this time round the faces were not covered as it has always been the case.
"Meet the Dufandas @dufanda_twins 👨‍👩‍👧‍👦 Happy Valentine's day from my family to yours❤". His caption read.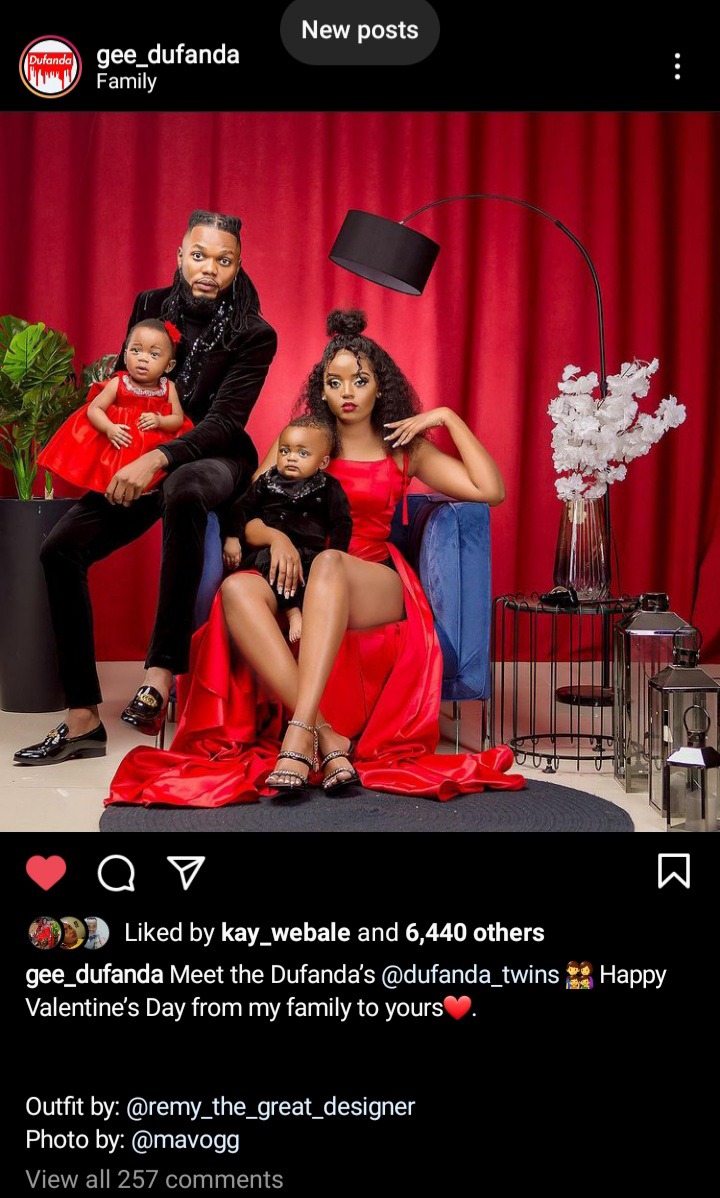 George Dufanda is a Congolese based Kenya celebrity hairstylist. In his career he has shaved well know celebrities and politicians, the likes of Hon. Joho, Tanzanian singer Juma Jux among others.
Him together with his lover Sara have always been happy to show to the world of how much they are in love despite the challenges brought forth with any relationship. They have been known for always having matching outfits in most occasions. Just recently the two celebrated their 4th Anniversary at Mombasa.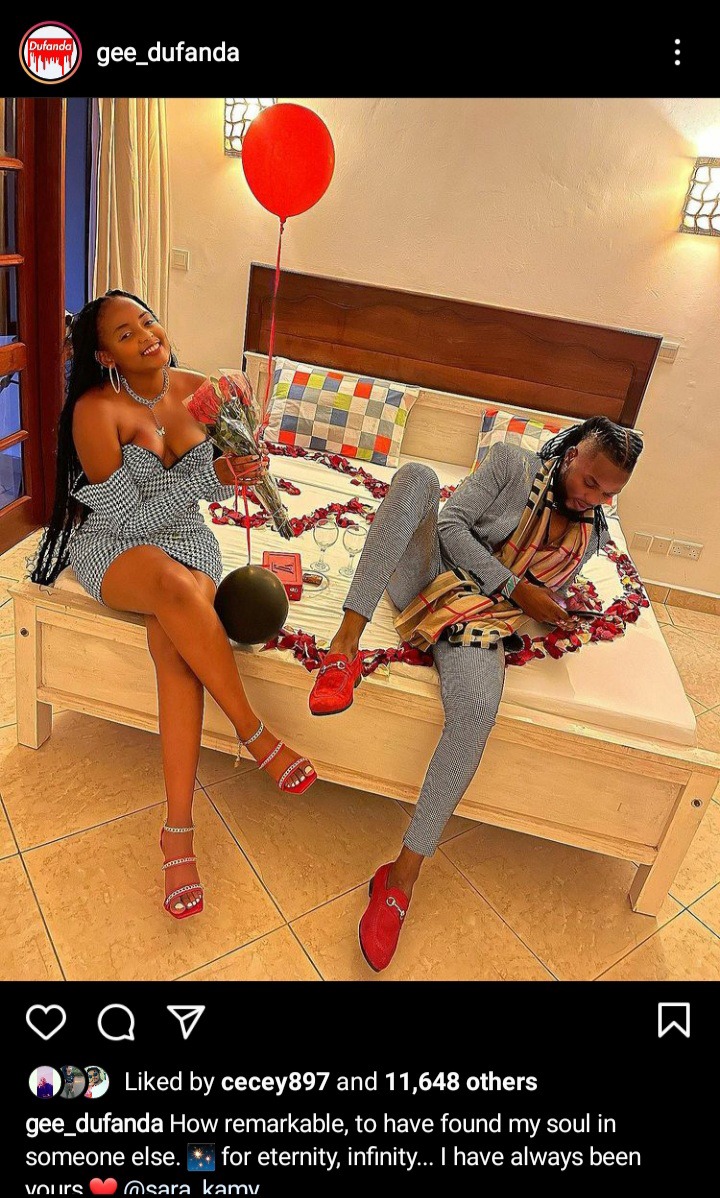 They are mostly refered to as the POWER COUPLE. And most of the times there posts always elicit positive comments from their followers and this time it was no different. Check out on their reactions on social media;
"The son looks like the father and the like the mother,,amazing😍😍beautiful😍😍". One of the comments read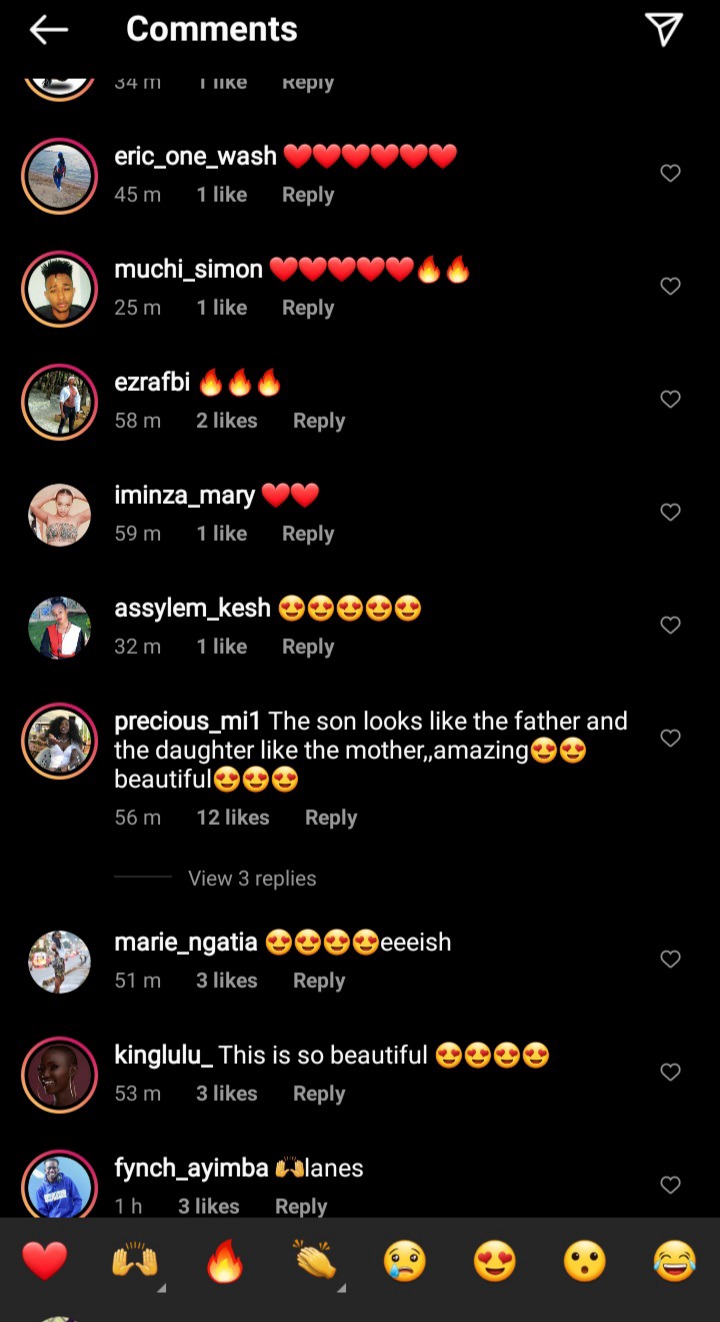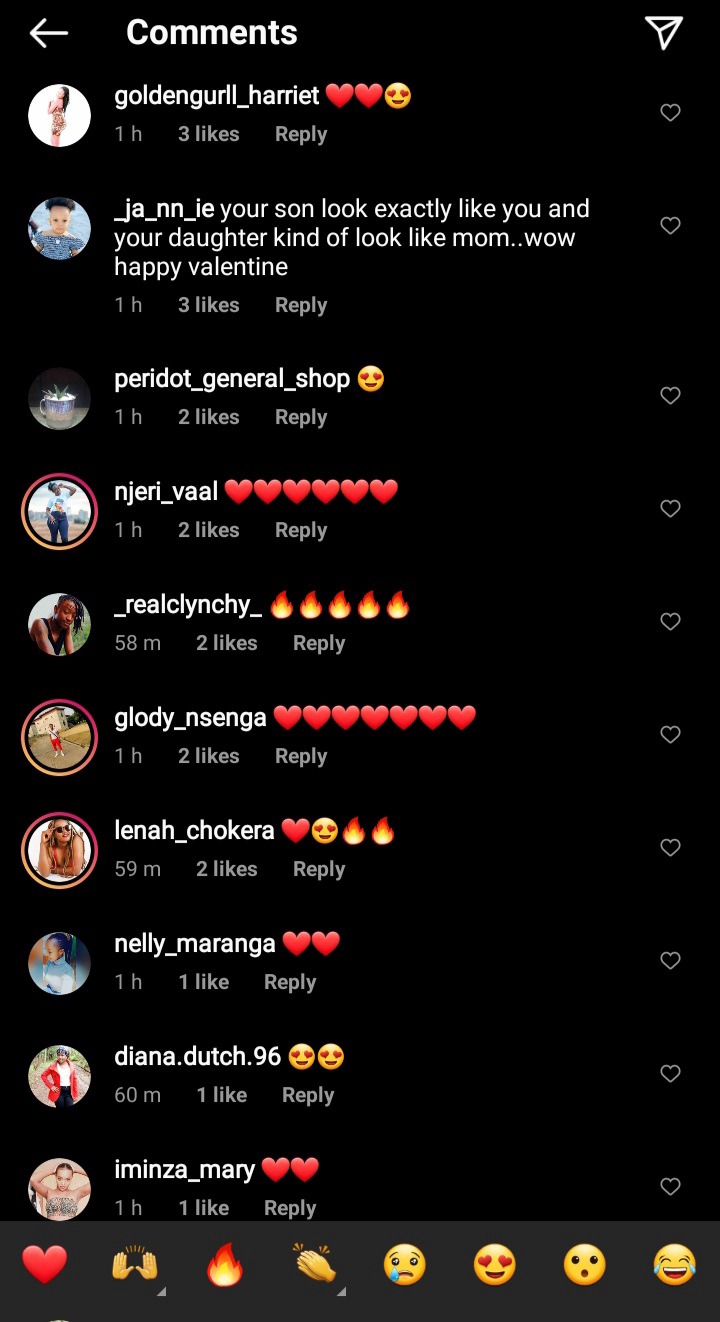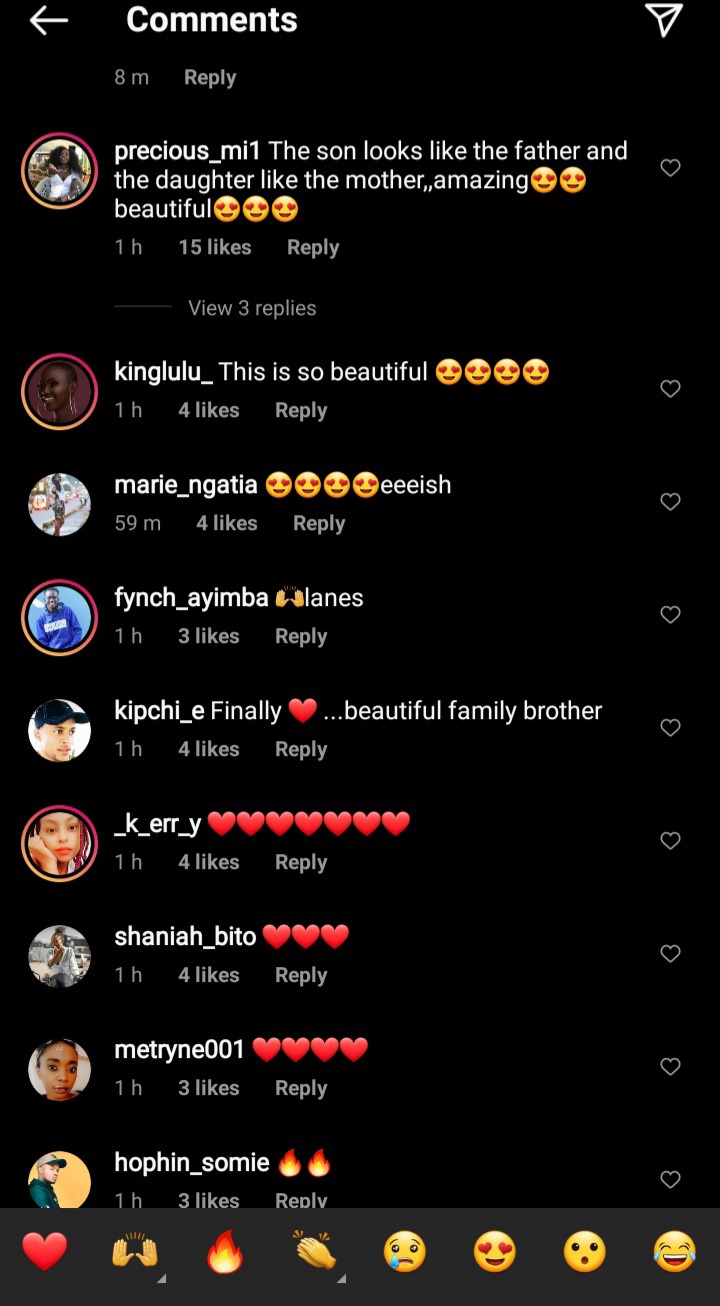 What are your views concerning this article, please don't forget to like, share or comment and follow us after reading this article
Content created and supplied by: Erin254 (via Opera News )