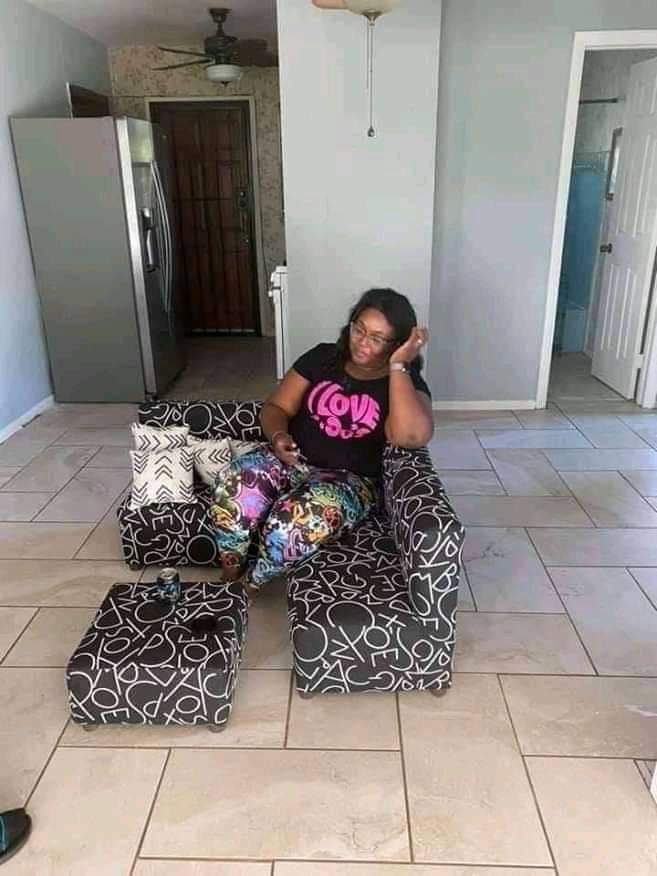 Online shopping is not for the faint hearted, it requires the soul of a lion and the skin of a crocodile.Sometimes what we see is not what we receive. Ever ordered an item online only to receive a dolly sized item?
Presently, there are alot of black friday sales going on courtesy of the nearing festive season. This has resulted in many people being defrauded of their hard earned money with some paying for things that they will never receive. Besides, others have shopped only to have faulty appliances sold to them.
A post of a lady who ordered a L shaped Sofa Set only to receive tiny seats has left the internet in stitches. Evidently, the lady was taking advantage of the black friday sales only to end up being taken advantage of by the black hearted suppliers.
Check some Netizens reactions below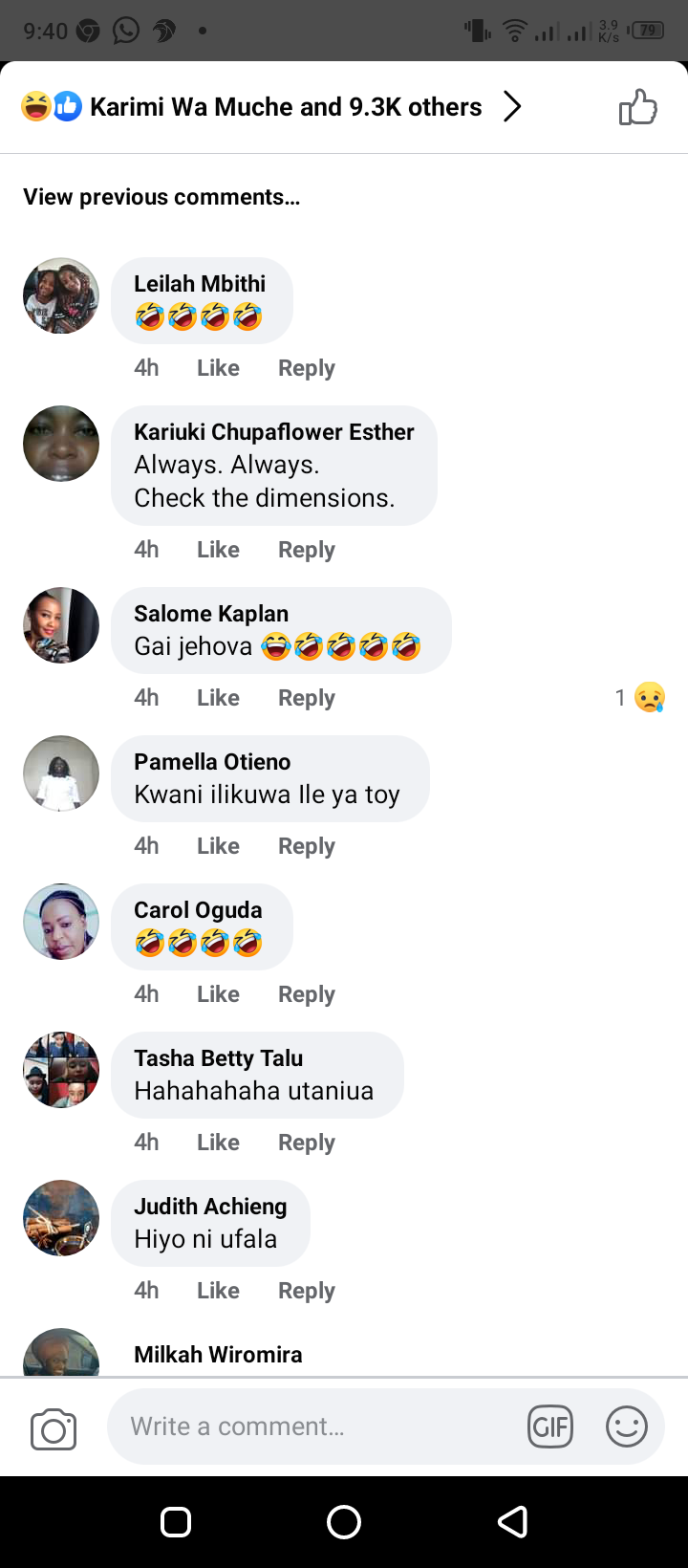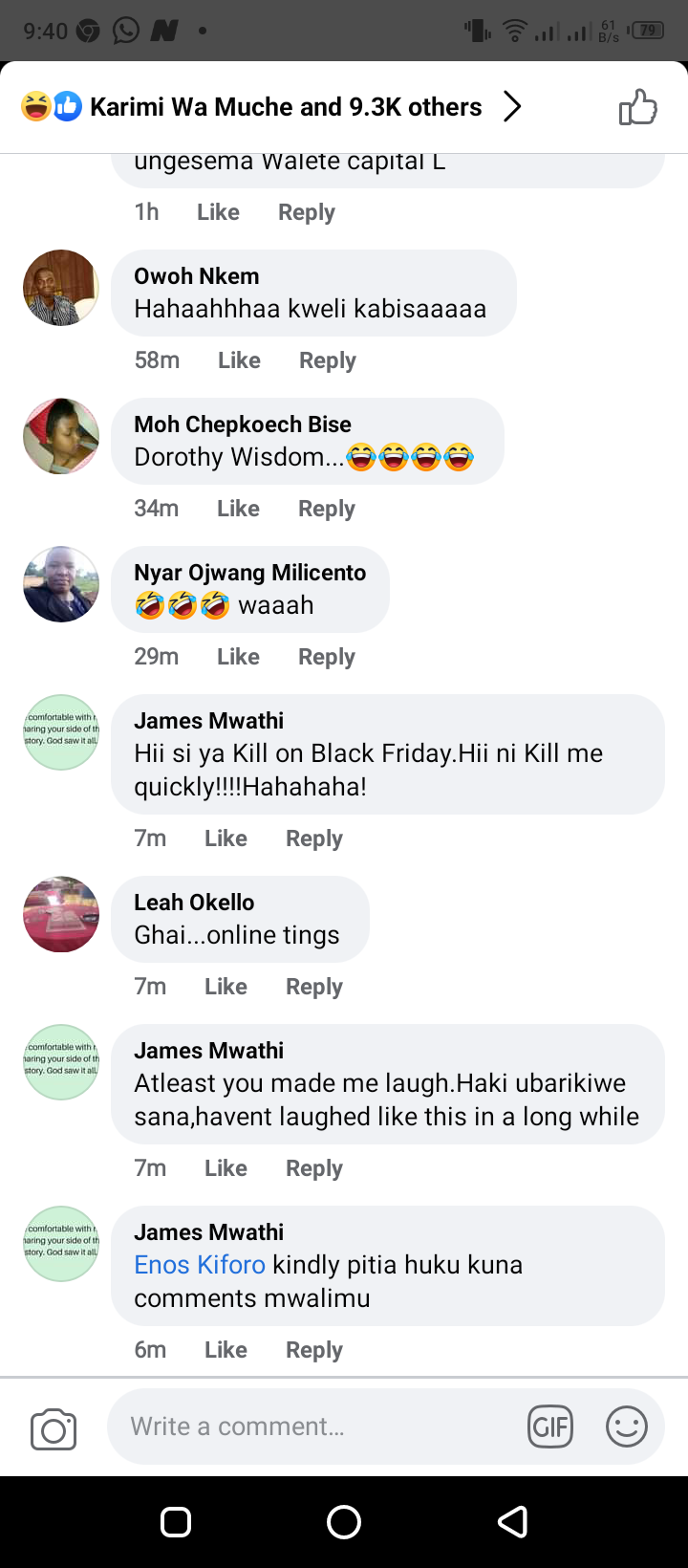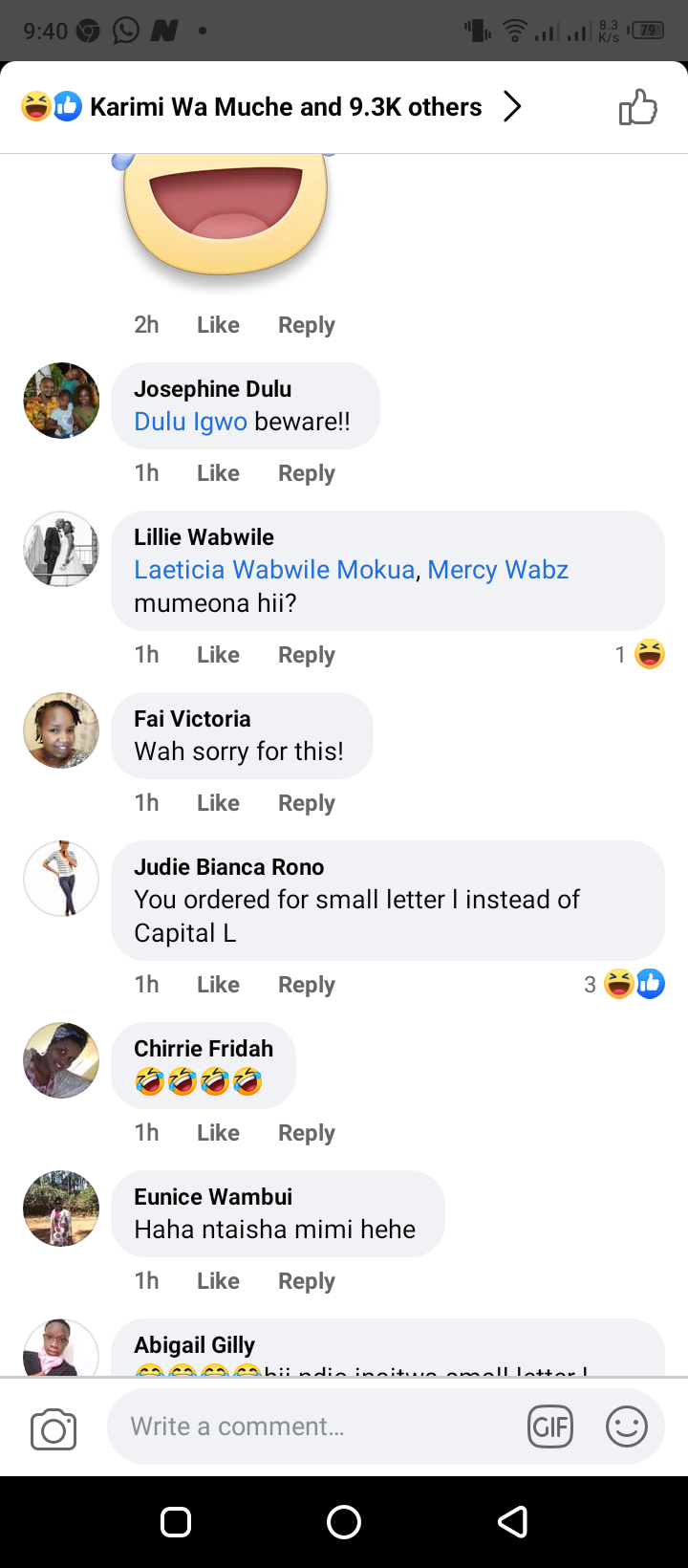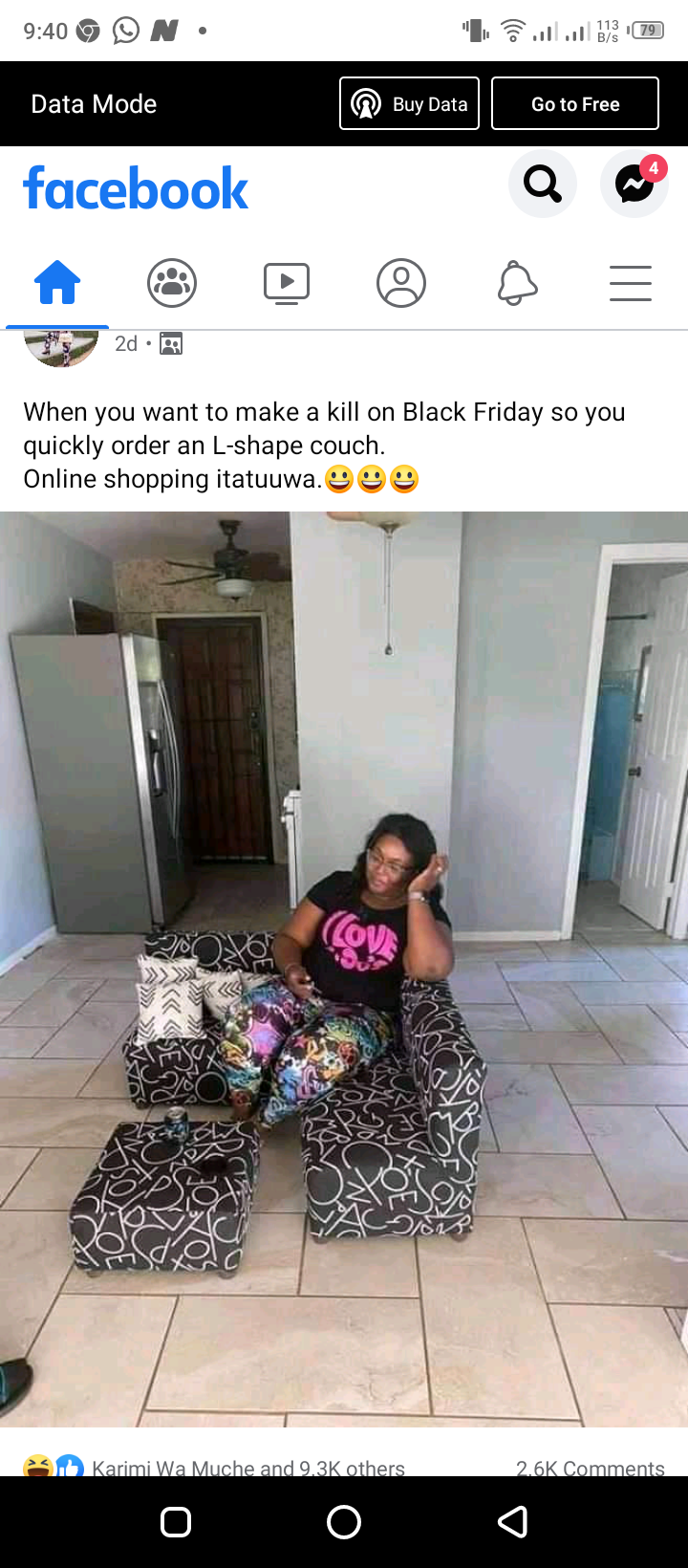 Have you ever been dupped by online retailers? Share your story in the comment section to enlighten others and save them from such heinous acts.
Content created and supplied by: Priscalamic (via Opera News )