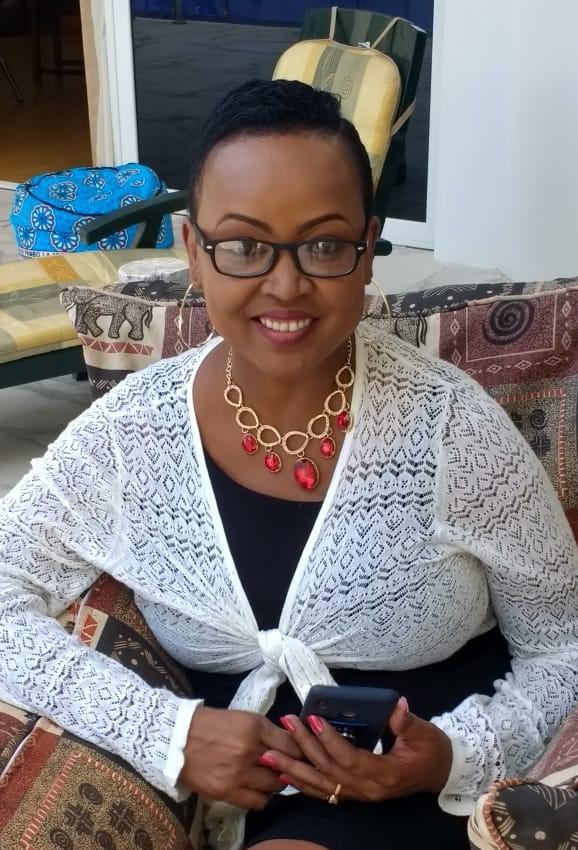 Former Tahidi High actress Mrs Angel Waruinge has come out to set the record straight about her love life. Mrs Waruinge is popularly known as Miss Morgan because of the character she played on Citizen TV's highschool drama show Tahidi High. She was the no-nonsense deputy headteacher of the great Tahidi Highschool. She fit the character so well that ot became part of her life even after leaving the show.
The show was a household name in Kenyan households at the time, and is credited to being among the pioneering programs in the Kenyan film industry. It nurtured several personalities in the entertainment industry today. They include Abel Mutua, Pierra Makena and Sarah Hassan. The show also set the pace for locally produced content across the Kenyan media.
A beautiful, charismatic and ideally talented actress, Miss Morgan has always caught the attention of the men's folk across the 254. And like most celebrities and high profile individuals across Kenya, relationship status always spark rumours and all kinds of information, especially when it involves a beautiful woman. Who's she dating? When did they meet? How many kids does she have?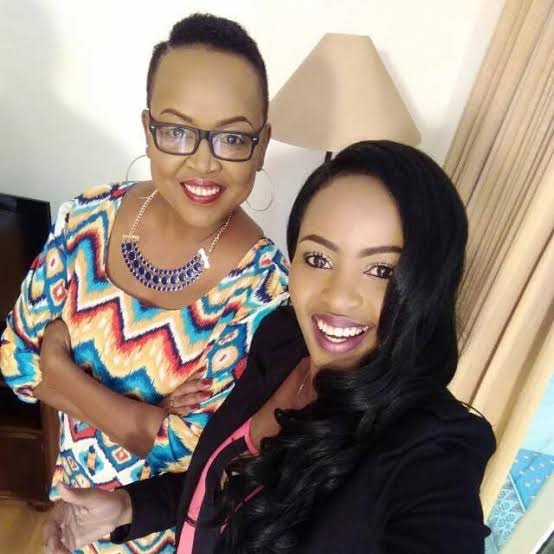 Such have been the questions on netizen's tongues for a long time. Miss Morgan has thus opened up on who's the guy that has her heart and soul. She said;
"I am not married. I am in love, I am loved and I am loving it. Jesus Christ is the lucky guy. He is amazing. I am a single mum to an amazing girl called Imani. She is 8. When I look at my life, she is the only thing that I can probably say I did right."
Content created and supplied by: CeleBuzz (via Opera News )