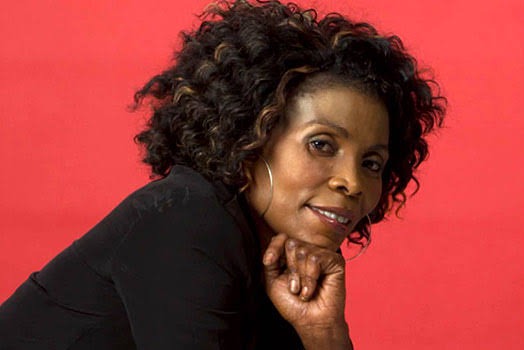 Rose Muhando /Photo Courtesy
Rose Muhando has been one of East Africa's most popular gospel artists. The golden voiced Tanzanian has ruled the charts in the region with her beautiful music for close to two decades now.
In 2004, Muhando hit the airwaves with her first song 'Mteule Uwe Macho'. The song made her a household name in East Africa. Her energy was clearly evident in the videos shot for her songs.
Over the course of 14 years, Rose Muhando regaled swahili speakers across the globe with her inspired music. In 2018, she released what would be her last project for a while, it was titled 'Usife Moyo'.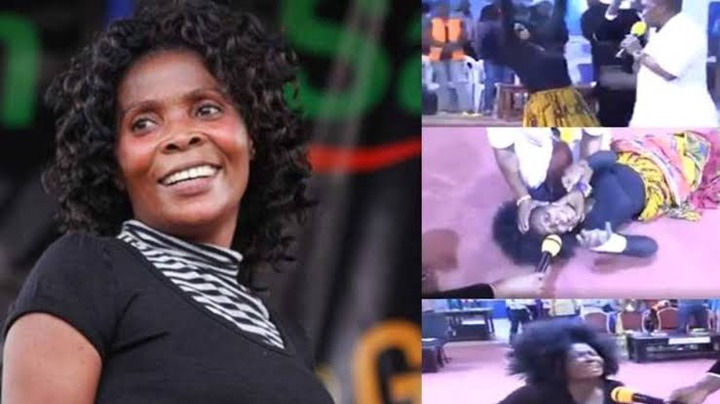 Rose Muhando
In November of the same year, a video showing Rose Muhando undergoing an exorcism session at Neno Evangelism Ministries Nairobi spread like wildfire on the internet. Conducting the 'exorcism' was controversial Nairobi preacher James Ng'ang'a.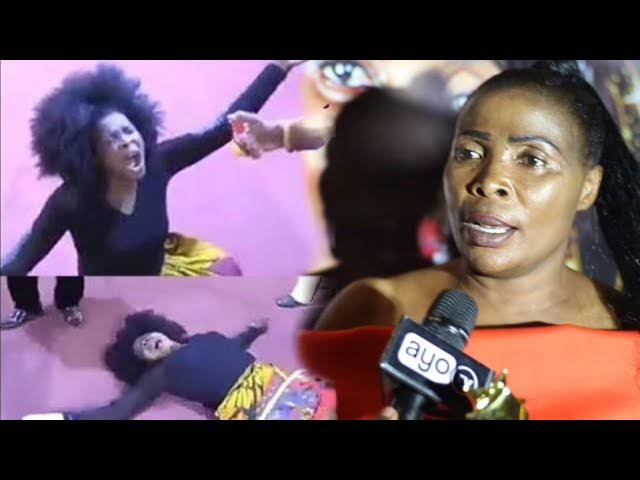 In the video, Rose Muhando looked disheveled and had what looked like burn marks on her face. How many are you?" Pastor Ng'ang'a asked Muhando to which she responded saying: "We are ten…We have told her not to sing again because if she does, she'll spoil things for us."
But Rose Muhando seems to have bounced back. She announced her long awaited comeback in Kenya with a collabo in late 2020 with one of Kenya's most popular musicians Size 8. The song was titled 'Vice Versa' and is a chronicle of how God can radically change one's life.
On February 27th 2021, Rose Muhando is launching her latest album. This event will be hosted at Nairobi's Villa Rosa Kempinski and will cost Ksh 50,000 per ticket.
Content created and supplied by: ZuriMedia (via Opera News )