Being broke is a very bad thing to every human being. And poverty is a state that everybody try to avoid by all means. I have come across a Facebook post which reminded me very far, and I thought I that should share with you in writing.
This lady by the name Lilian posted on a Facebook page that she was once broke in 2015 to an extend of brushing her teeth with a bar soap in place of a toothpaste. She went ahead to ask what's that one weird thing you have ever done due to being broke.
Honestly speaking from the answers given through the comment section, it depicts that people have really gone through a lot.
What caught more of my attention is this one lady called Judy Jones she has listed more than ten things she recounts doing out of being broke. Read through her comment down here.
Scroll down to read all the comments. Share with us your story.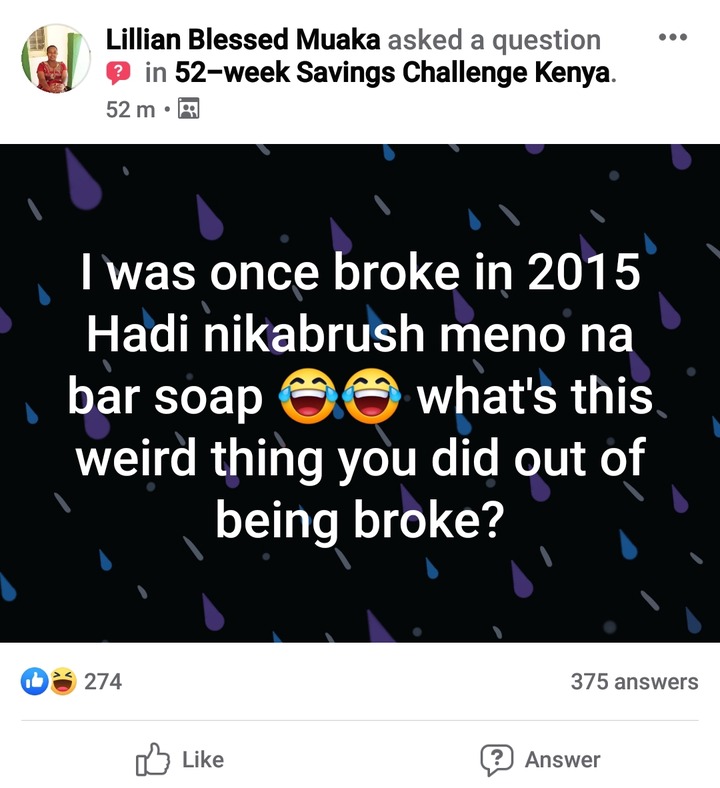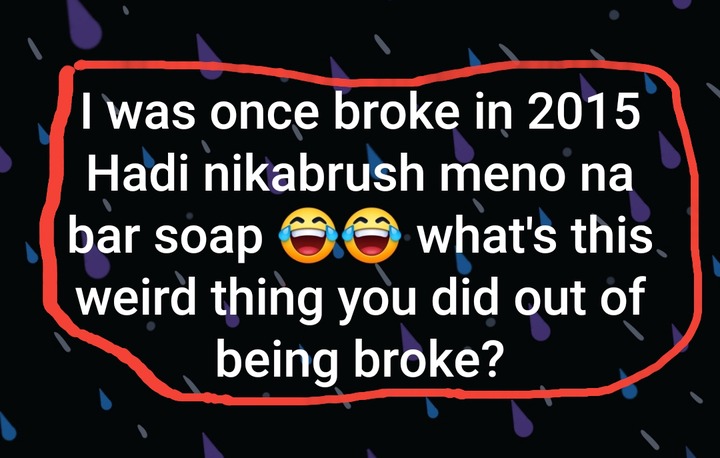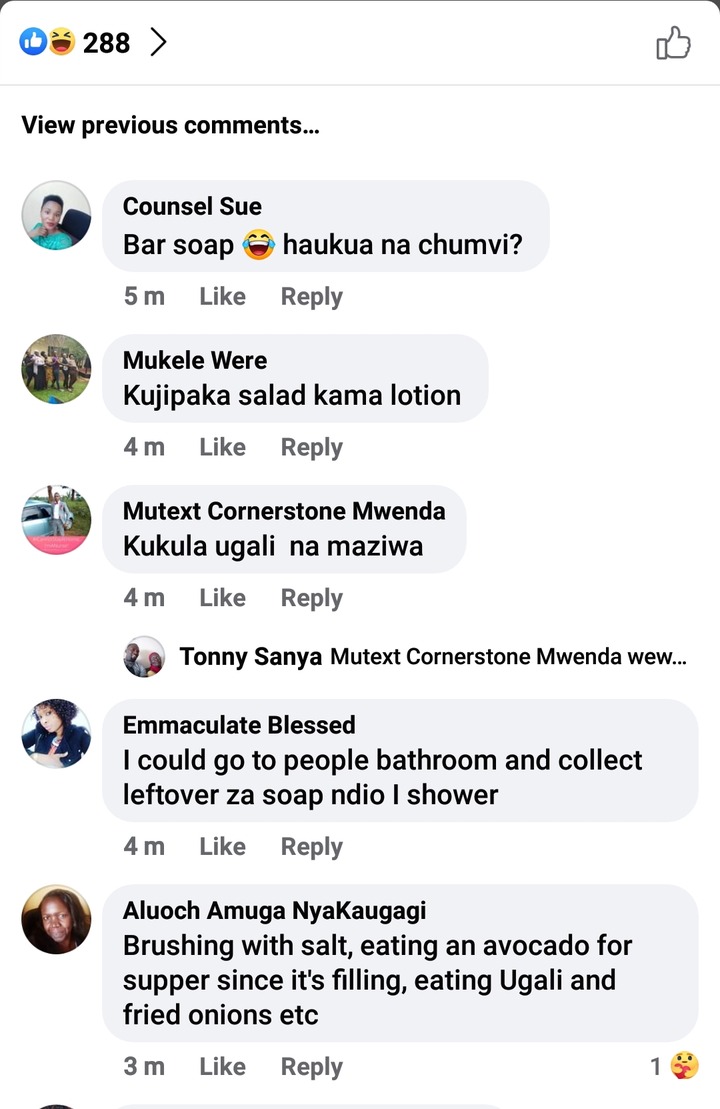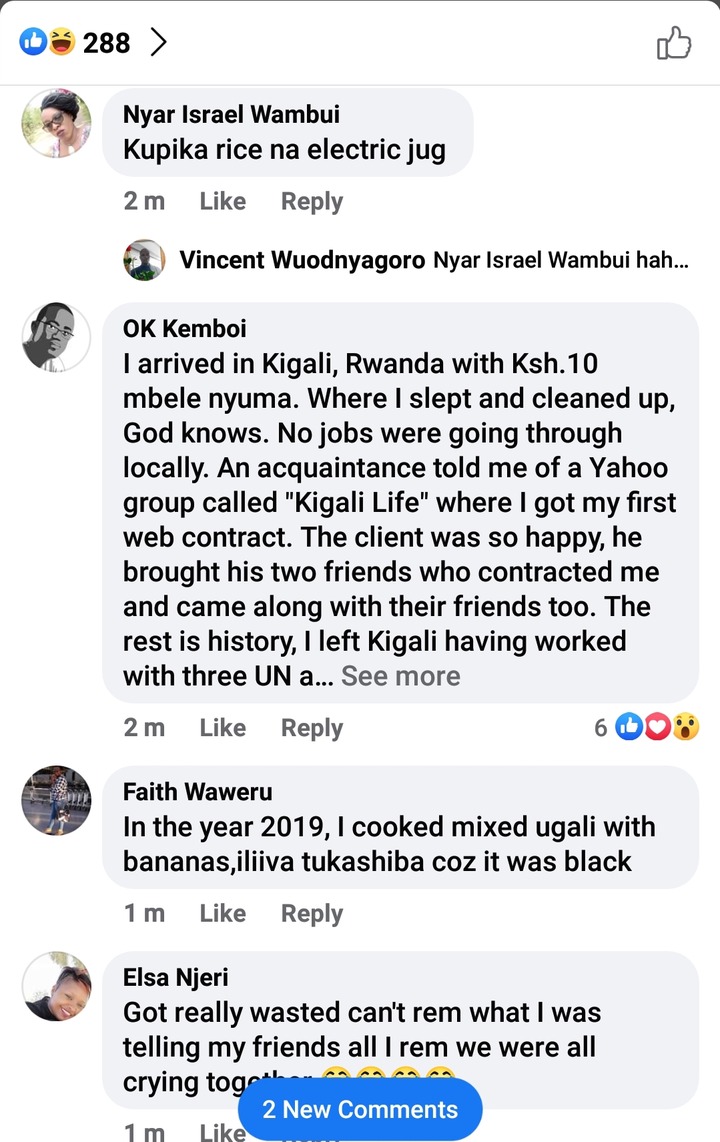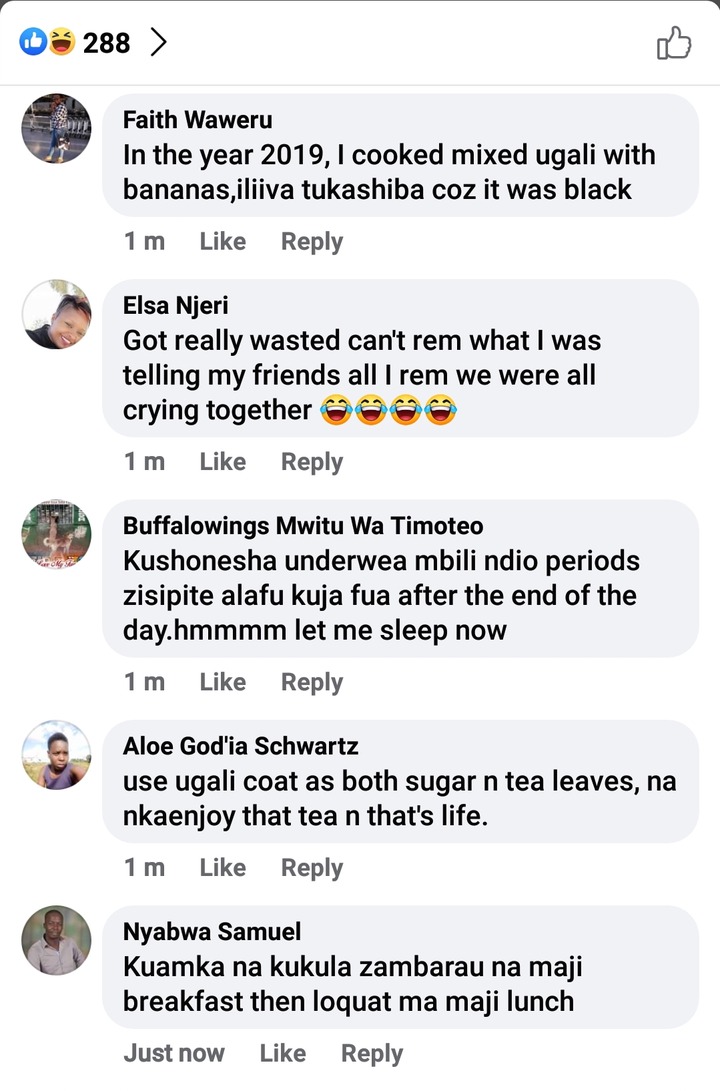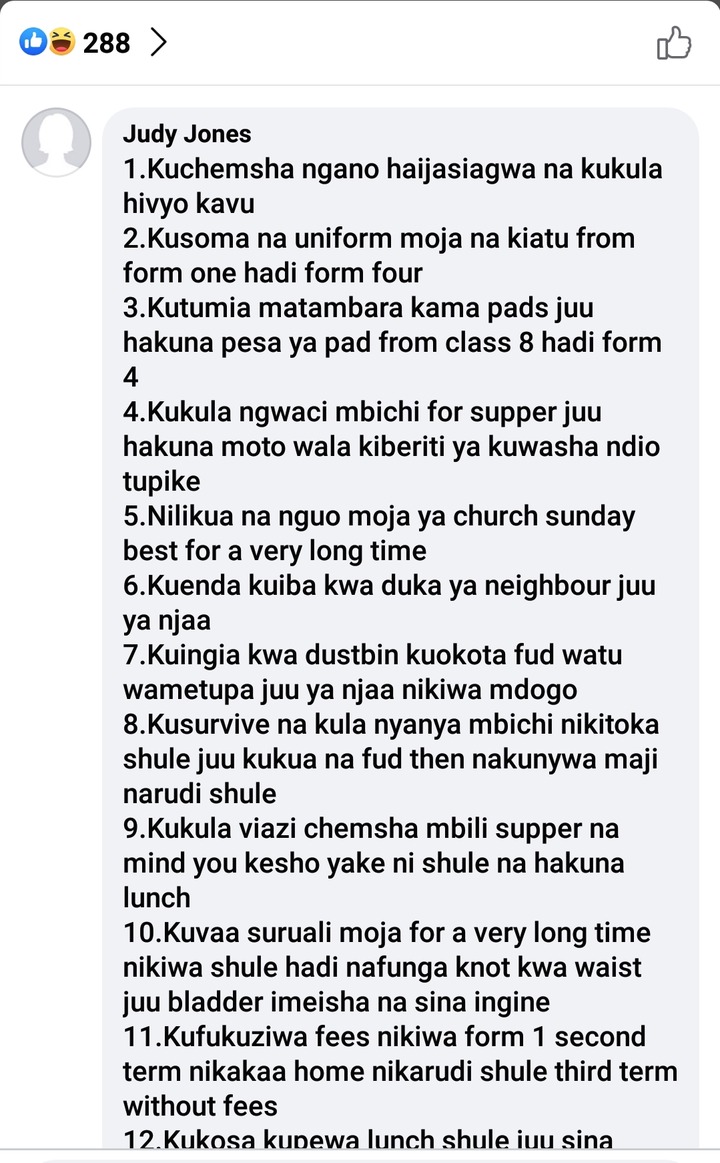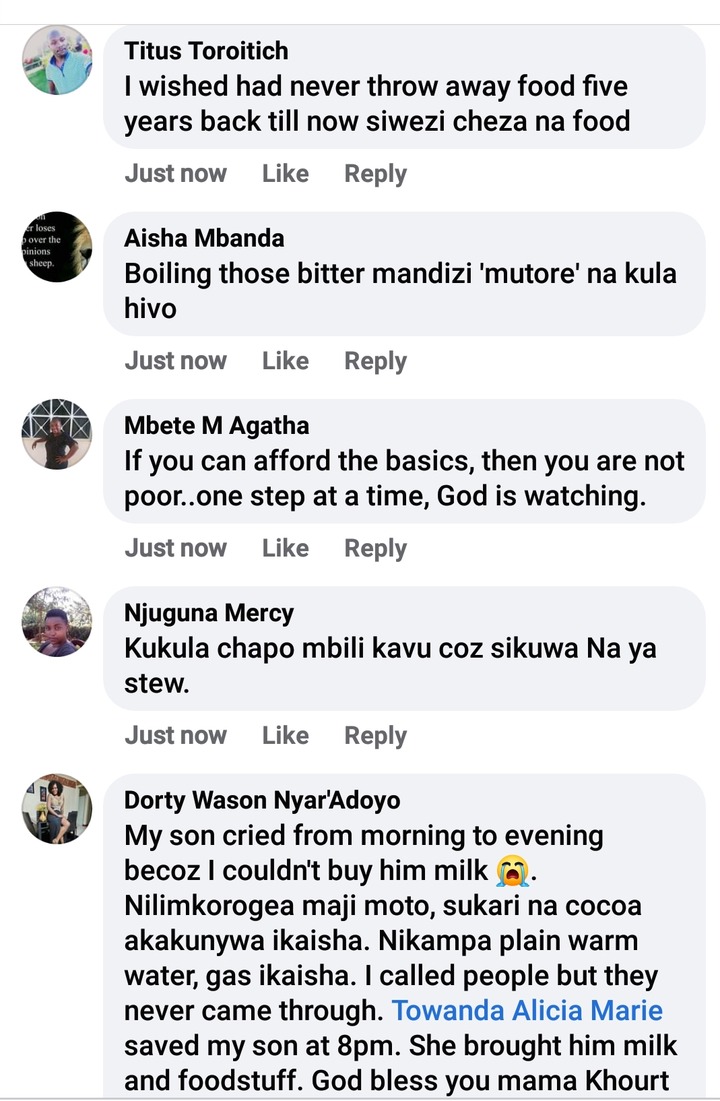 Content created and supplied by: MaroaPius (via Opera News )