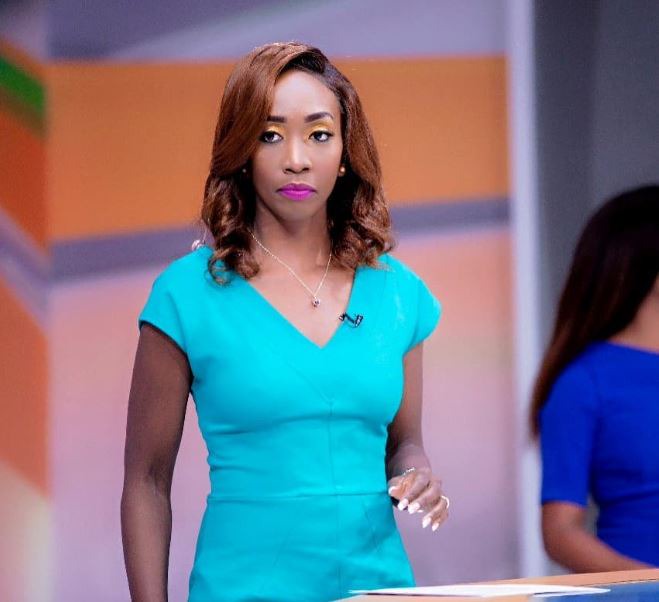 Celebrated media personality Yvonne Okwara has attracted attention on social media with a photo that she uploaded on her social media page.
The Citizen TV news anchor is known for her love for fashion and unique outfits.
She always decorates her Instagram page with unique photos in which she is seen wearing creative outfits.
In the recent photo that she uploaded, Yvonne Okwara went a step further and wore an outfit that made her look half her age.
In the outfit, Yvonne Okwara wore a short skirt with a T-Shirt that she tucked in.
The netizens were impressed with how gorgeous she looked in the outfit with the majority of them expressing their admiration.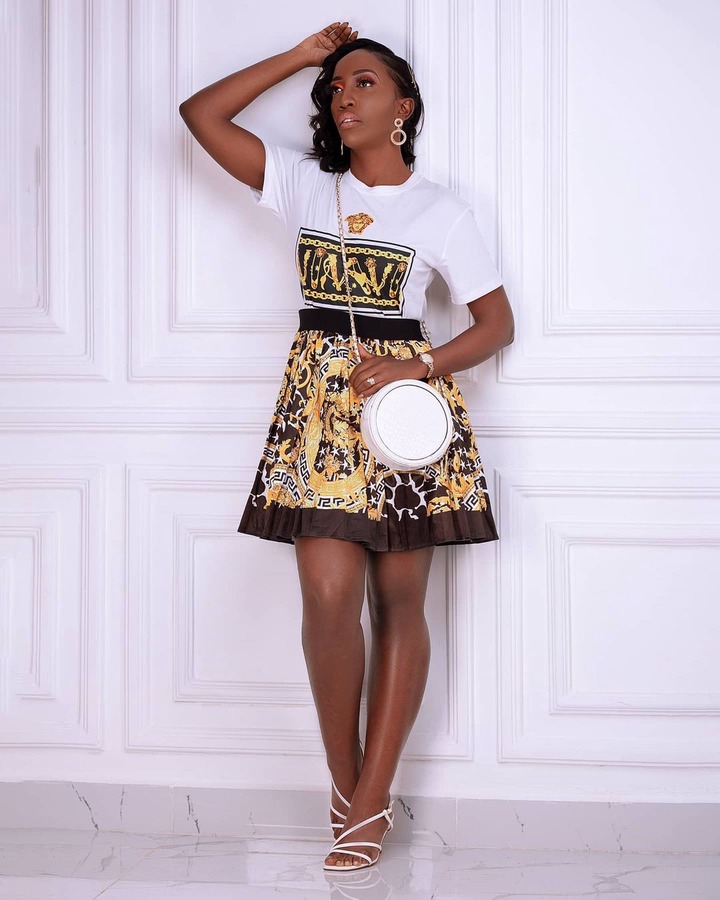 In the caption of the photo, Yvonne Okwara had a piece of advice for her followers.
She advised the netizens not to mind what other people think about them and to always focus on themselves.
She revealed that it was the greatest lesson she had learned.
Yvonne Okwara went further to reveal that she will be celebrating her birthday in 2 days.
She expressed her excitement and gratitude ahead of the D-day.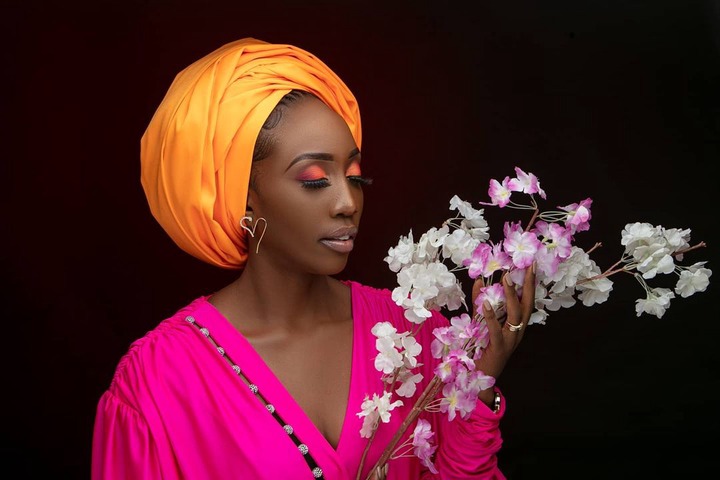 "Stop thinking about what they're thinking about you... Biggest lesson learned, especially as I've grown older," Yvonne Okwara stated.
"Speaking of growing older, birthday is coming up. ..in 2 days....and I'm excited, but mostly grateful....it's been quite the year," she added.

Yvonne Okwara ranks as one of the most successful and celebrated journalists in the country.
She is known for being outspoken and strongly opinionated especially with her bulletin on Citizen TV where she has a special segment dubbed 'My Take'.
Content created and supplied by: CarolynKainji (via Opera News )