James Muigai is a Kenyan commentator on movies. He is popularly known as Dj Afro Amingos or Kimoda. He is a person that out of his passion for movies he has earned a living. His voice over movies are now viewed to the Kenyan local television. Dj Afro has made earnings by selling his movies that he has commentated on.
His age is not well known because in each interview he goes live in he chooses not to disclose it. According to some research though not yet proven Dj afro might be 45 years old.
His movies are viewed largely since he has made it so easy for people to understand movies that they could never understand. He can be able to translate movies into English, Kiswahili or even Kikuyu. This is what has made his movies so popular.
The following are some of his pictures with his wife and other pictures he is in interviews.
1) Dj Afro in NTV on an interview.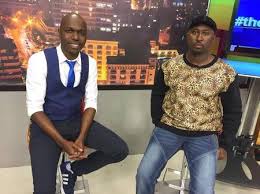 2) Dj Afro with his wife.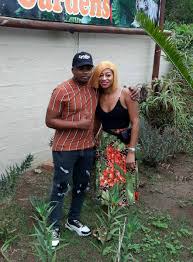 3) Dj Afro commentating on a movie.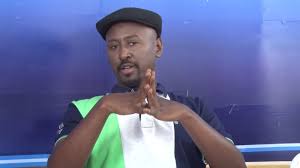 4) Dj Afro in an interview.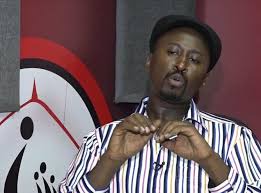 5) Dj Afro with her Beutiful wife.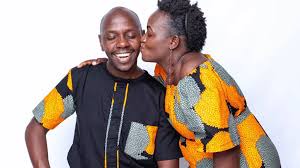 6) Dj Afro advertising for a movie.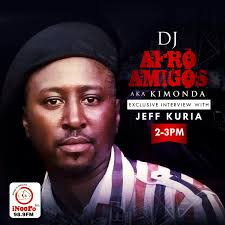 Share your thoughts on the comment section below.
Share this article!
Content created and supplied by: Njuguna09 (via Opera News )