The famous actress Sandra Dacha but popularly known as silprosa has shared a photo and exposed where she used to live before when she was really hustling on the streets.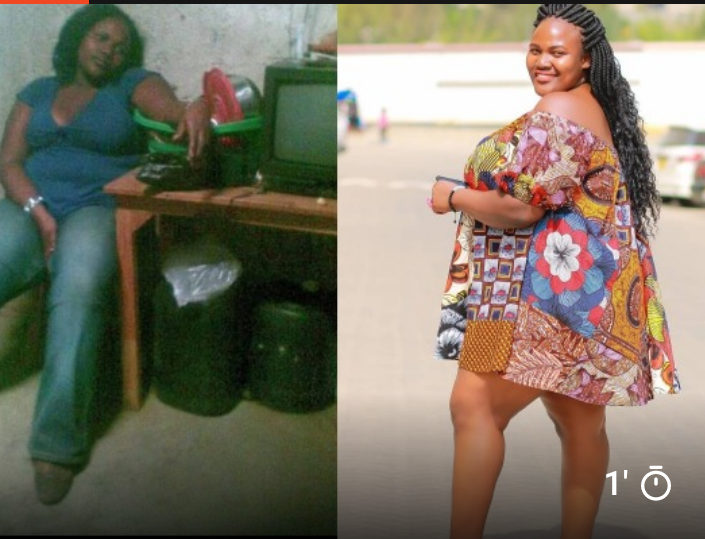 "God is so wonderful" what Silprosa said after she finally spoke out and said her testimony. The actress who is admired by many for her talent and courage always recently posted a picture of the house she used to live before she became successful. Silprosa used to live in a single room which was made of iron sheets and she used to pay a hundred shillings for rent per month. The single room was everything for her, it was her bedroom, sitting room and also kitchen. That room was where she used to shelter for years when she was struggling in life. The said room is the one in the picture below.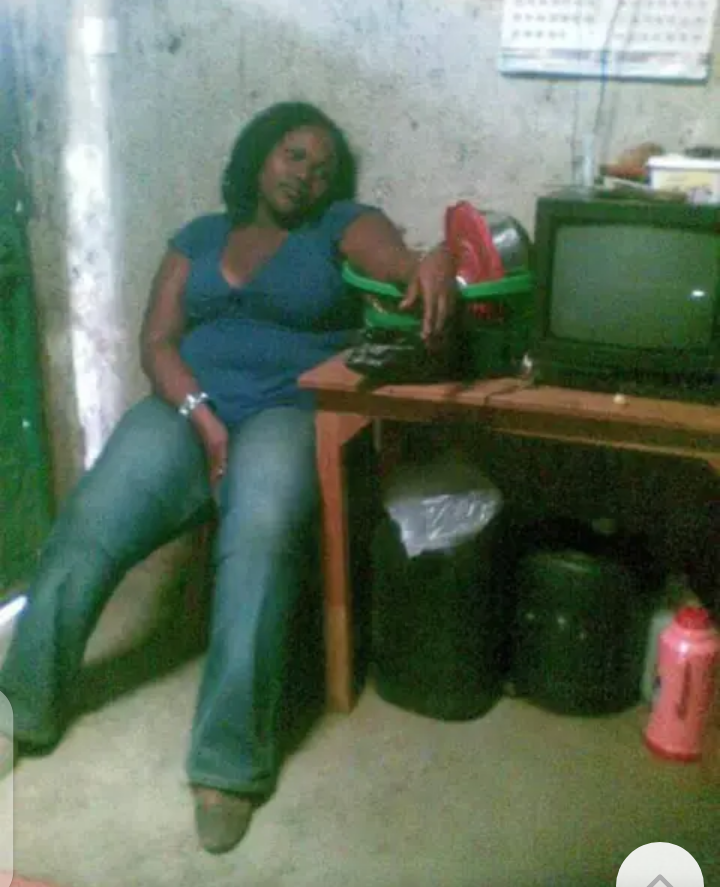 After she became better, she moved to another rentals but which was made of stone and she used to pay five hundred shillings per month. The lady who is an inspiration to many is really grateful to God for making her who she really is now and she advices others that they should never give up
Although the beautiful lady has been trolled in social media because of her body size she still takes all of that positive. She really loves herself and is really proud of herself of where she is in life right now. She had this to say when she posted how she is thankful.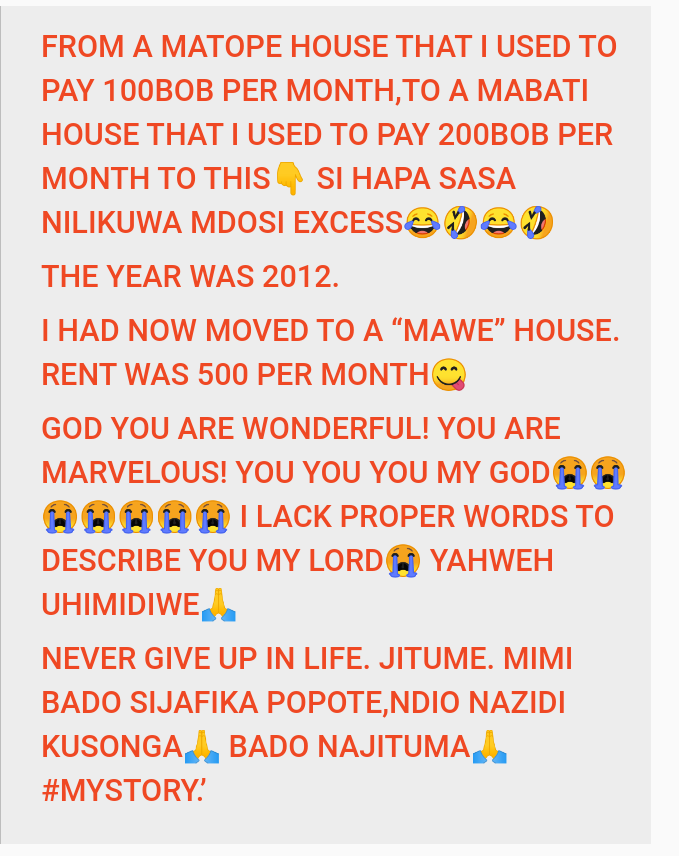 Content created and supplied by: Nabesh (via Opera News )