Kenyan ladies in Saudi Arabia have reacted after list of agencies affected by the hacking and unauthorized Musaned approvals.
The list released consists of thirty agencies which are unauthorized. This list was shared on Facebook by Teresa Akama who works in Saudi Arabia.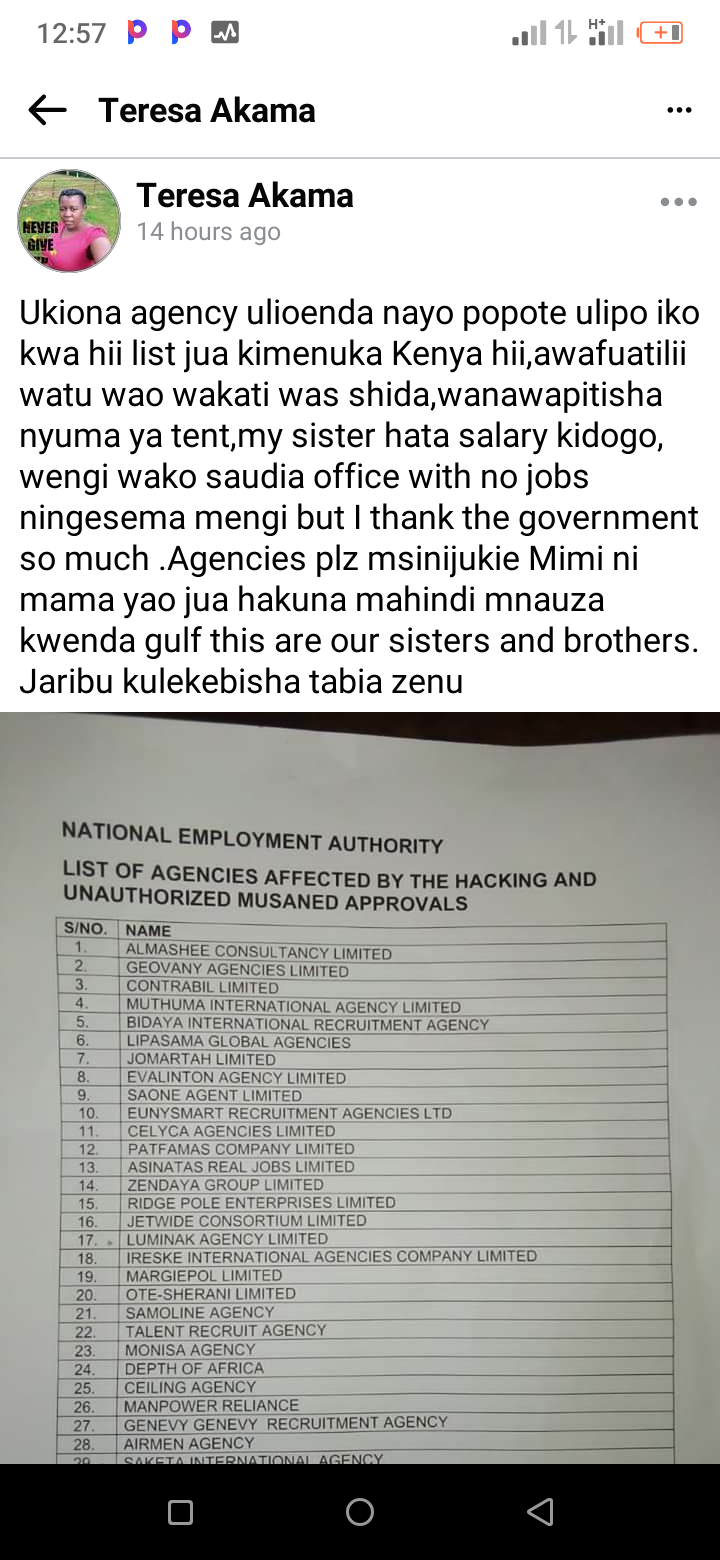 Screenshot of Teresa's post on Facebook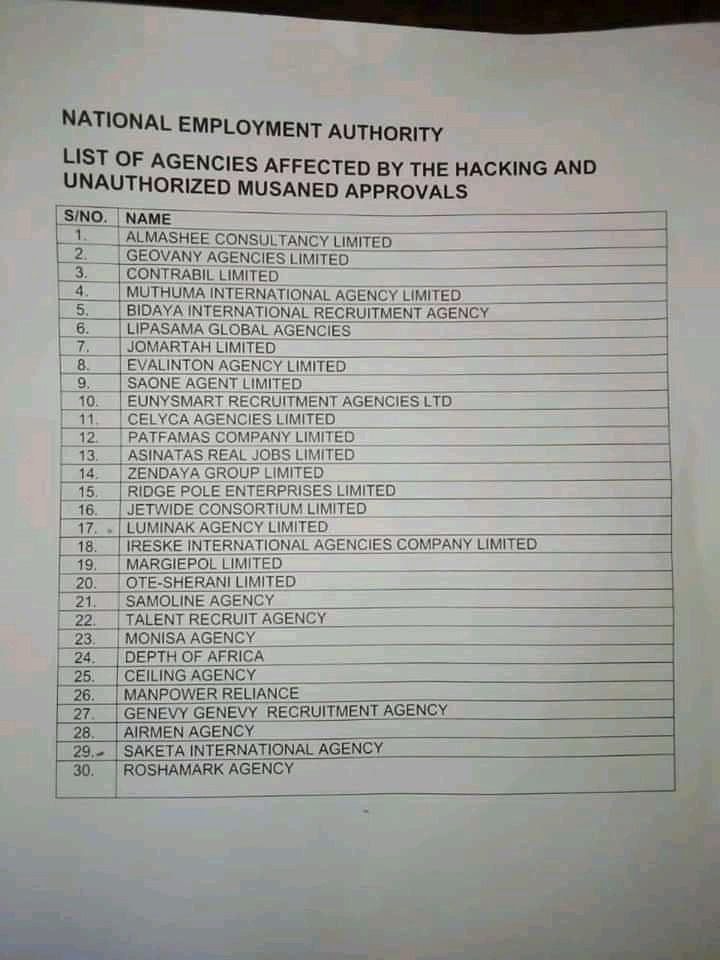 Copy of the list
After the list was shared on Facebook, Kenyan ladies especially those working in Saudi Arabia shared their reactions towards the list. Some claimed that it is good for these agencies to be exposed as they are fond of mistreating those working in the middle east countries. Another fan claimed that agency number fourteen which is Zendaya group limited has not taken action after their client became sick from February 2020 while in Saudi Arabia.
Some ladies rejoiced since their agencies are not on the list. They claimed they are the best. One of the agency is Ranimu and also Anyiro agencies.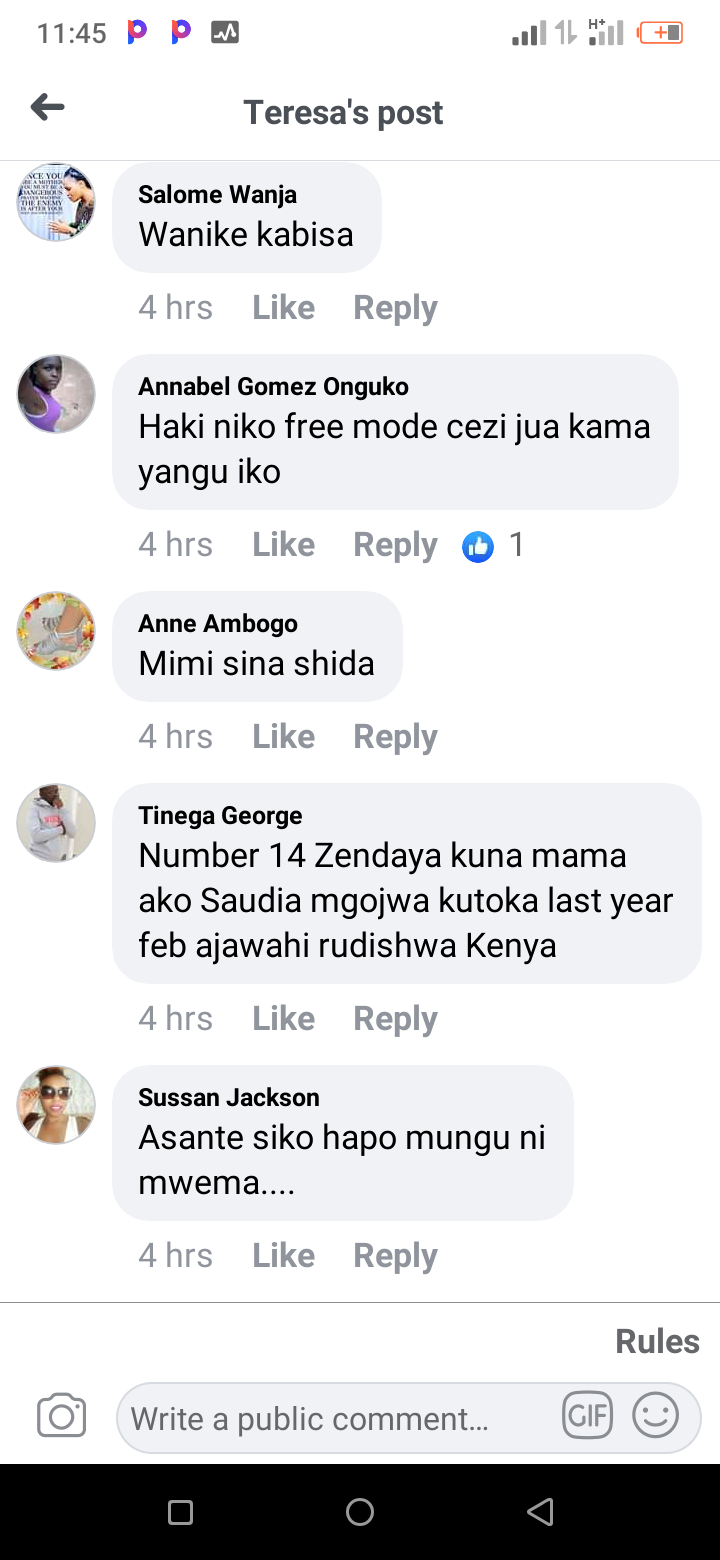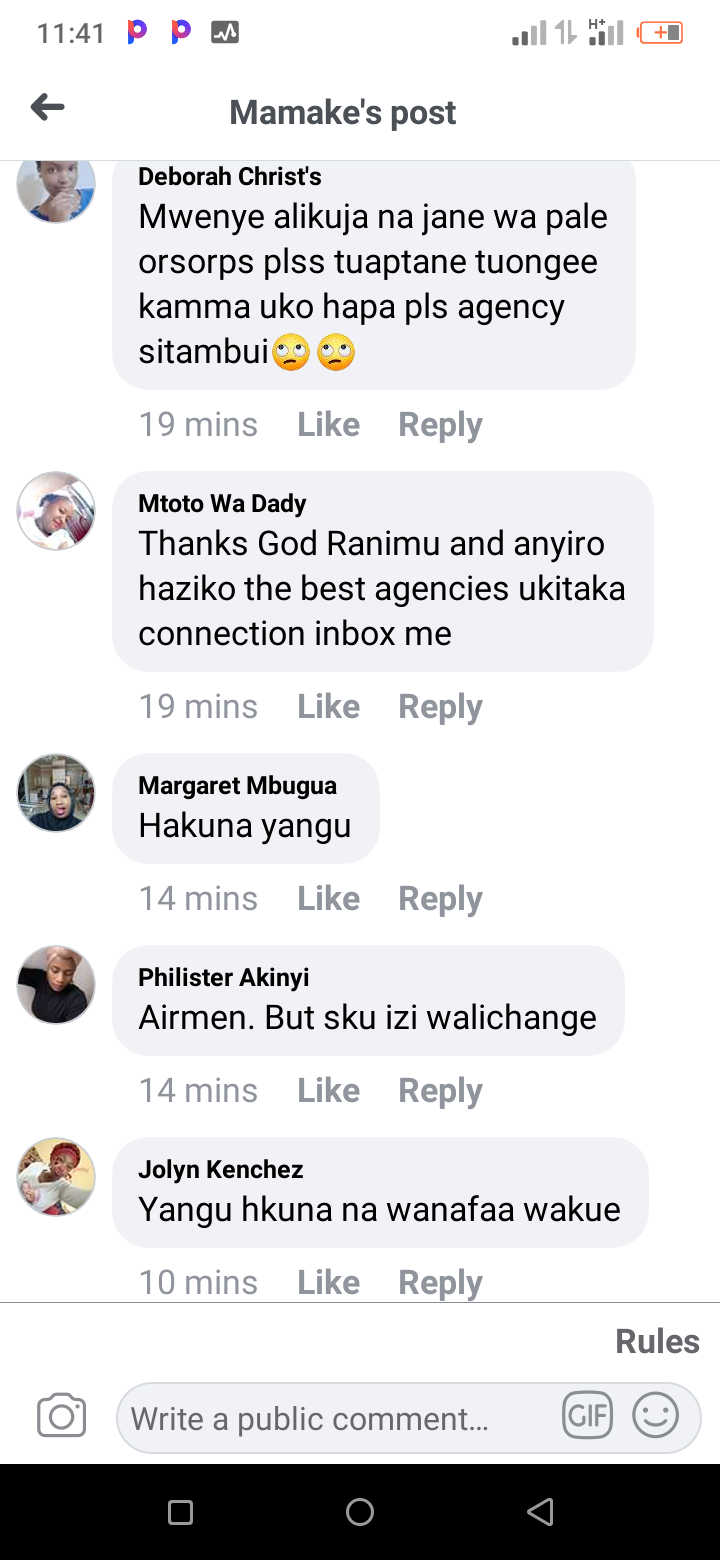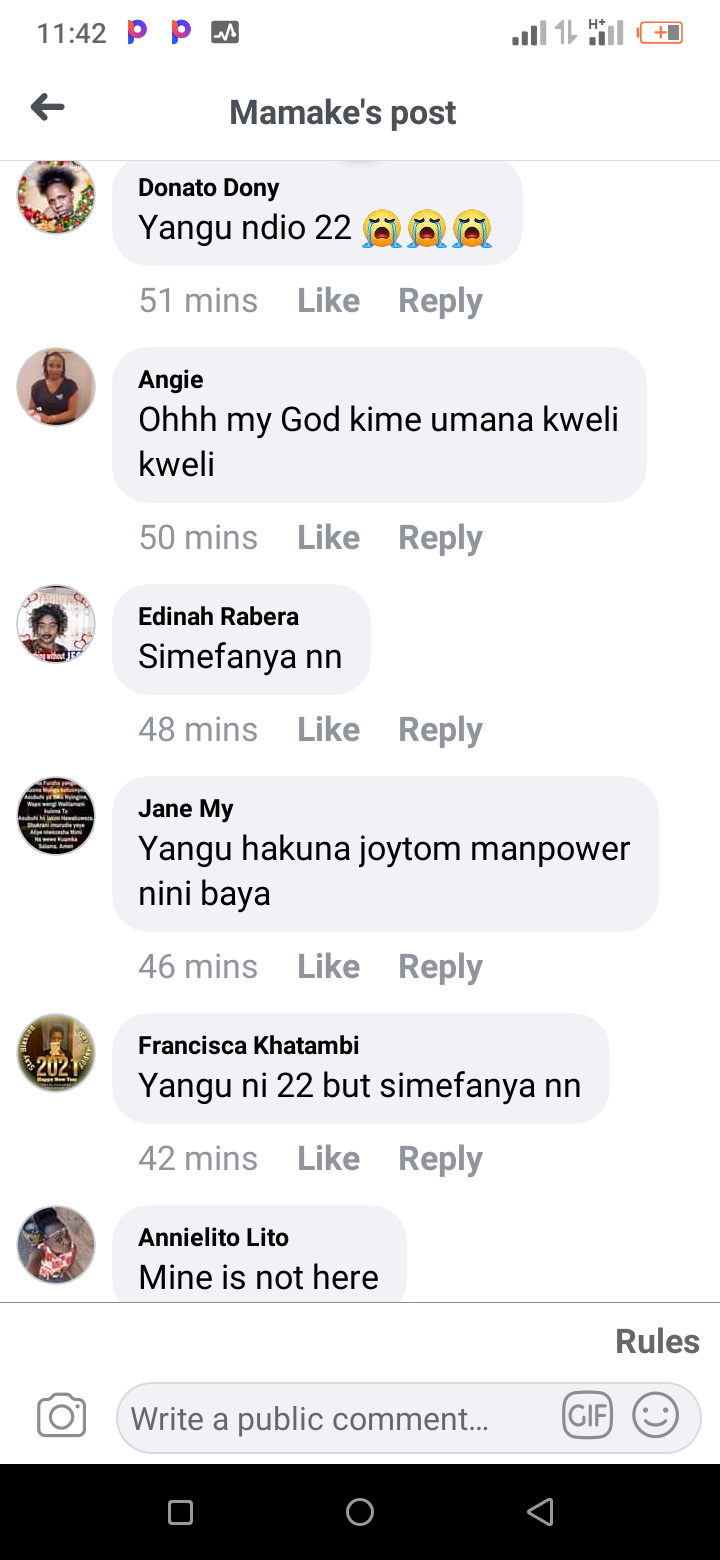 Screenshots of Comments
In case you wish to travel to the countries in the middle east, ensure you use the best agency authorized by the government.
Do you think the government has helped to save Kenyans working in these countries against exploitation after releasing this list? Feel free to drop your comment.
Content created and supplied by: Olusabeti (via Opera News )