Sasha Obama is the second born daughter of the 44th president of the United States of America President Barack Obama and his wife Mitchell Obama. She was born on the 10th of June 2001 in Chicago Illinois, United States of America. She has a sister by the name Malia Obama. Just like her elder sister, Sasha went to University of Chicago Laboratory Schools in Chicago until January 2009 when their father took over as the president of the United States. They then began to attend Sidwell Friends School in Washington, D.C. Sasha Obama cleared her high school education there, then towards the end of 2019, she joined the University of Michigan. It is alleged that Sasha Obama had a chance of working briefly at Nancy's seafood restaurant in Martha's Vineyard during their family's summer vacation there in 2016. However, nothing is known whether she is in a relationship or not. See photos of her with her family members below and remember to leave a comment, like, hit the follow button and share with your friends to inspire them.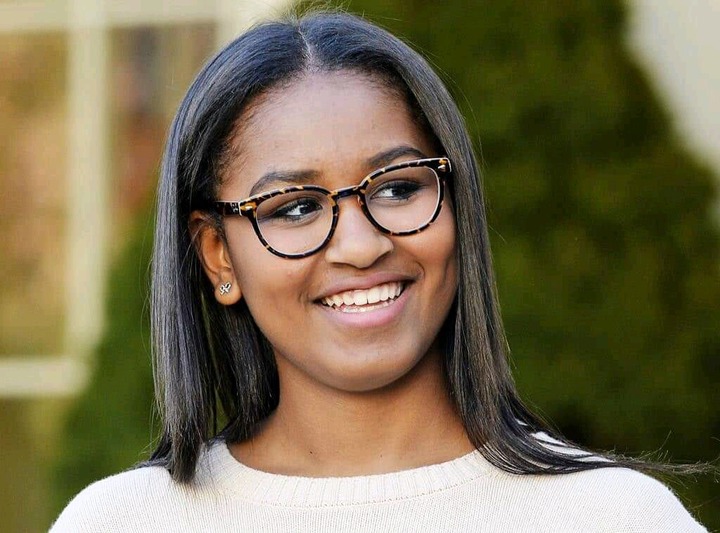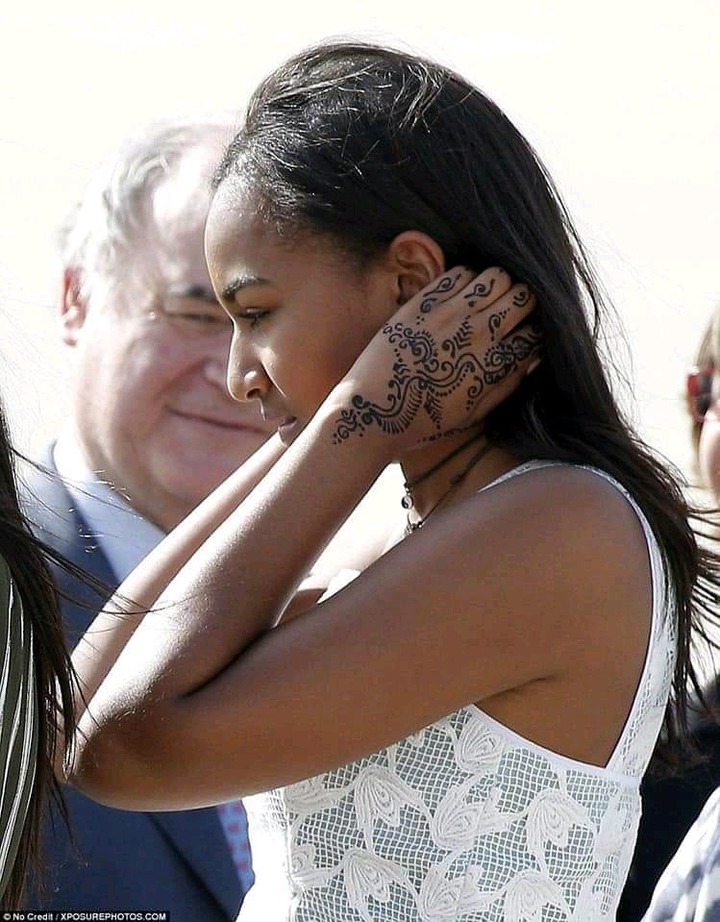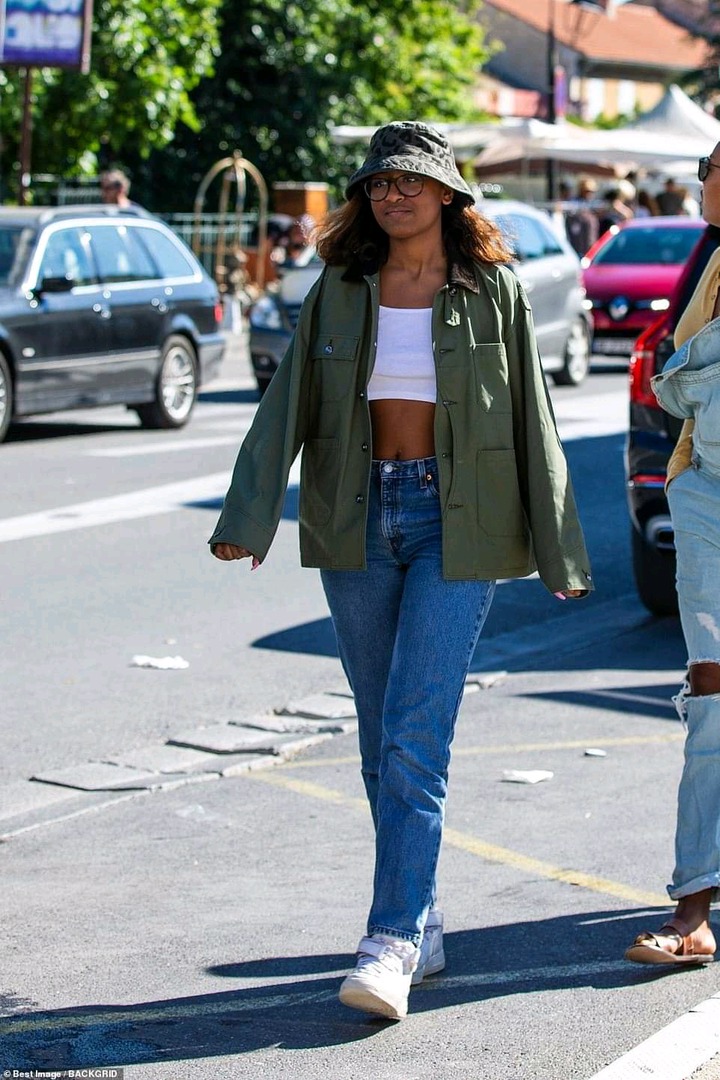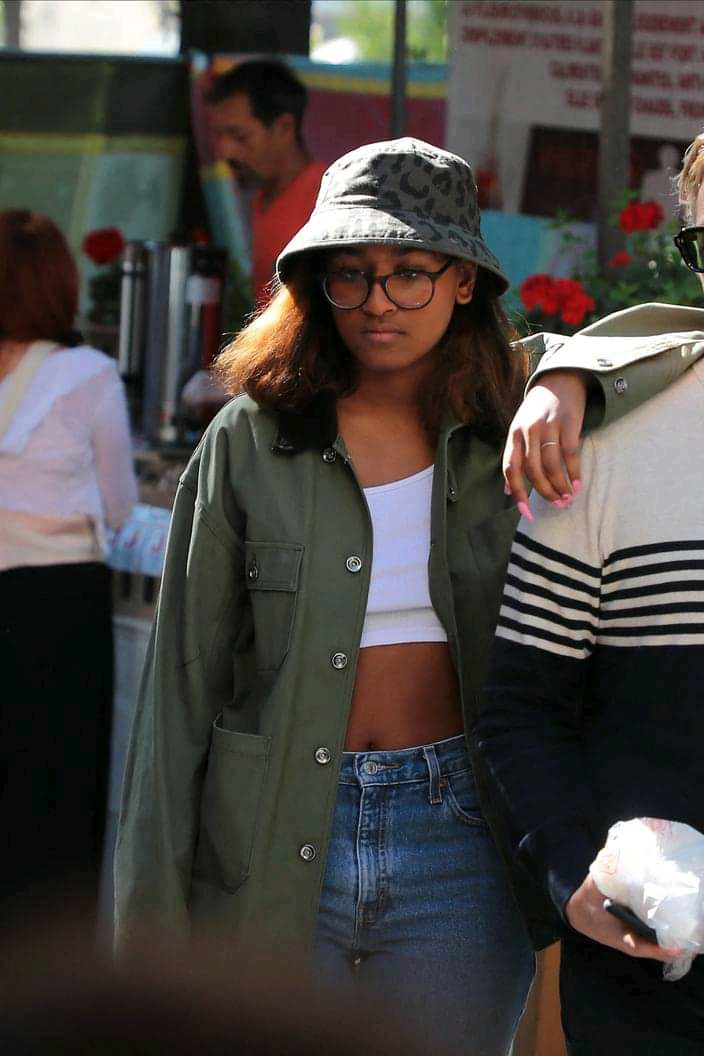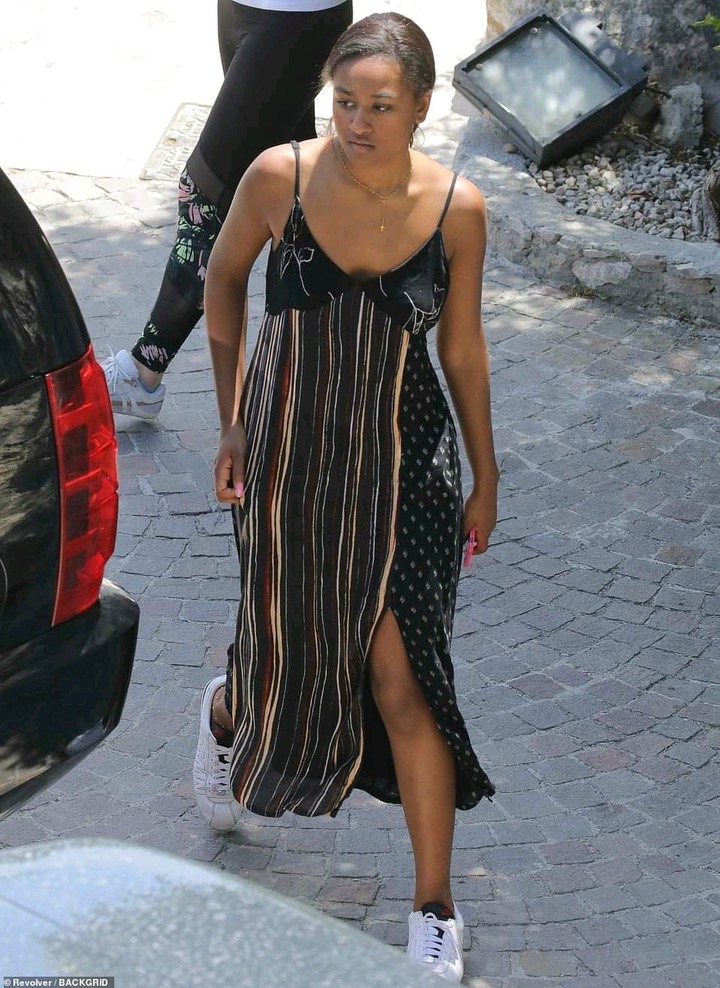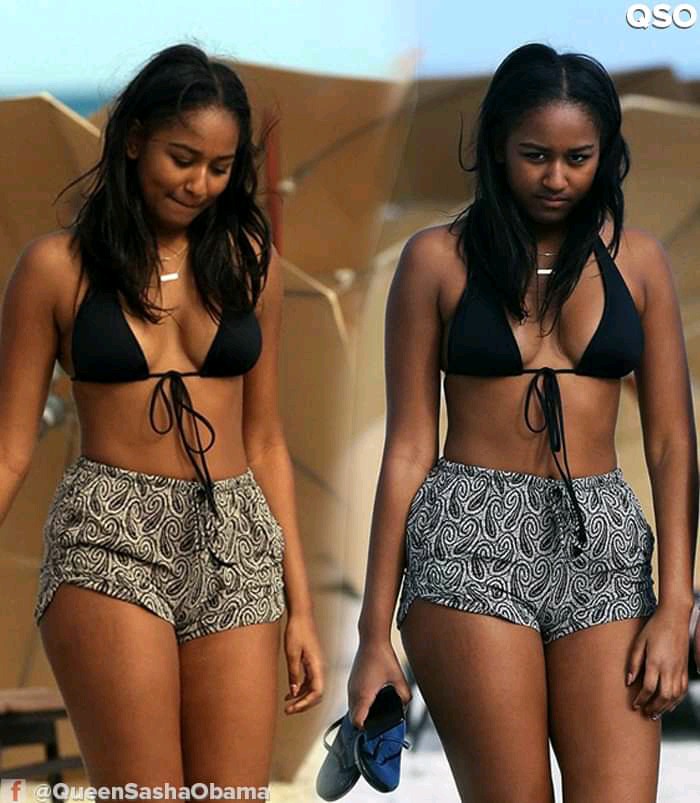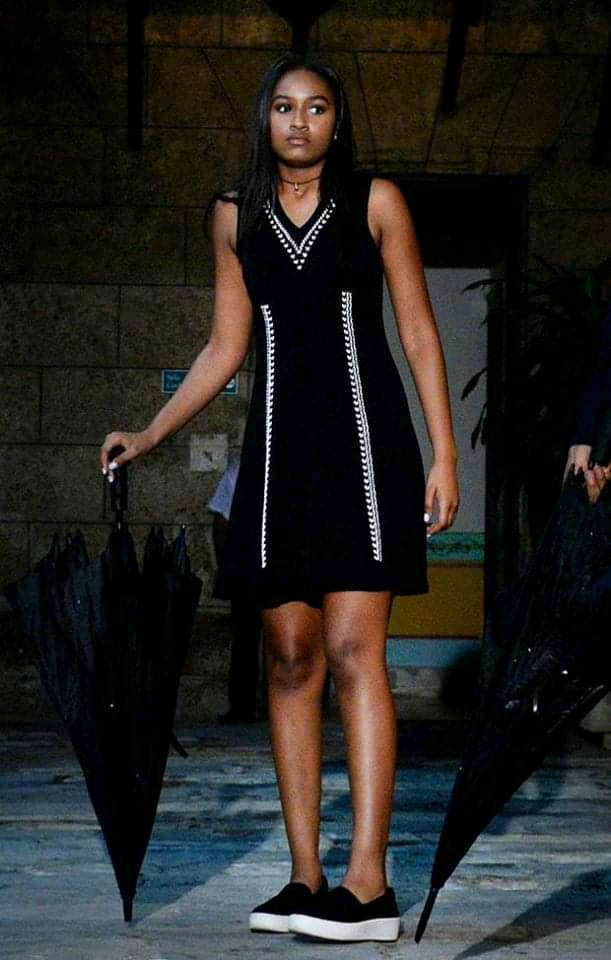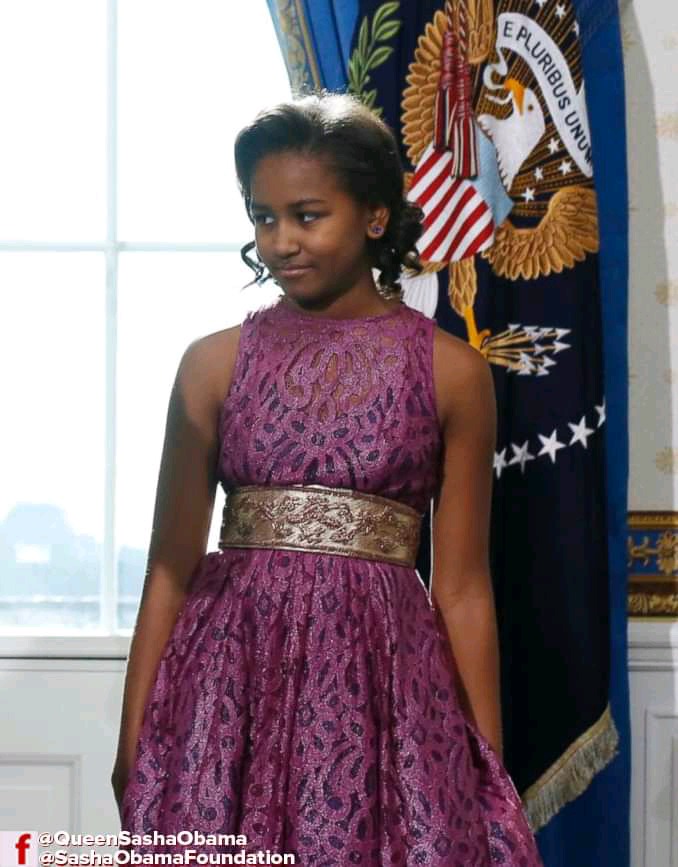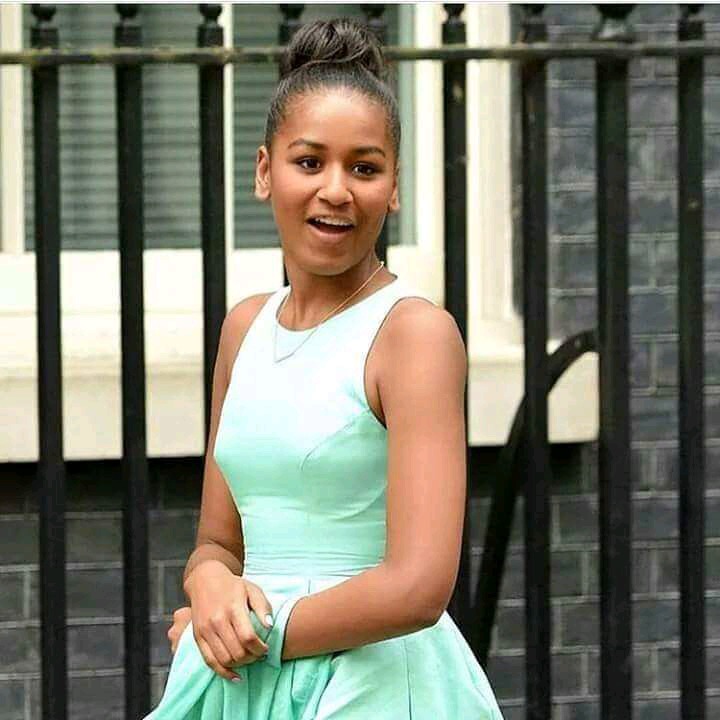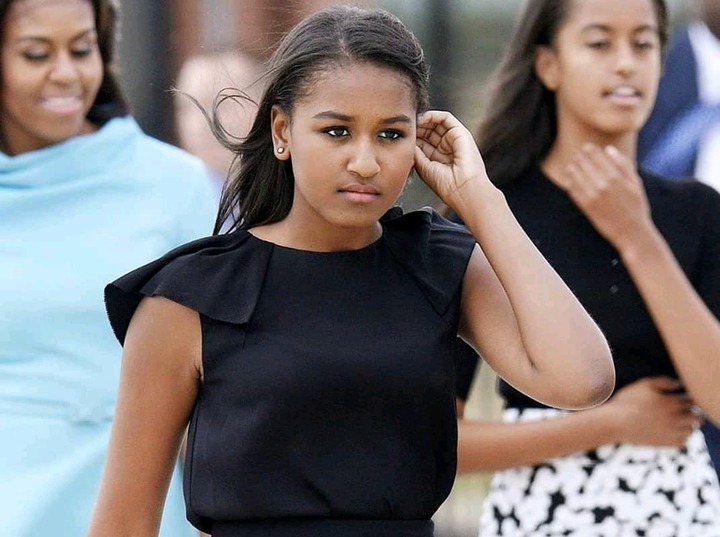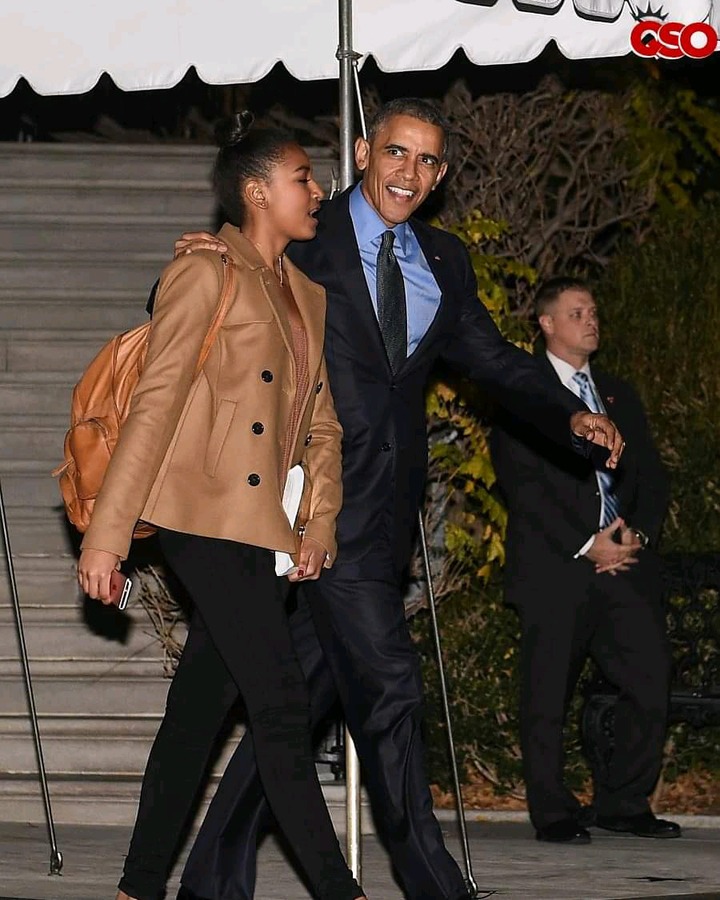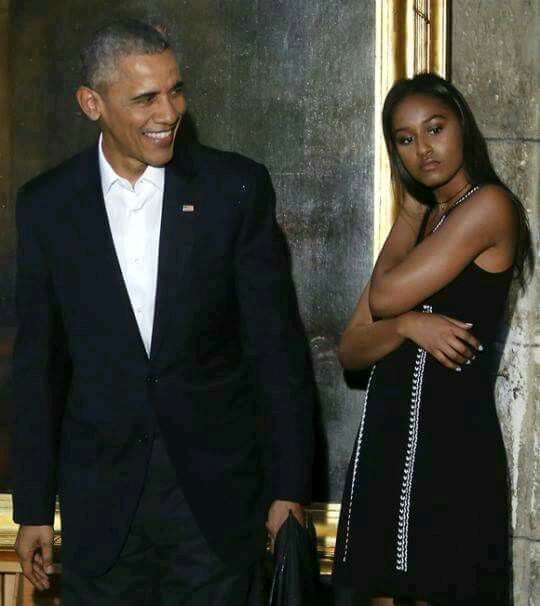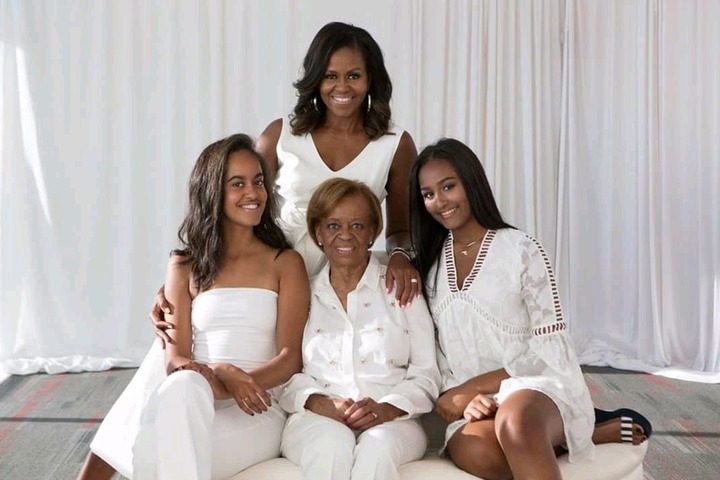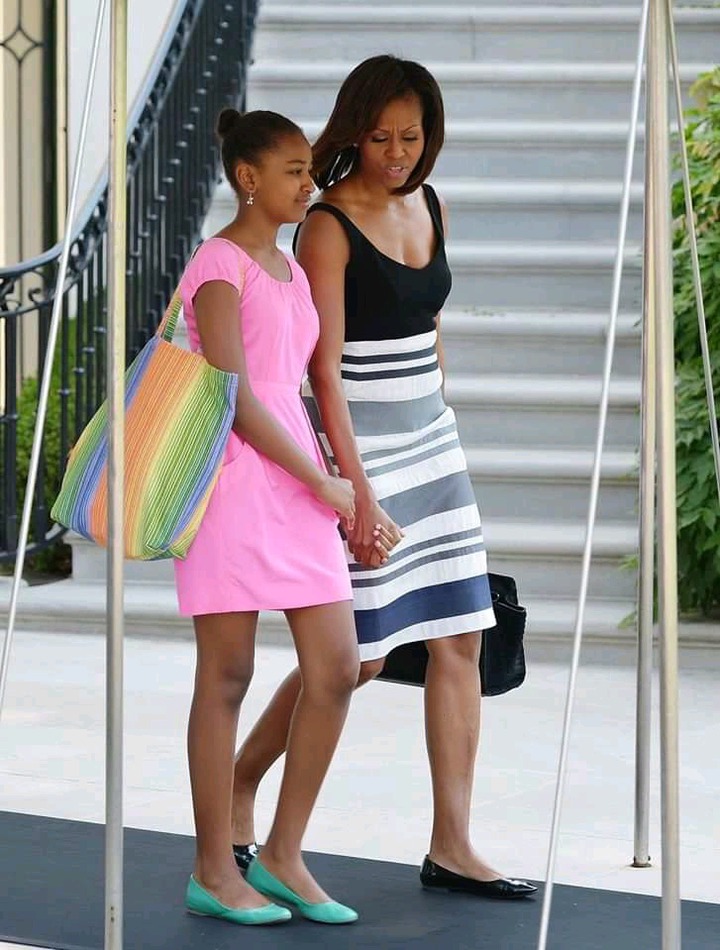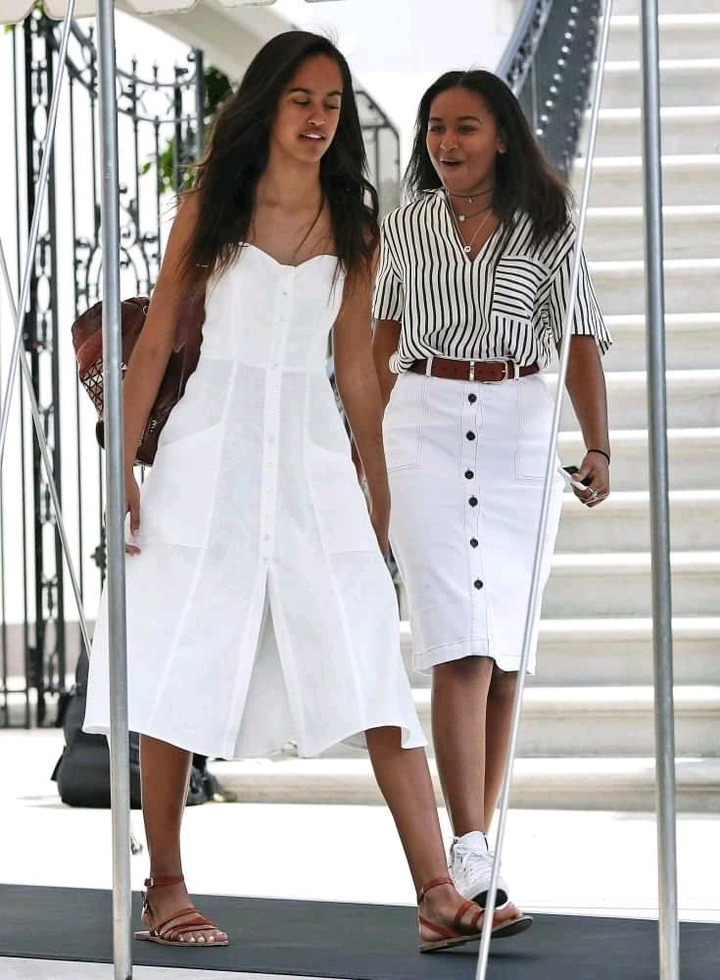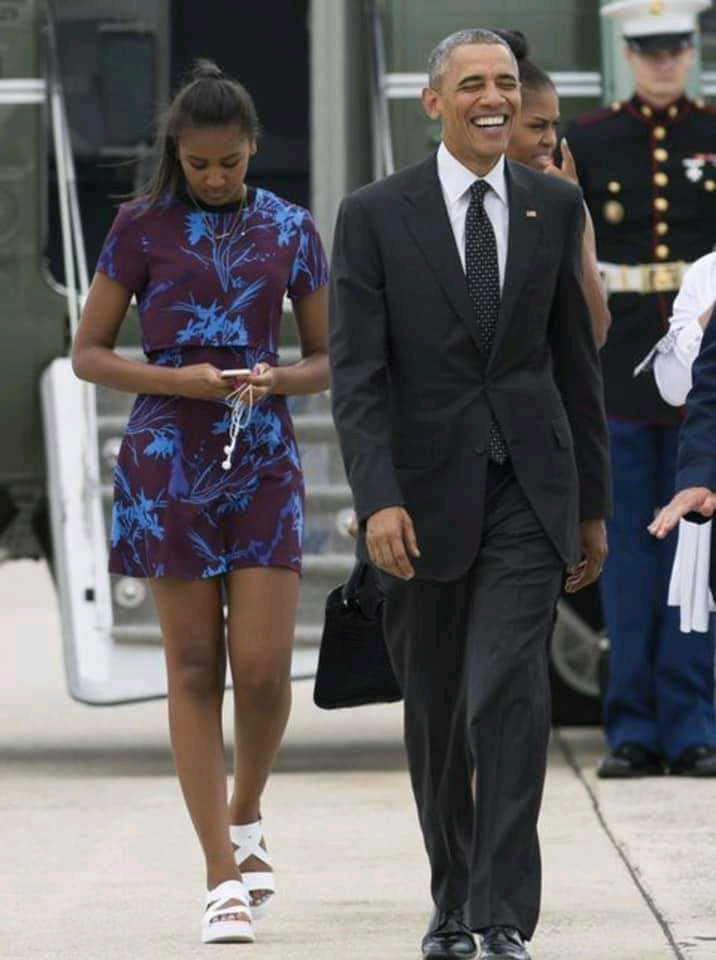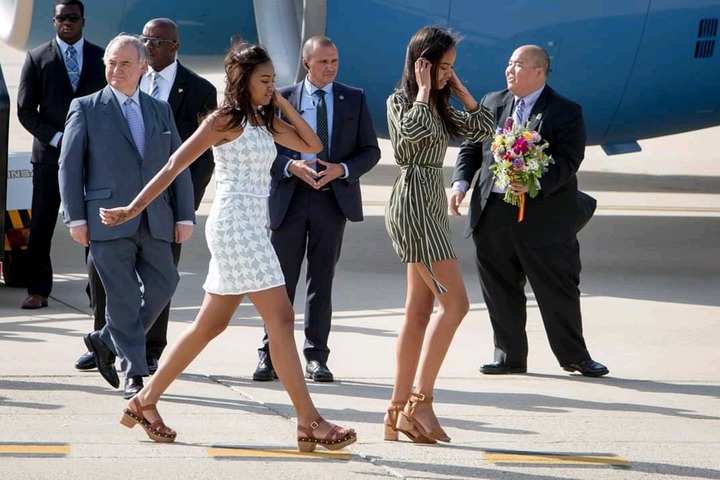 Thanks for reading through this article.
Kindly follow us for more articles related to politics, lifestyle, fashion, beauty, sports and Entertainment.
Content created and supplied by: KenyasFinest (via Opera News )