Everyone knows the source of their comfort. Whenever things get tough and there seems to be no way out, each and everyone has that one person whom they feel can easily accept them despite previous disagreements. Well, Diamond is not an exception in this case. The Bongo stars make mistakes, loses direction and when it reaches a point where everyone seems to be rebuking him, he has someone who seems to understand him. Yes, she seems to run back to Hamisa every time he can't find peace.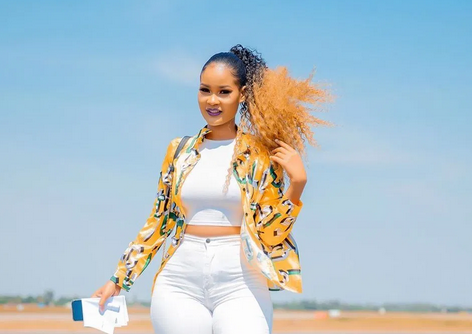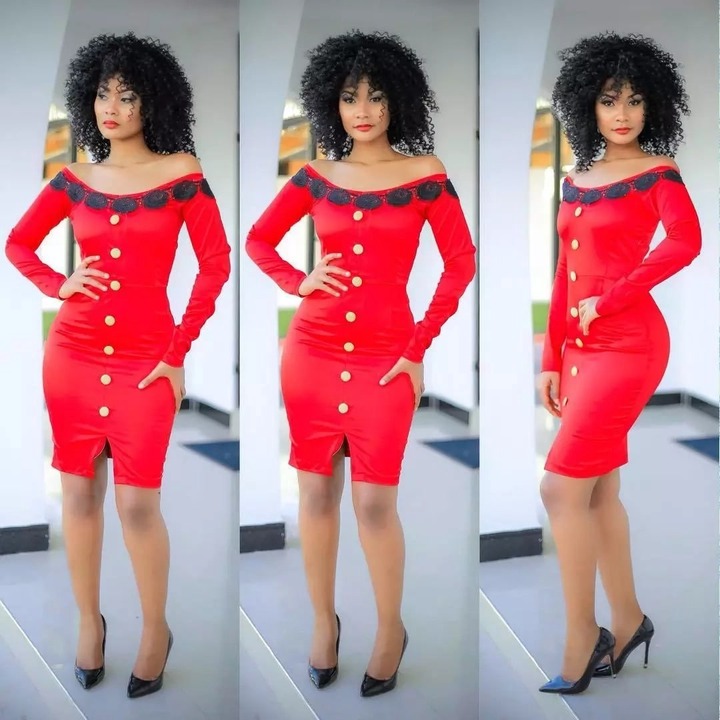 Truth be told, Hamisa and Diamond have for a long time been inseparable. From what they have always shared about their love story, the two have been breaking up and getting back to each other after a short while.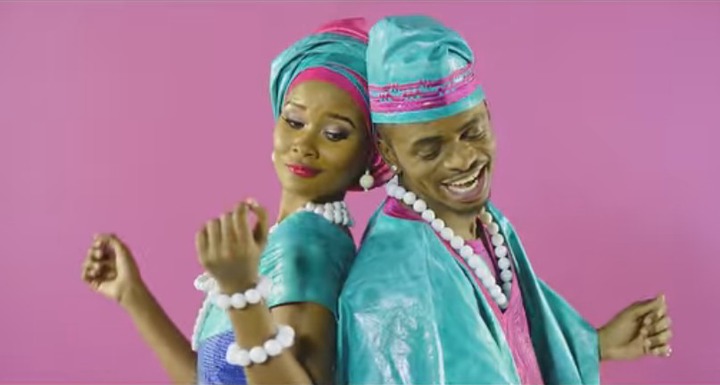 Now that none of his baby mamas seem to be ready to settle down with him, is he likely to run back to the Tanzanian socialite?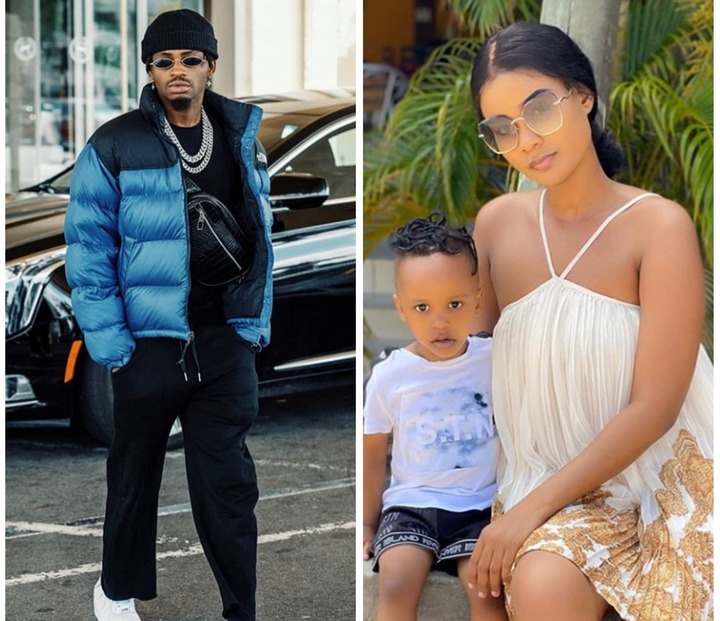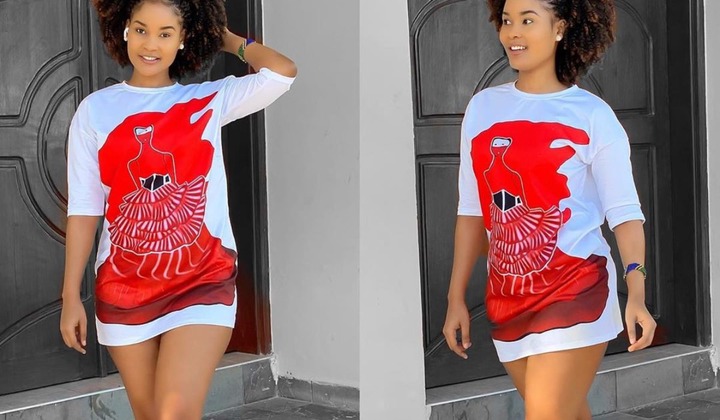 Well, we cannot completely rule out the possibility since Hamisa seems to be the only one who always understands him and offers him a shoulder to lean on.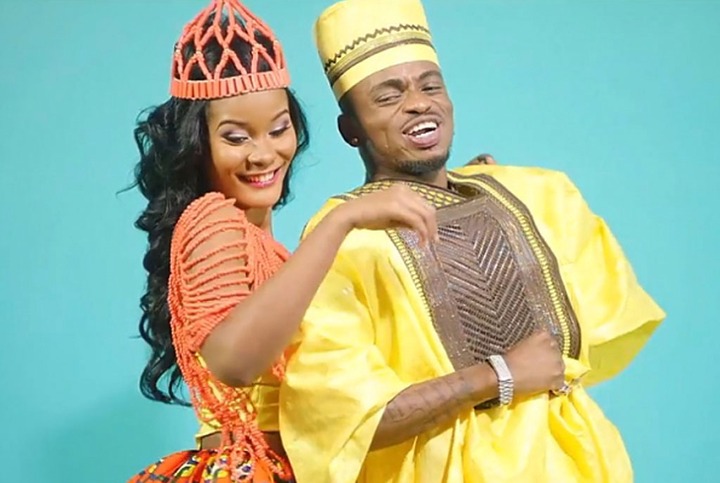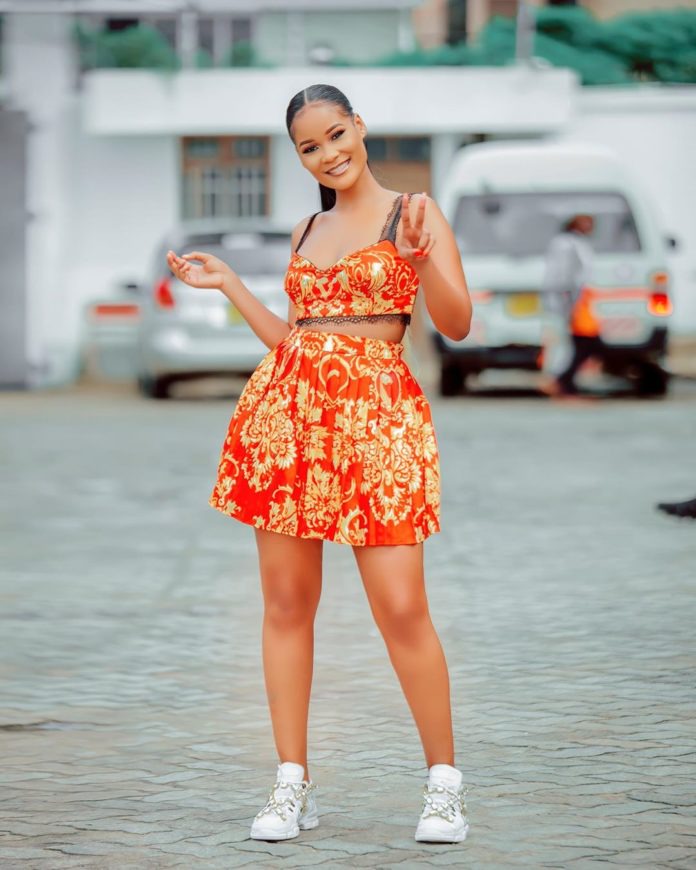 What do you think? Will he try to get her back?
Content created and supplied by: ChristineOyoo (via Opera News )