There was drama in Nairobi after a lady allegedly jilted his boyfriend after she realized he had another girlfriend. According to reports by NTV Kenya, the lady had fallen in love with a young boy.
She went to the extent of paying even school fees for him. They had allegedly agreed to get engaged later in life after the young man was done with school.
However, all their plans got ruined when the lady came to learn about the other girlfriend just before she paid school fees for the boyfriend.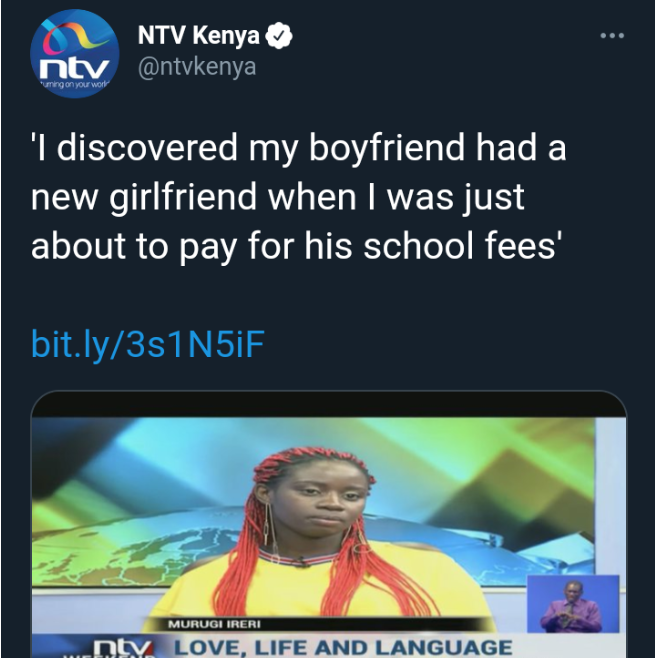 Reactions
Netizens had mixed reactions after learning about the incident.
Karlisto said: The problem was that, you took an underage and decided to take him back to school as a good and caring parent. Then fortunately, he got a girlfriend, so as a caring parent, just support them.
See more reactions below: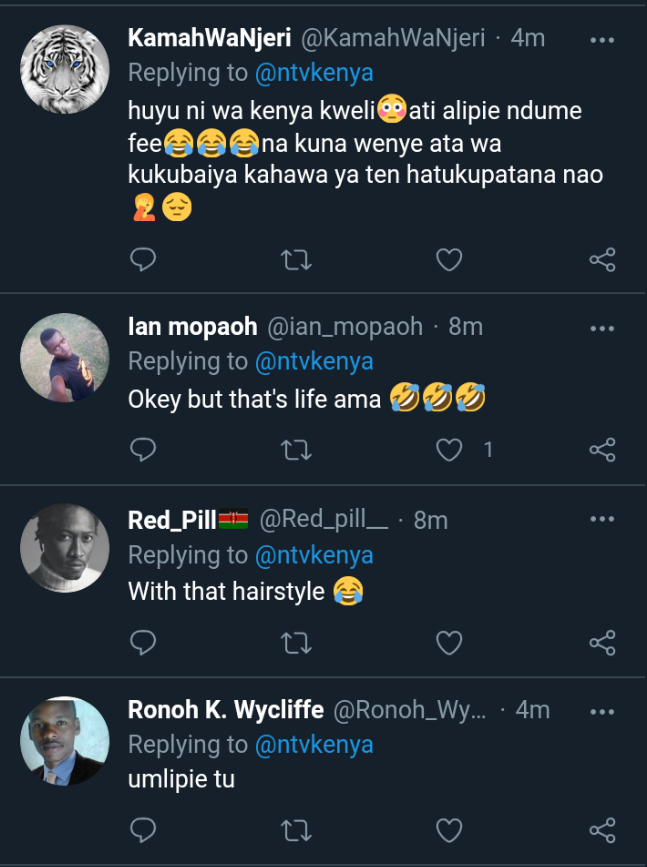 Do you think young boys should be engaged to older women if they offer to support them financially? Share your opinions in the comments section down below.
Content created and supplied by: ModernRogue (via Opera News )