Love is such a beautiful thing. They say that marriage is not always a bed of roses but for Sarah Mukami and his handsome fiancé, it seems to be one.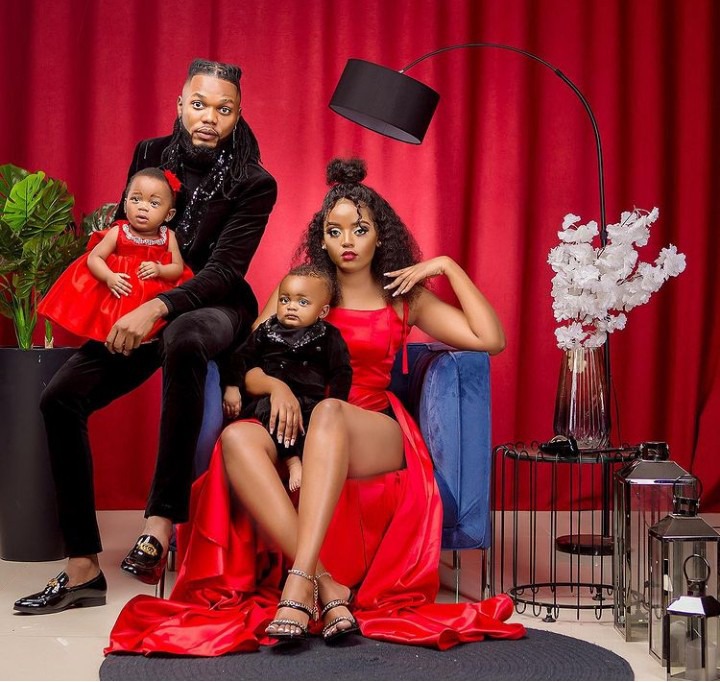 These two are a perfect match made in heaven. They seem to get along with one another so well. They are always in matching outfits and their life together is an inspiration to many.It's like they never face the conflicts and challenges associated with marriage.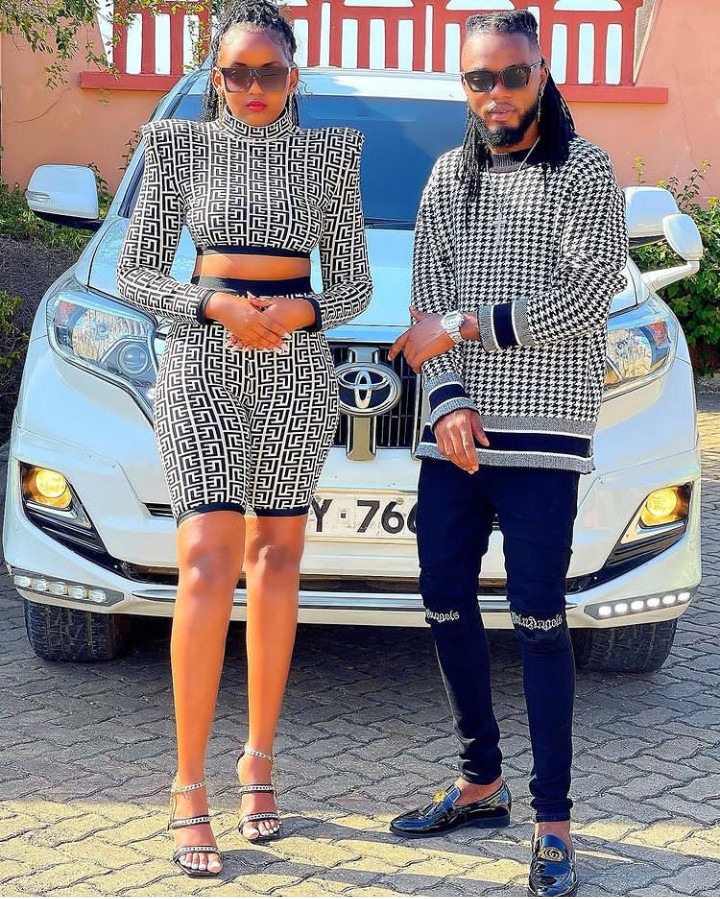 Sarah is the CEO of kamy closet while her husband is a popular city barber. Gee is a Congolese while her wife Sarah is a Kenyan, born and bought up in westlands .Last year they were blessed with, a blessing they have kept out of public eye up to date. Today being a Valentine's day however, they decided enough is enough.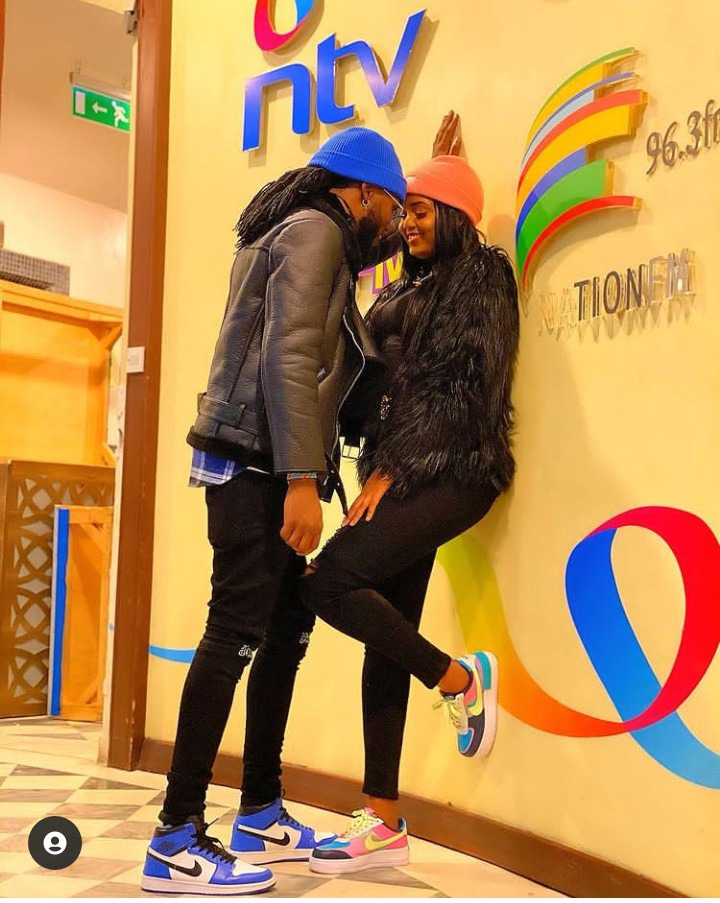 They showed us the faces of their lovely babies and fans were left in awe.Both the girl and the boy are a complete replica of their parents.
Content created and supplied by: Dylisfrancis (via Opera News )