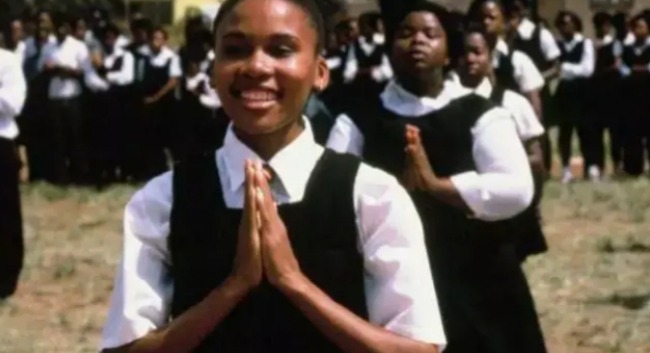 Leleti Khumalo, famously known as actress Sarafina by most of her fans, is one of the most popular actresses in Africa today. Leleti is a great actress who was featured in a popular South African movie known as Sarafina show.
The popular South African show was watched and enjoyed by so many people across Africa due to its captivating storyline, which left many glued to their screens when watching the film. Actress Sarafina, who was the main actress in Sarafina Show, became extremely popular after being featured in the show and has since gained a huge number of fans from different countries in Africa.
By then, she was just a young girl who played her role perfectly, making the show more interesting and worth watching, due to her extraordinary acting skills. I would like to thank the South African show for featuring such a talented actress like Leleti, who has been acting as a source of inspiration to many young actresses.
Recently, Khumalo has grown into a beautiful woman who seems to be kind-hearted, caring and loving. Sadly, she is suffering from a disease known as Vitiligo, which has affected her skin.
Below are some of her photos,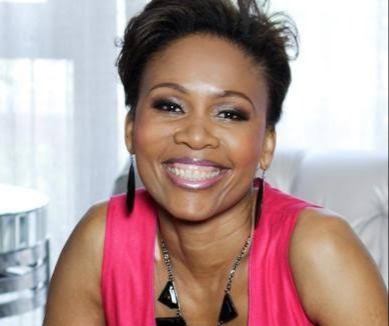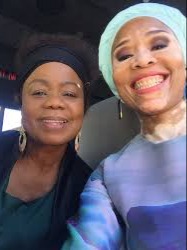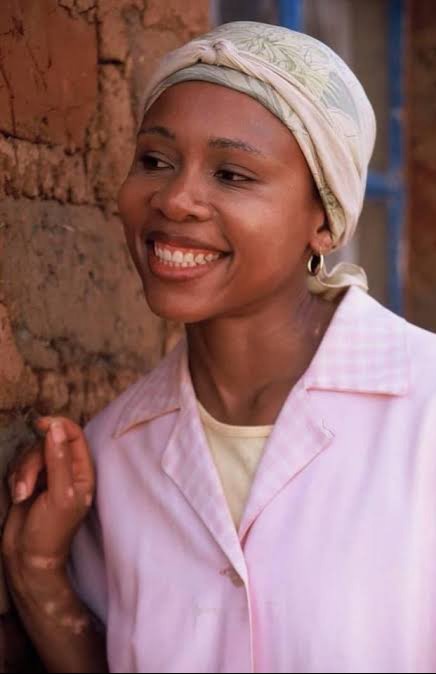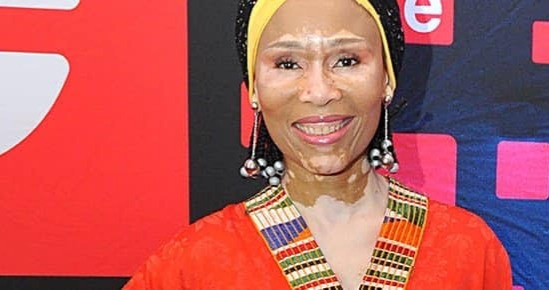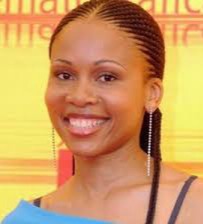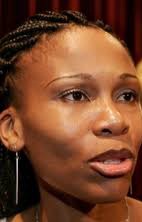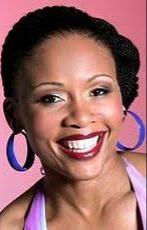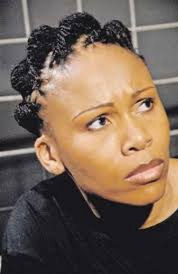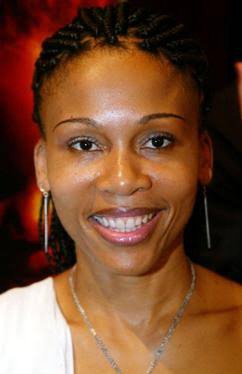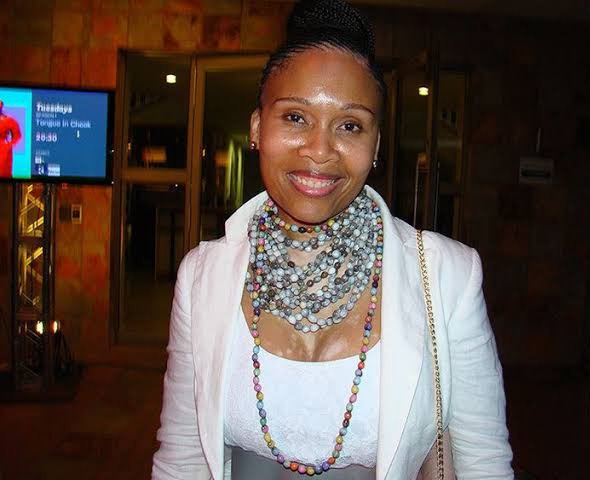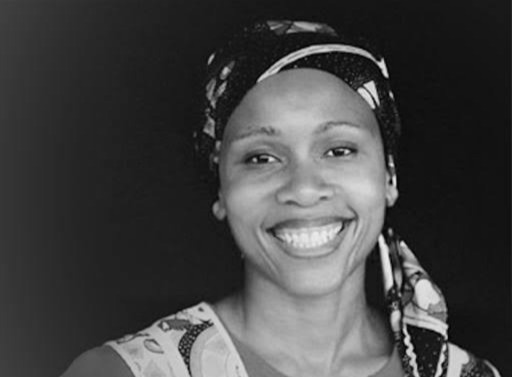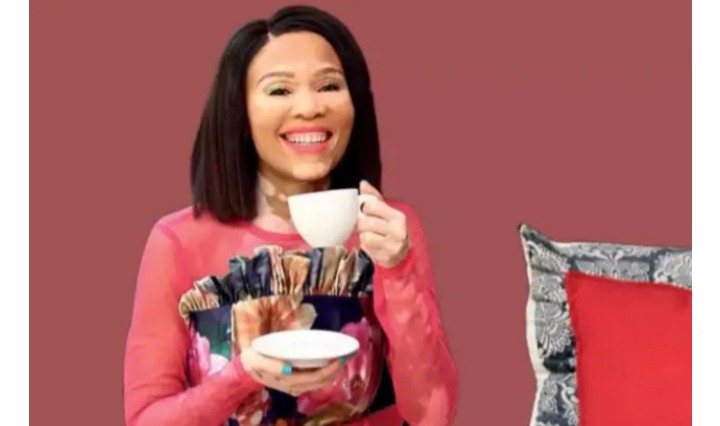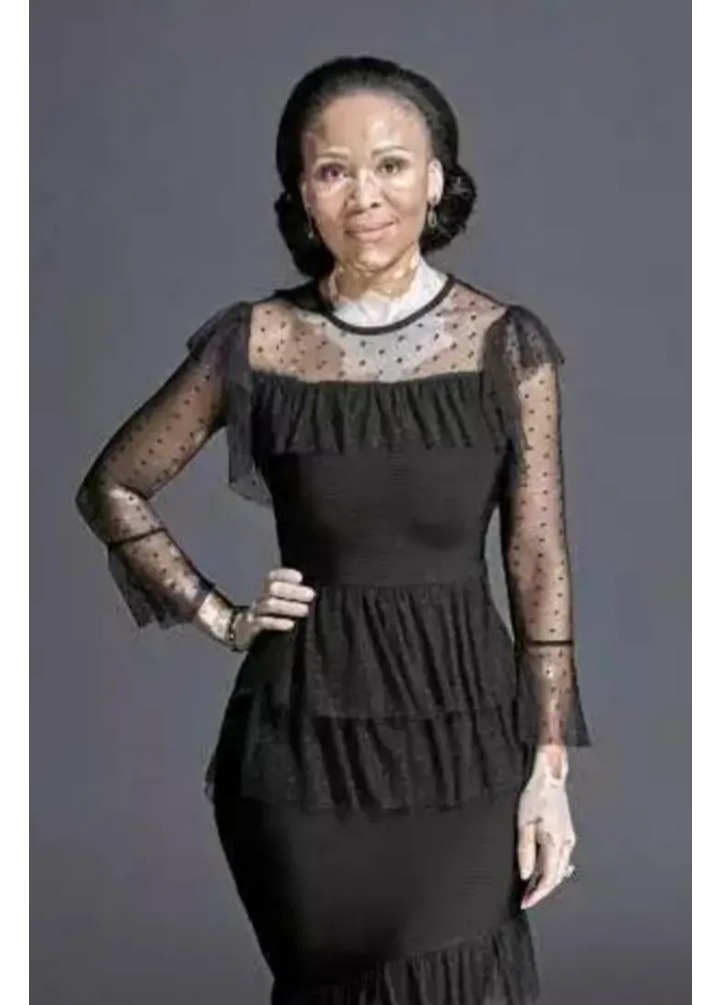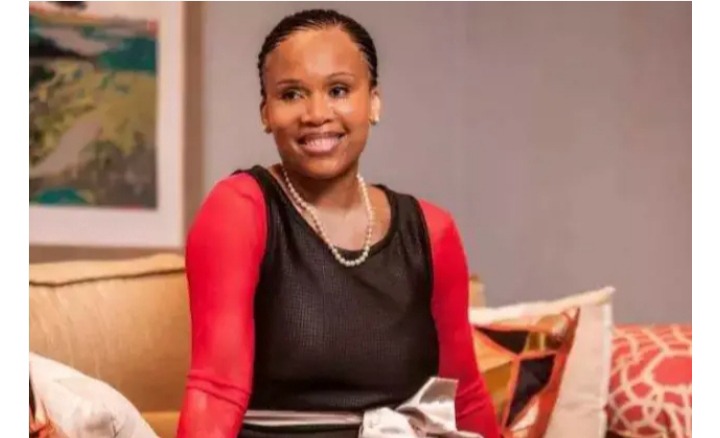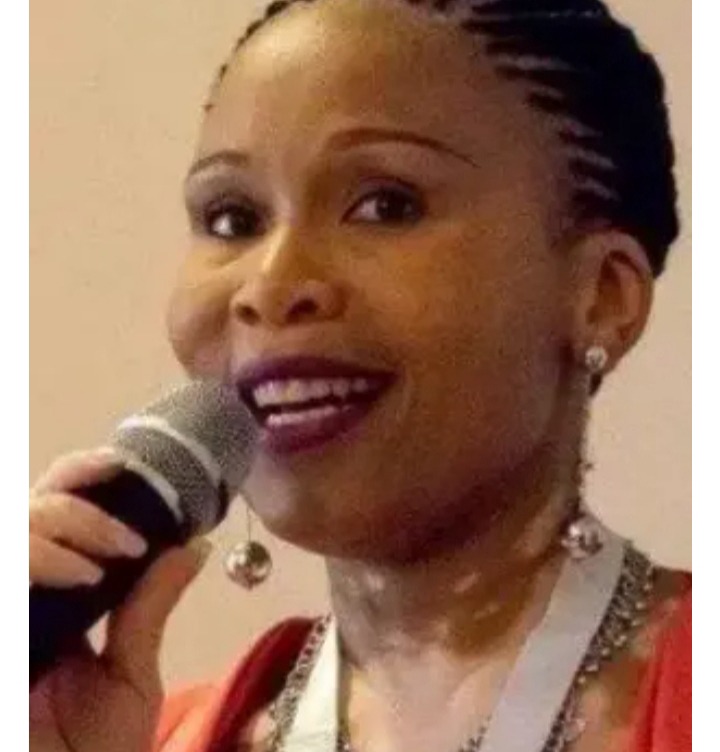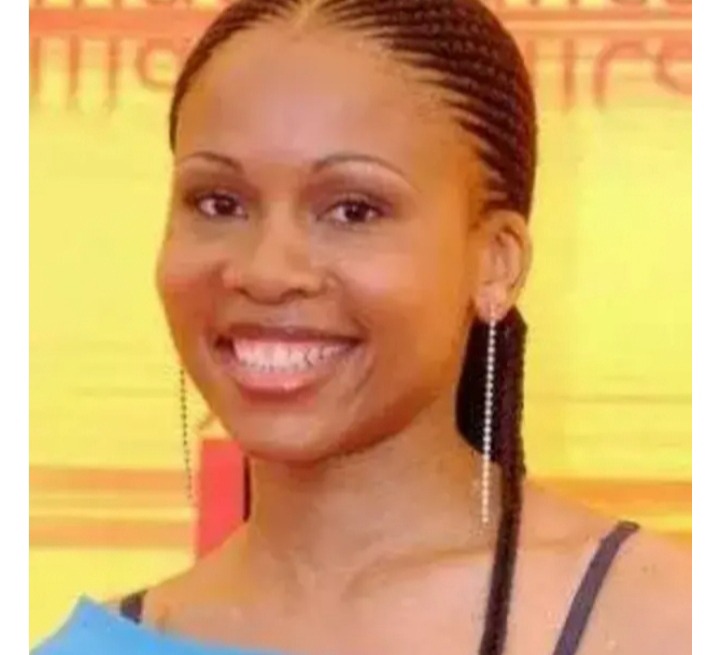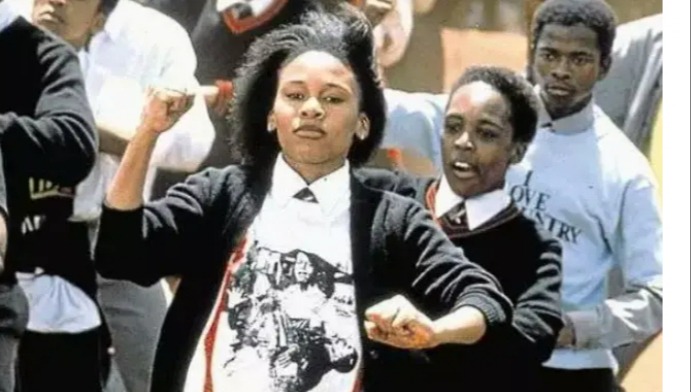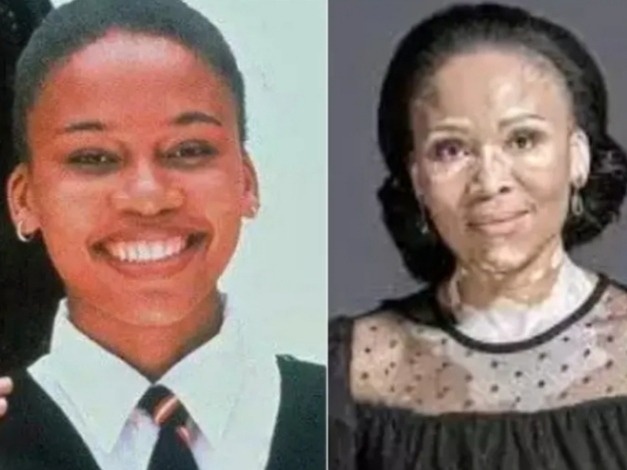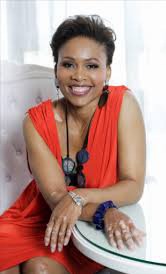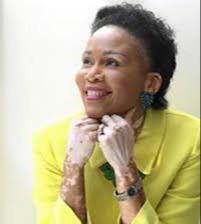 What do you have to say about actress Sarafina? Feel free to drop your genuine comments in the comment section below.
Don't forget to follow and share for more updates on my news channel.
Content created and supplied by: Mill0news° (via Opera News )