A 21 year old Rwandanese boy identified as Zanzimana Elly made headlines following his 'born differently' story surfaced online by the Afrimax English.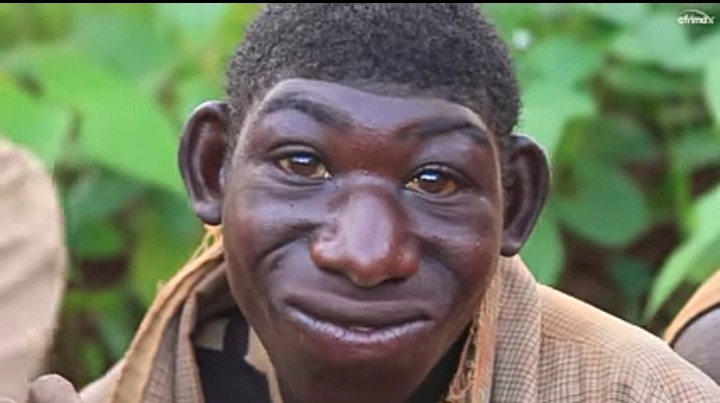 Zanzimana Elly's was born differently and his story went viral sparking reactions and highly attracting the members of the public's concern.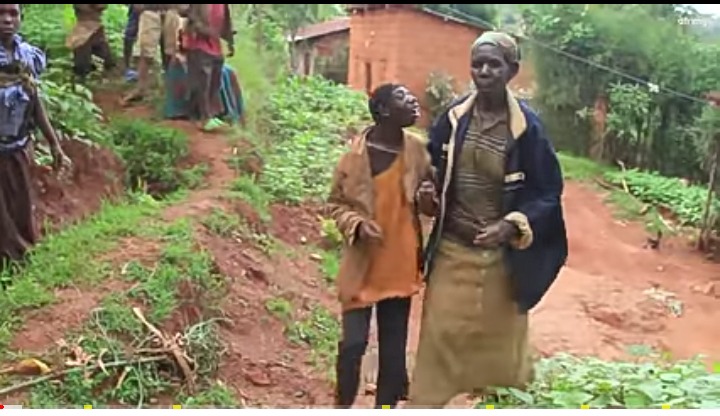 Zanzimana Elly was born back in the year 1999 by his two loving parents. He is the last born in his family. However, all his older five siblings passed on one after the other,making Zanzimana Elly the only surviving kid in his family.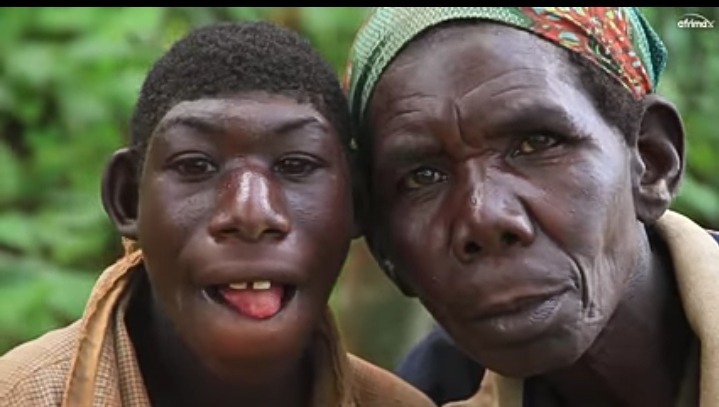 He was born 'from' his parent prayers who asked God to give them a kid who would atleast survive for years,saying even if it was an abnormal kid,they would appreciate. Zanzimana Elly was born and the parent's prayers were fulfilled.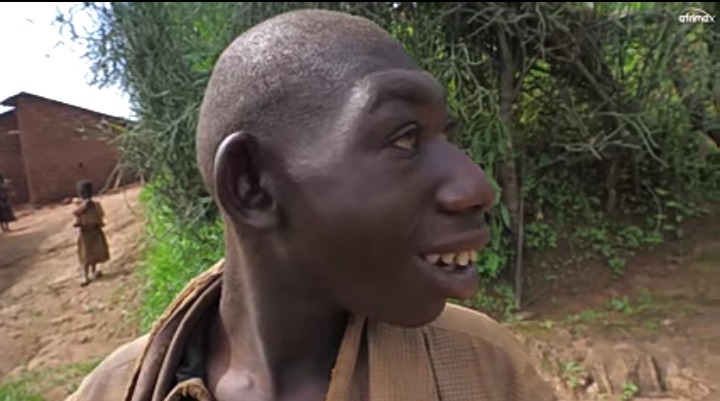 Zanzimana Elly was bullied and even called a monkey for his physical appearance and how he behaved differently. According to his mother, she always graze him as an animal.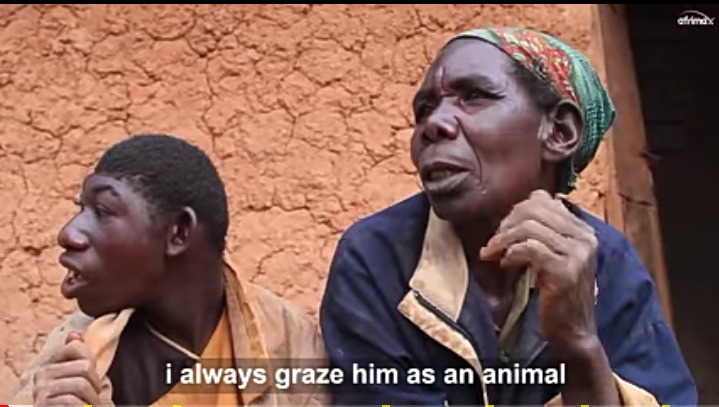 Their Current Transformed Life;
After Zanzimana Elly and his mother made headlines and attracted the attention of the members of the public. Well wishers wholeheartedly donated to them. It was through another interview with the Afrimax English that Zanzimana Elly's mother disclosed that his son has changed her life completely.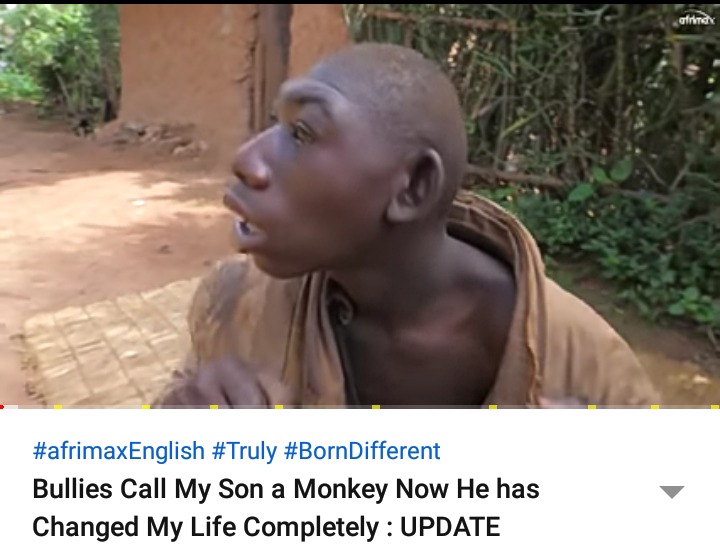 Zanzimana Elly and His Mother's current life is completely transformed after receiving lots of donations and a bundle of money which was taken to them by the Afrimax Anglish Journalist.
Content created and supplied by: Proff_ (via Opera News )