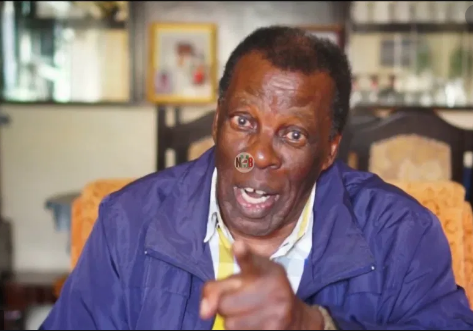 [Photo courtesy]
Not many radio presenters remain a household name 20 years after retirement. But again, there aren't many with Leonard Mambo Mbotela's indelible charm. Many remember him for his unique voice which was very pleasing to many and attracted a massive following. He is also greatly remembered for his trademark phrase ''Je, huu ni ungwana?''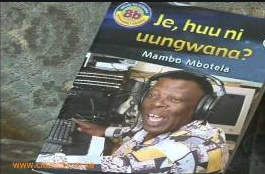 [Photo courtesy]
Profile Summary.
He was born on in 1940 in Freretown, Mombasa County. He was born in an Anglican family of eight children to his father James Mbotela (a pioneer teacher in East Africa) and his mother Ida who was worked towards Community Development. For his basic education, he attended Freretown Primary School between 1948 and 1953. Later in 1954, he joined Buxton School until 1958 when he joined Kitui High School. He landed his job in Nakuru where he worked as a trainee reporter of the East African Standard. Later on, he worked as a reporter and a writer at Baraza which was a Swahili newspaper. On the 28th November 1964, he got the opportunity to join Voice Of Kenya (VOK) rebranded to KBC to work as a broadcaster.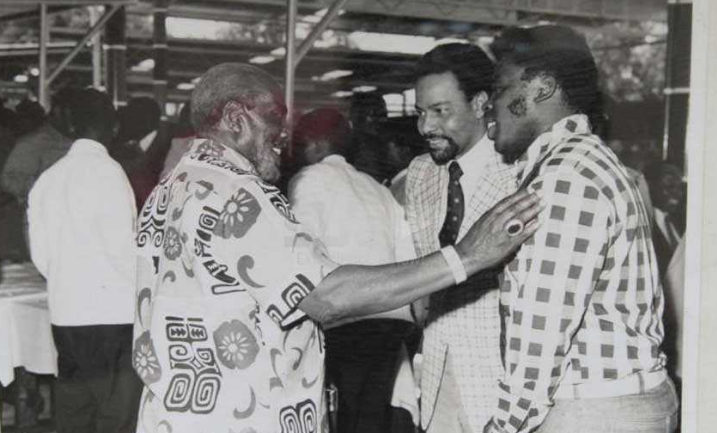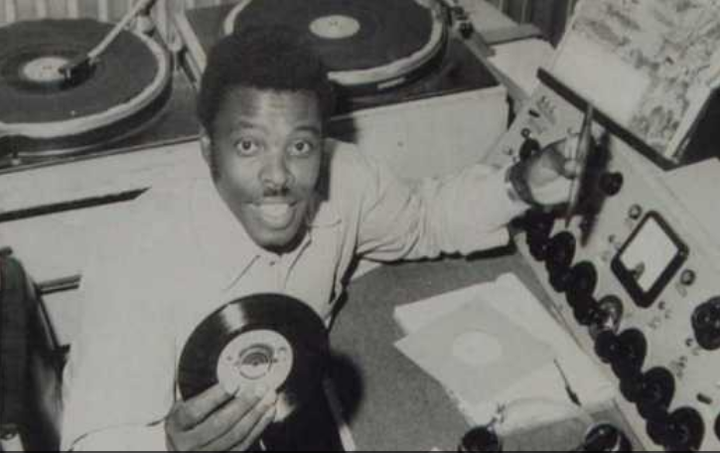 [Photos courtesy]
July, 31st, 1982 is a day that will forever be engraved on his mind as he was dragged to the studio at 4:00 am by the air force boss himself, Mr Ochuka. With guns pointed to his head, he was forced to announce that Moi's Government had been overthrown. At the time he was head of national and vernacular services.
After the failed coup he was made part of Moi's Presidential Press Unit.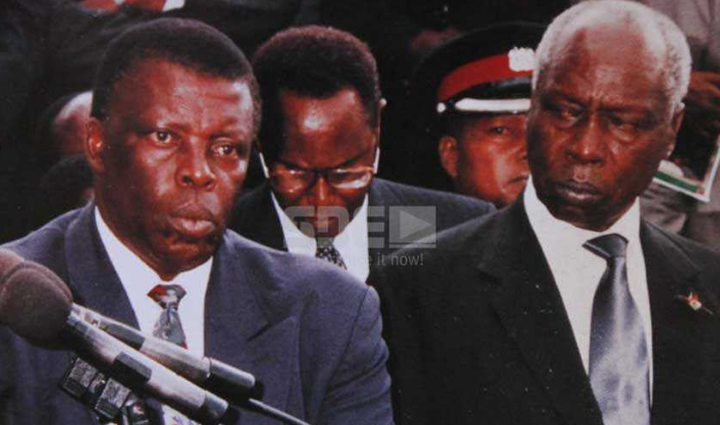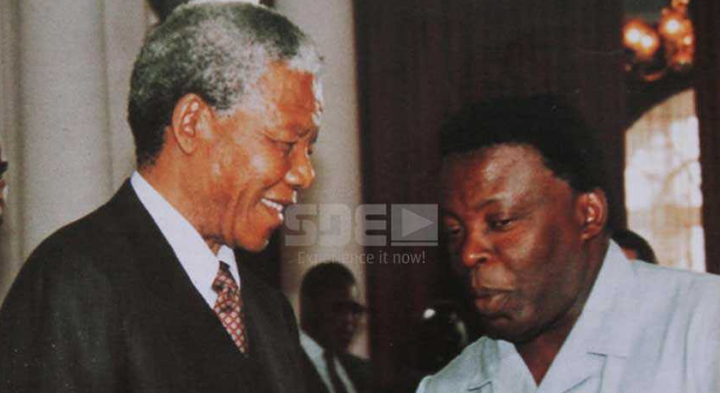 [Photos courtesy]
Family Life.
Leonard is married to his lovely wife Alice Mwikali. The couple tied the knot in 1970 and they are blessed with three adorable children Ida Mbotela, Jimmy Mbotela and George Mbotela.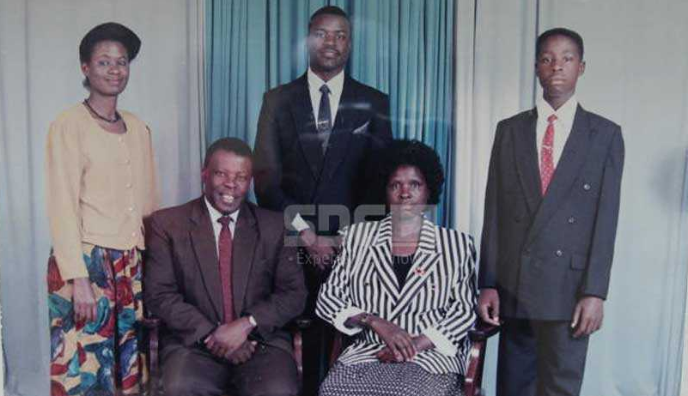 [Photo courtesy]
Content created and supplied by: Flexi.com (via Opera News )