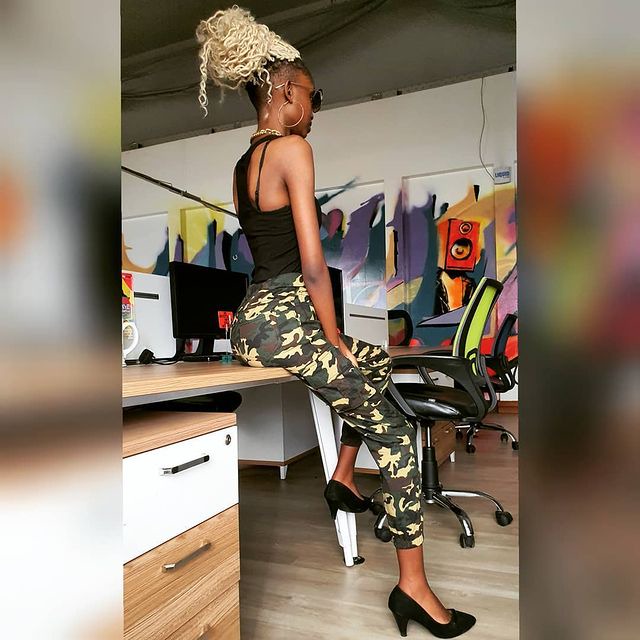 If you have ever listened to NRG radio then you have paid audience to the NRG breakfast club and just so you know, Natalie Githinji is the loudest of them all and we appreciate all the hype she brings to studio. Natalie is always so full of drama and it is never a dull moment with her.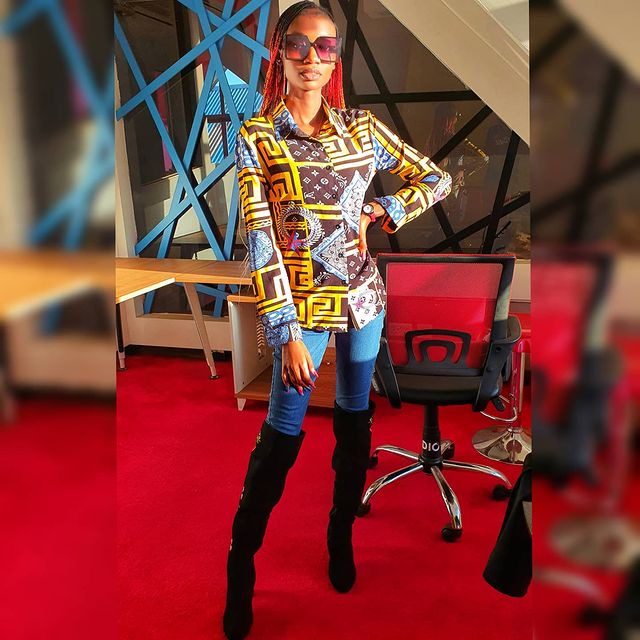 Natalie Githinji has been using a skin care routine that has been working magic on her skin and she promised her fans to tell them what products she has been using on her skin. Her face in the most recent photo looks so flawless and I definitely want her secret remedy.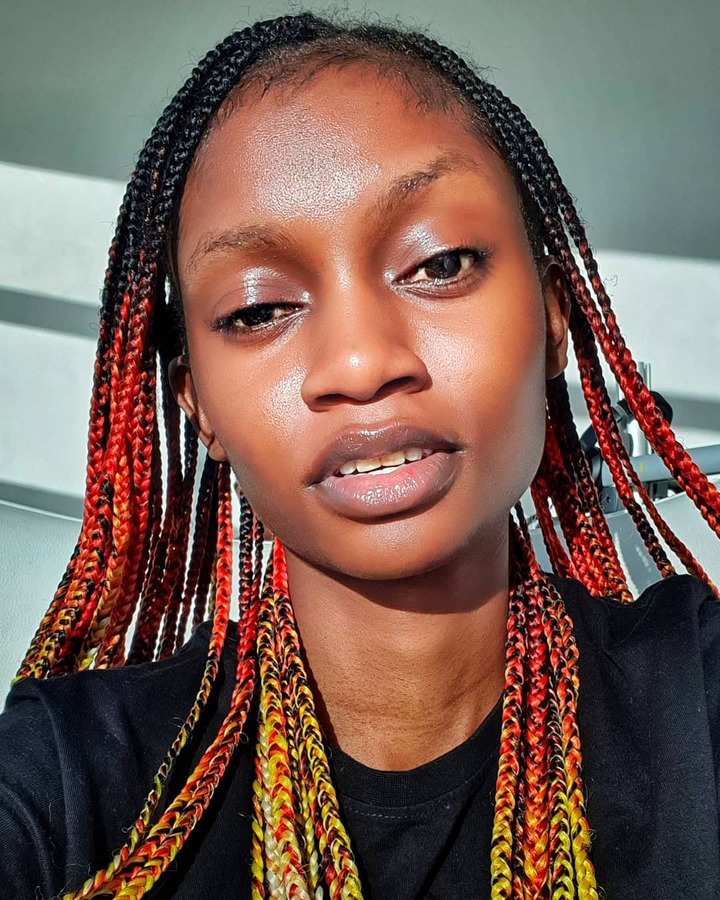 We all know Natalie loves to joke about how skinny she is but it goes without saying that she still fits incredibly in her fashion pieces. Unlike your everyday chic look, Natalie loves to go extra on that casual look and ends up in one way looking like an empress. The white hair looks great on her.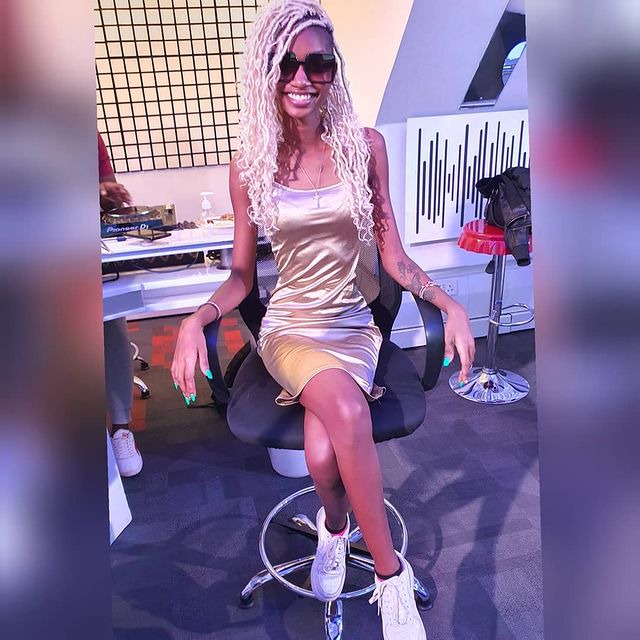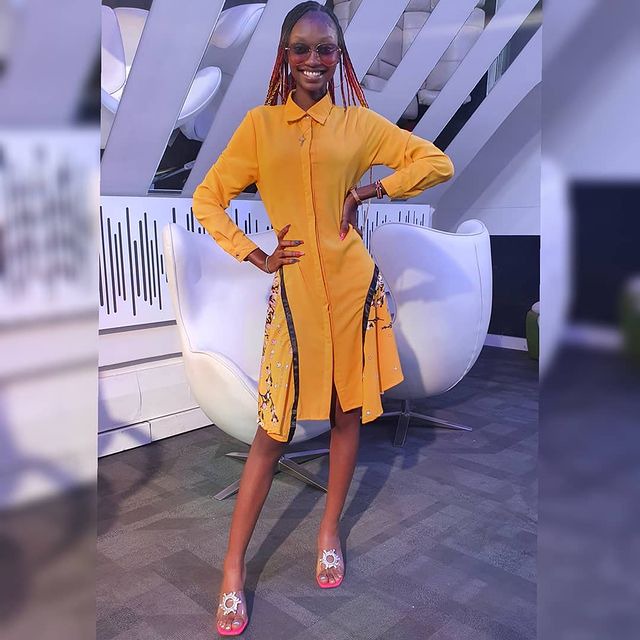 Her ability to dress up nice and clean for different occasions is very impressive, I feel one place people go so wrong in fashion is when they can't tell apart outfits for different occasions. You can look very elegant but for the wrong event or look shabby for an event you were supposed to dress up for.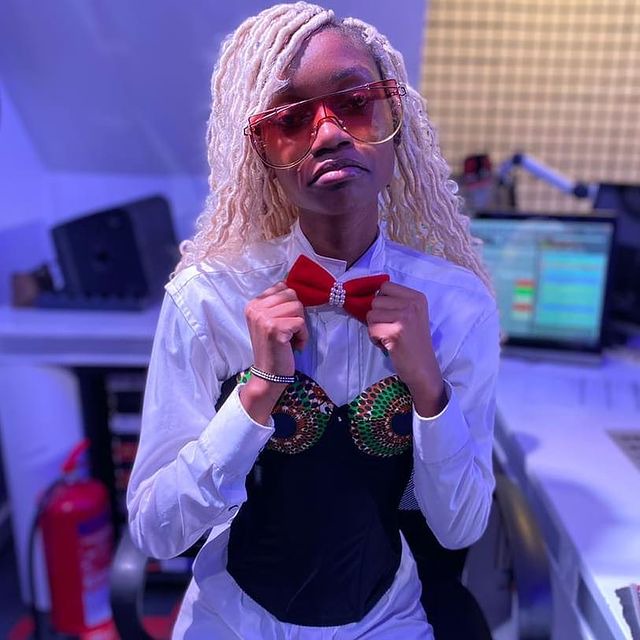 This is why I insist on the importance of knowing your wardrobe inside out, know which outfits to wear when and where and you will never have to find yourself in any fashion awkward situations.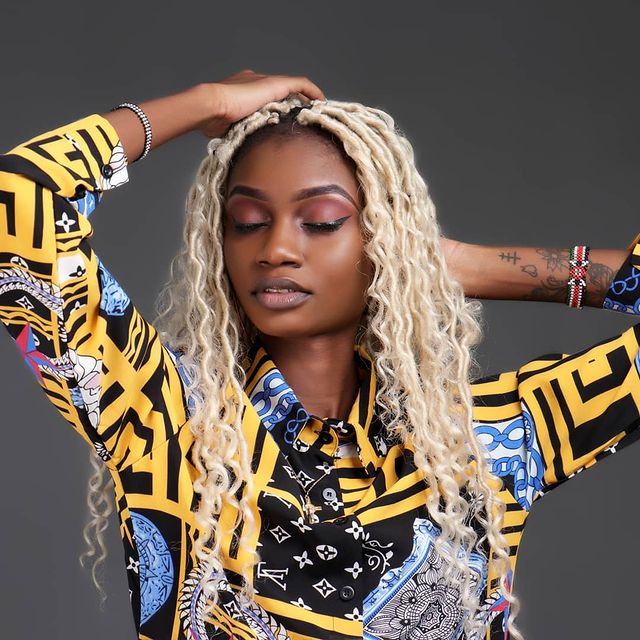 Comment, like, share and don't forget to follow
Content created and supplied by: AfricanLordess (via Opera News )