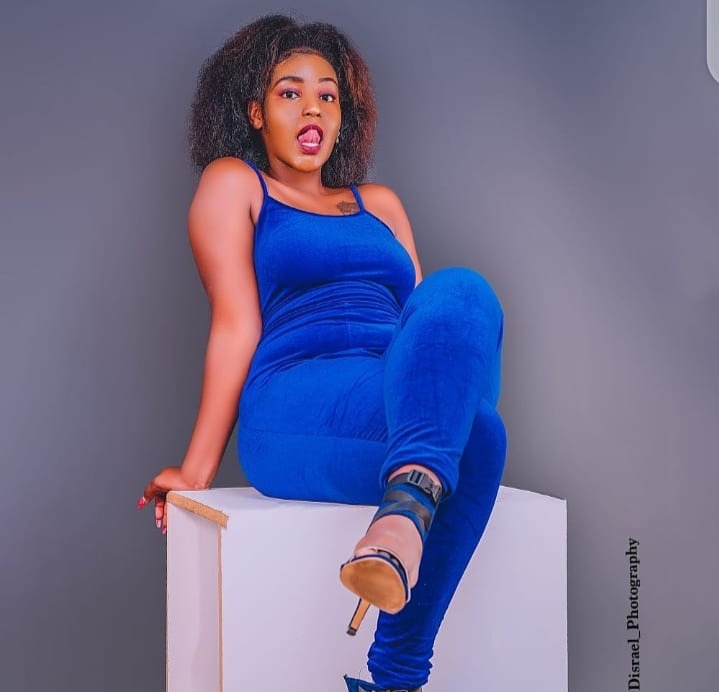 Shakilla has set the bar high for men who wish to marry her after giving out dowry demands.
According to her, a man who needs to marry her currently must pay ten million Kenya shillings exclusive of other demands.
She adds that a shopping of not less than one hundred thousand Kenya shillings and 15 bulls must accompany the millions.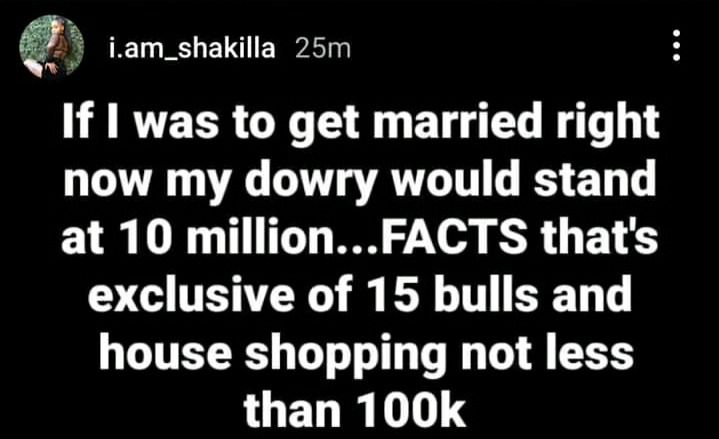 Shakilla posted the her dowry demands on Instagram and has since seen most men react the same.
 Kenyan men have responded by saying that the amount is too high to pay for her considering her recent behaviors.
Shakilla has been involved in dirty scandals, some which made her to be famous. She once accused Harambee Stars player Victor Wanyama for using her.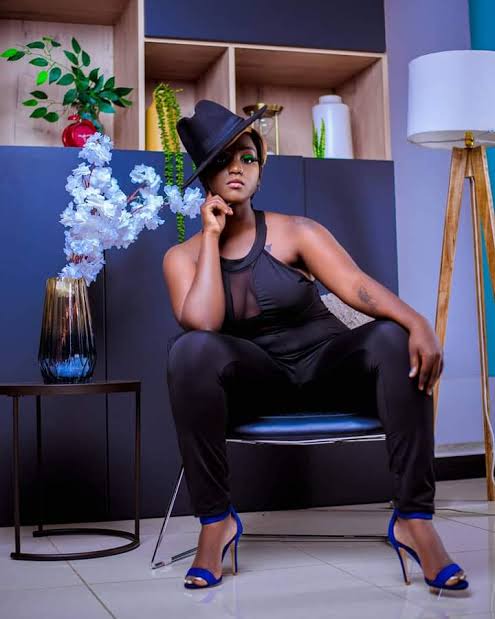 She has also been on the headlines for sharing explicit pictures and videos on social media platforms.
Men also warned her that in any dowry negotiations ladies don't have any say but rather the parents and elders.
Below are exclusive comments by men after they saw her demands.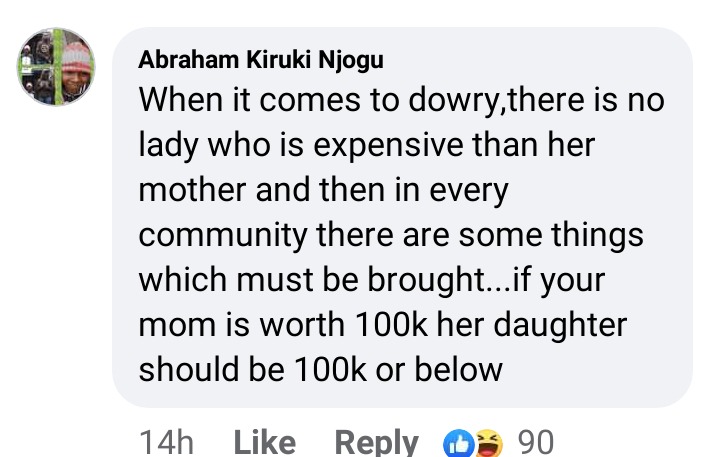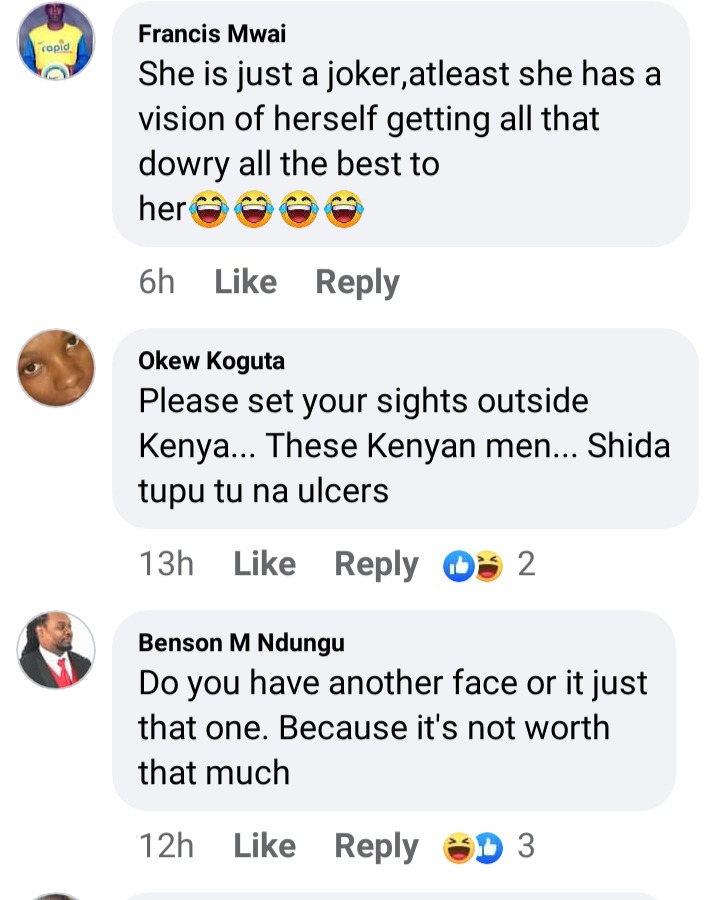 Karanja Njoroge: Your value is not on the physical but inner person. The buyer will decide if you are worth or not.
Geoffrey Musyoka: The problem with her is simple, I am not judging her but my thinking is that when she rides in V8's owned by successful men she becomes mad.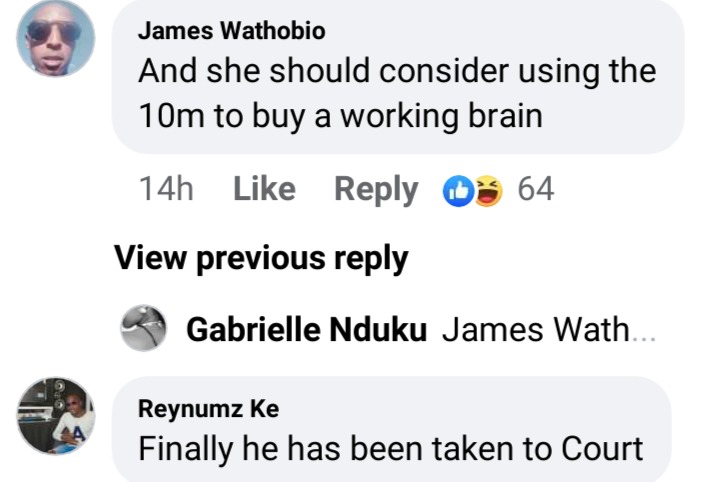 Kevin Ayoo: With the kind of manners she portrays even parents will be ashamed to collect at least 100 Bob from a suitor.
Alison John: Ati 15 bulls? You deserve two chickens na unga ya kisiagi. Infact that is more than enough.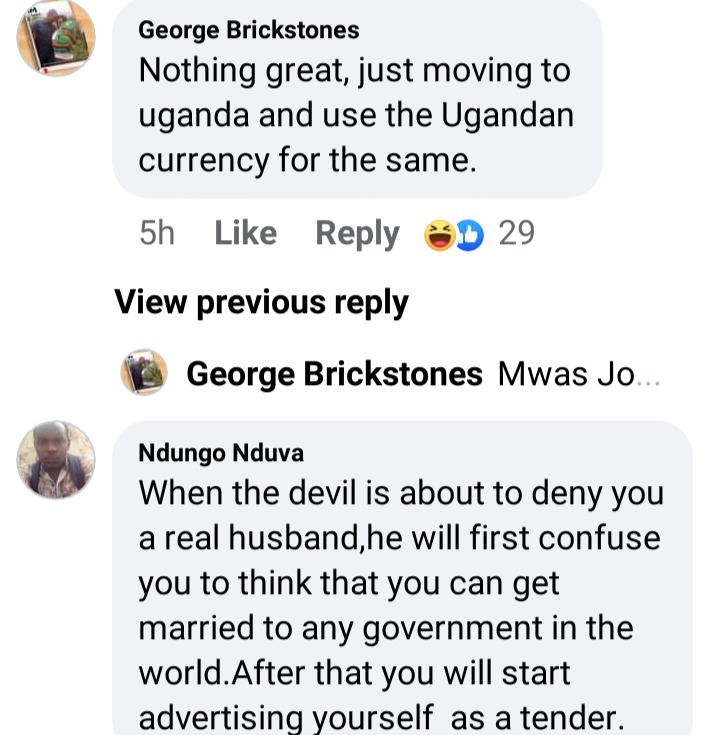 Content created and supplied by: KMutai (via Opera News )