Sometimes the public give judgment to others about what they have done based on who they are. For example, a word from a gospel artist may contain different understanding if it comes from a secular music artist. We consider this stern action by a gospel artist.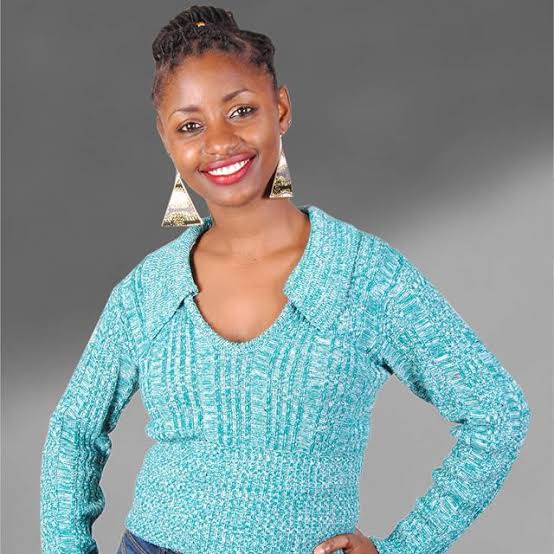 Edith Wairimu is a popular Kikuyu Gospel artist who went viral over last year and is now still trending in the gospel Ministry. Her calming voice in singing have attracted many people to an extent of receiving millions of views on youtube and winning most airplays on radio and television stations. "Ngai wa Ngai Ciothe" was her song that seemingly propelled her popularity.
While speaking to "Reke Ciume na Ene" show, Edith Wairimu declared that she will never forgive her father and that she no longer needs him in her life.
According to Edith, she grew up in a lonely life having been brought up by a single mother. She had neither brothers not sisters.
Although Edith's mother did not hide her father from her, the trials to have him in her life hit a hard rock after he disowned him. According to her, she had tried looking for him at a young age and when she found him, he was not interested in her.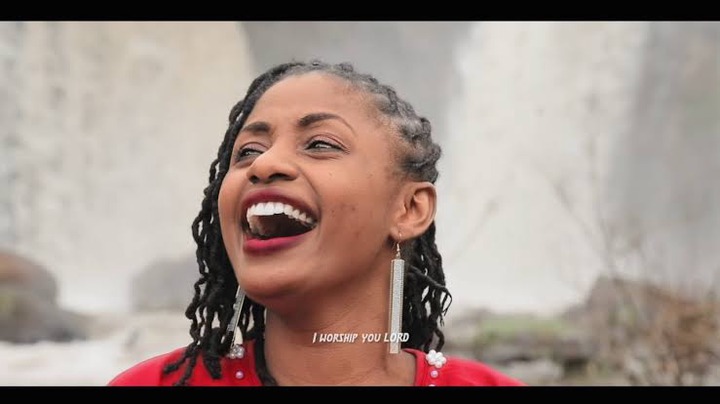 What pains her most is that her last trial to rich out to her biological father went fury after he publicly disowned her. This time, she was a big girl who understood and took decision for herself, and this is when she decided she will never look for him again.
On whether or not her father has ever tried looking for her, she said she cannot want to meet him eye on eye because his chances to have her in her life is over.
Meanwhile, we would like to have your input on this stern decision. Do you thing it is the right thing to do?
This article is based on this video.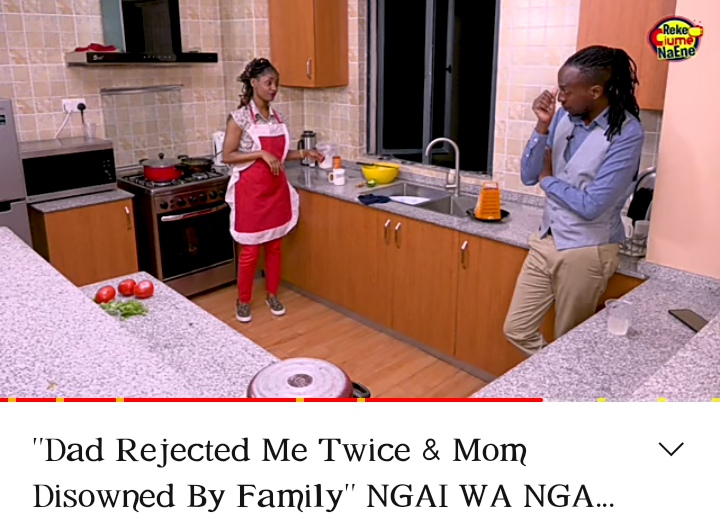 Content created and supplied by: Wilson_Nganga (via Opera News )