10 Most Confusing Photos You Need To Look Twice Before Understanding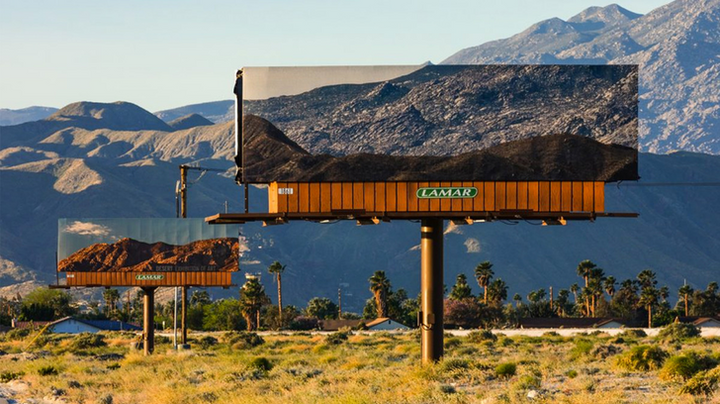 How can this happen? Look at the photo again. This is such a beautiful thing.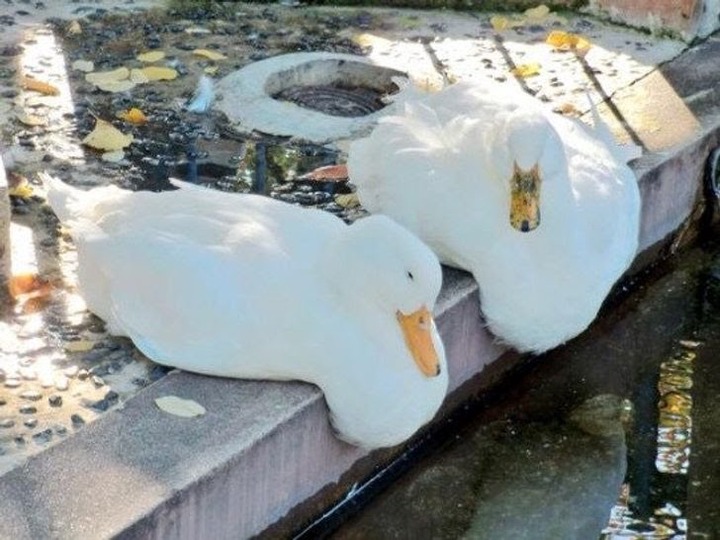 Suddenly these ducks started melting. They are very beautiful and adorable.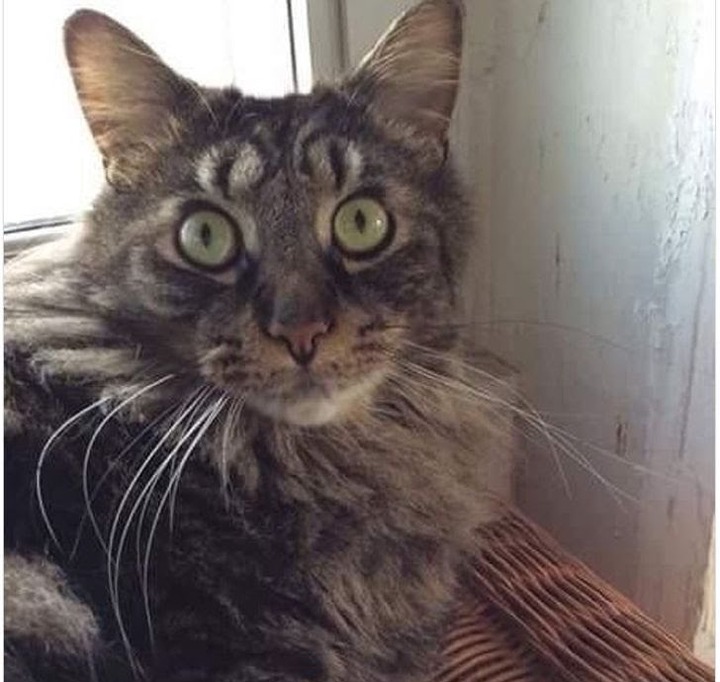 I just realized that this cat has four eyes. He has fur eyes on top of his actual eyes. He really looks beautiful with his two pairs of eyes.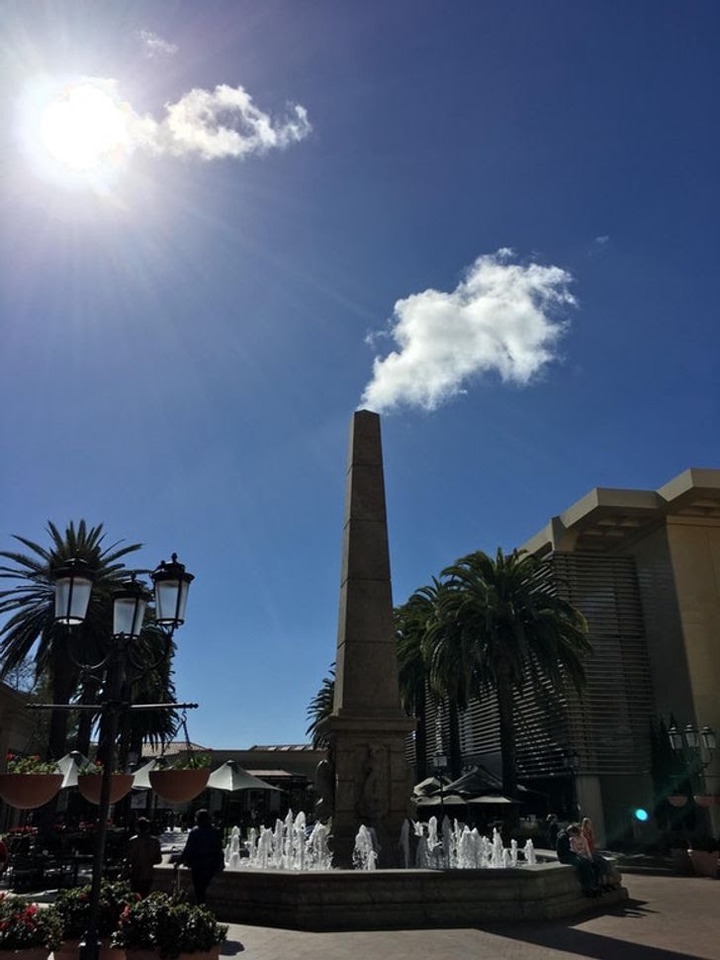 Is this one of the industries that pollutes the environment more? Just look at how that huge smoke is being sent to the air.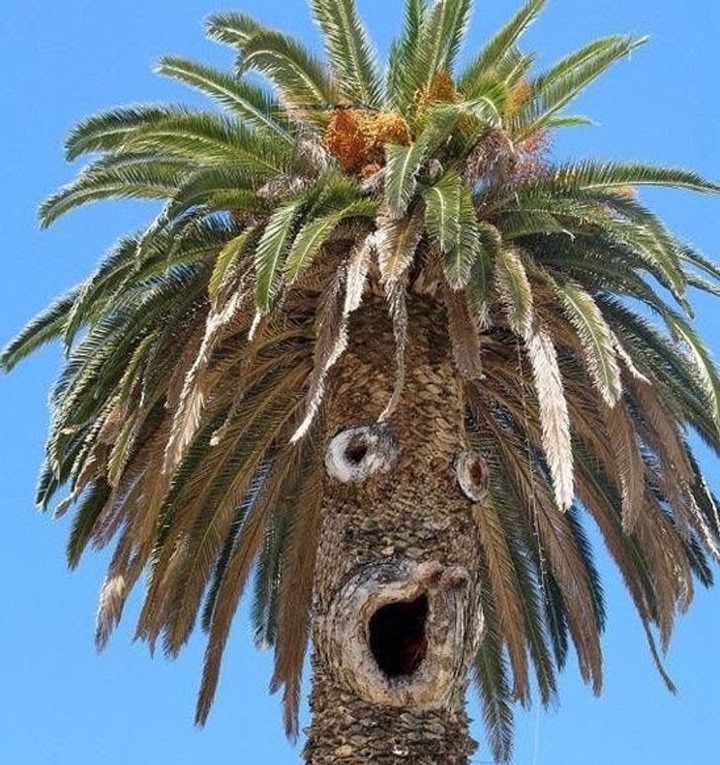 Finally someone shocked a palm. It was so surprised that it's mouth went agape. Maybe it saw something really weird around there.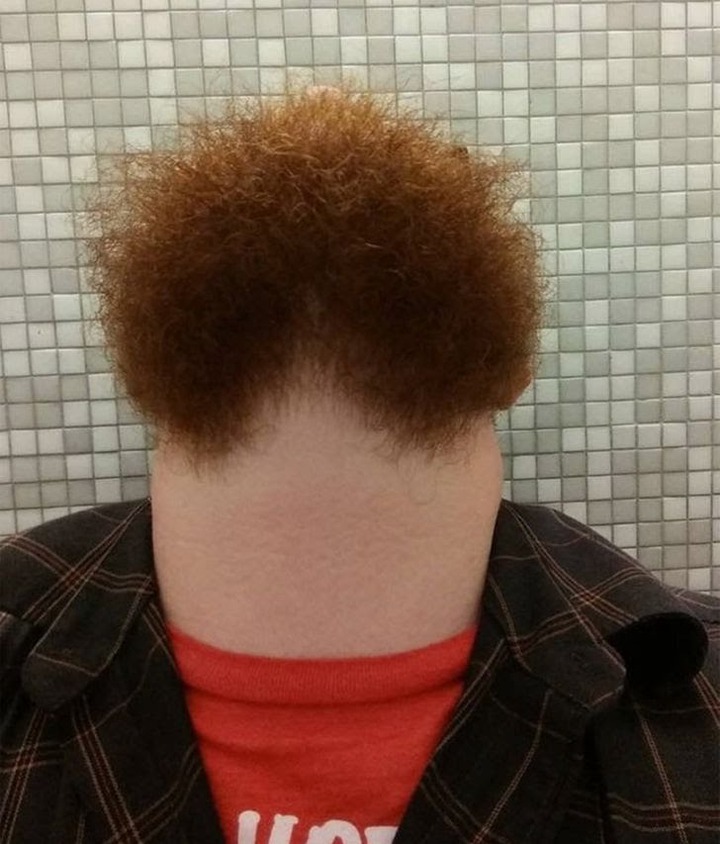 If you thought you had seen it all, here is one other thing to jog your mind. How comes he has no face? Is he a real human? Look at him again. He is a bearded man looking up.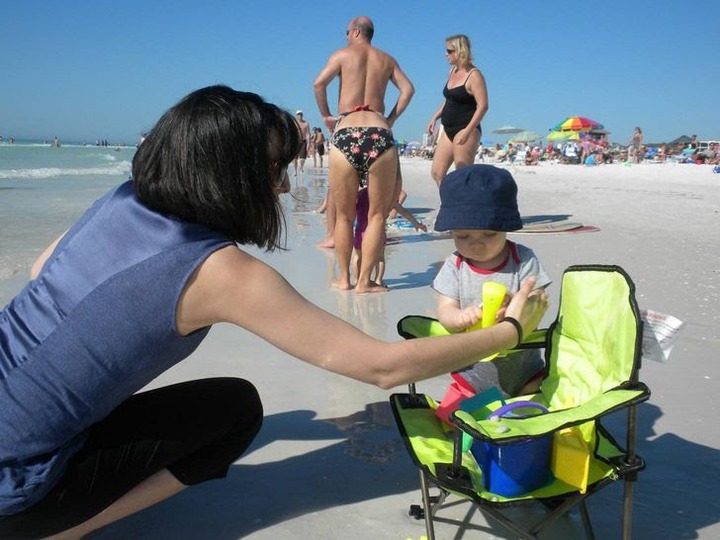 How could he possibly wear that for the beach? He must be joking. Look at how confident he is as if he has done nothing.
This must be one of the rare things i have ever seen. How come she has a hand looking like a leg?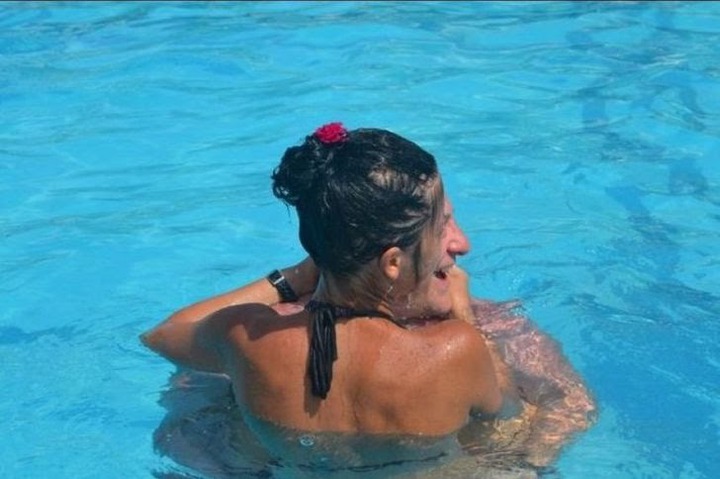 This has to be insanity of the highest order. Is it a lady or a man? Help me find out. This is another really confusing photo.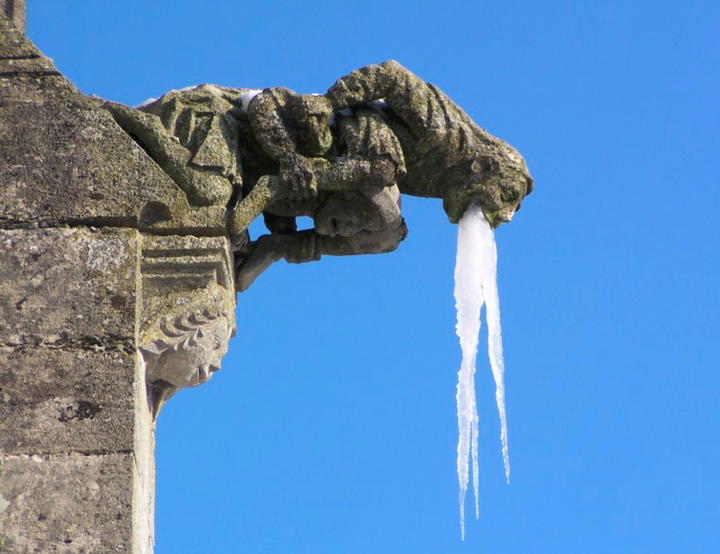 Our big man is here. Whatever is happening to him, no one knows. He is probably feeling unwell.
Content created and supplied by: Happening-now (via Opera News )