Piano playing is a skill that is learnt over a long period. In fact, any time you play the instrument, you will always find gaps which are reasons why you should keep practicing. The following are tips to make sure that you achieve the most from your practice sessions and become amazing in your field .
1. Read about music. Get articles and books with music content and read.
2. Keep listening to music and studying scores. Go to concerts and performances to get different genres of music
3. Set a practice timetable and ensure you keep to it.
4. Practice scale and appergios. Also learn how to improvise on the piano.
5. Compose your own music. This will help you get to know music patterns and improve your improvisational skills.
6. Sight read music everyday.
7. Record your practice sessions and listen to the recordings. Ensure you always mark your weaknesses so that you can work on them on the next practice.
8. Find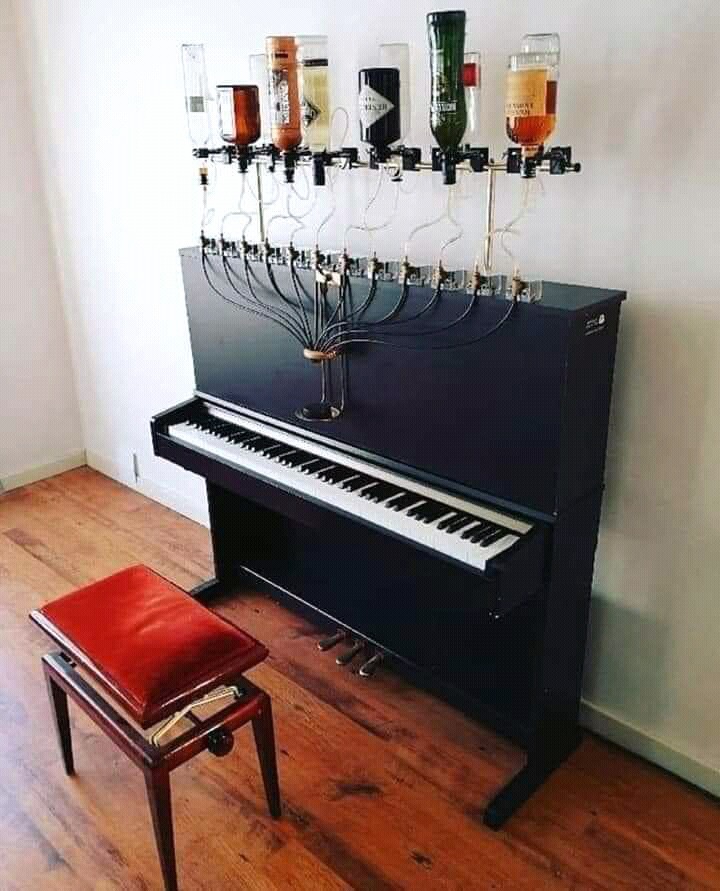 time to discuss music with other musicians. This will help you get new ideas and criticism.
Content created and supplied by: Extra~musica (via Opera News )