Hiphop and rnb music has for so long been deemed as music for the cool kids only but with the new genres like trap and drill music, music has taken a new turn and here are some of the fast growing trappers, singers and drillers.
1. Geemakes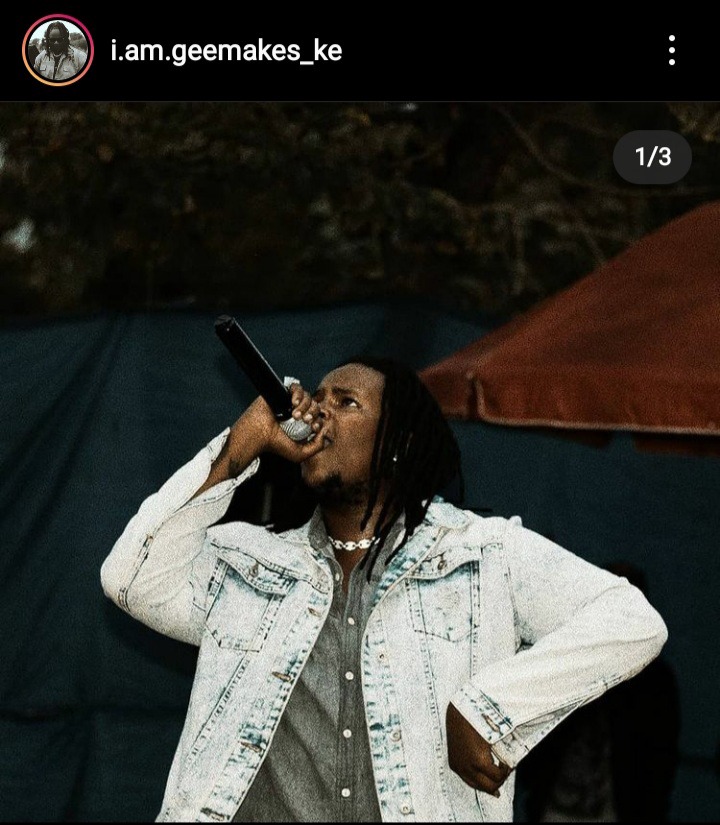 geemakes is the CEO
to the nyeri based record label geemakes records. With some of the greatest hits from his region geemakes is known to throw wild performances. His songs include shmoke, choma, fom ni just to mention but a few.
2. Yung tyunne(joe yt music)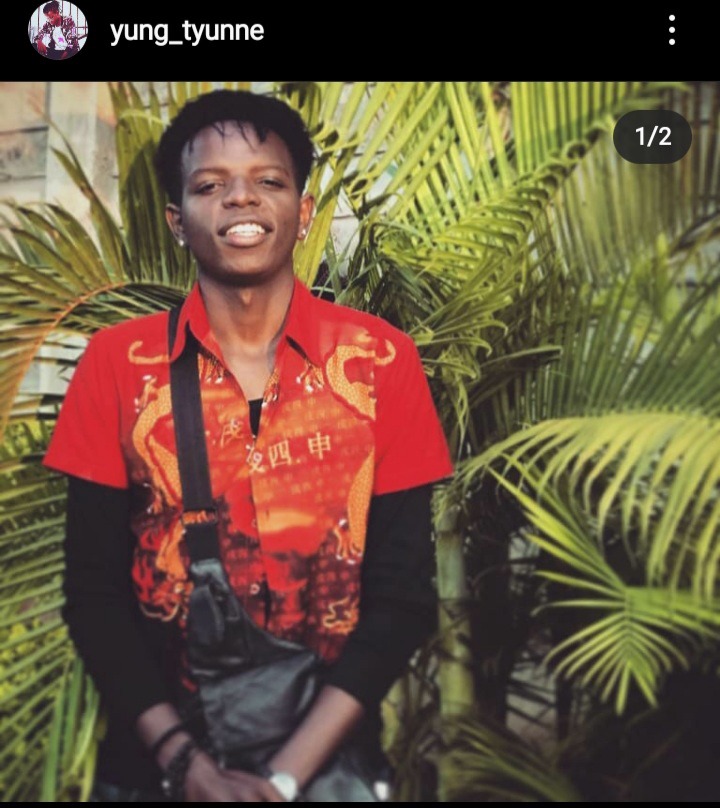 yt is a vocally strong singer who is also known for his lyrical style. He has done some big collabos with artists such as noti flow, geemakes, barbino. Some of his great hits are
Let go, going deep, socially awkward
3. Hoody juice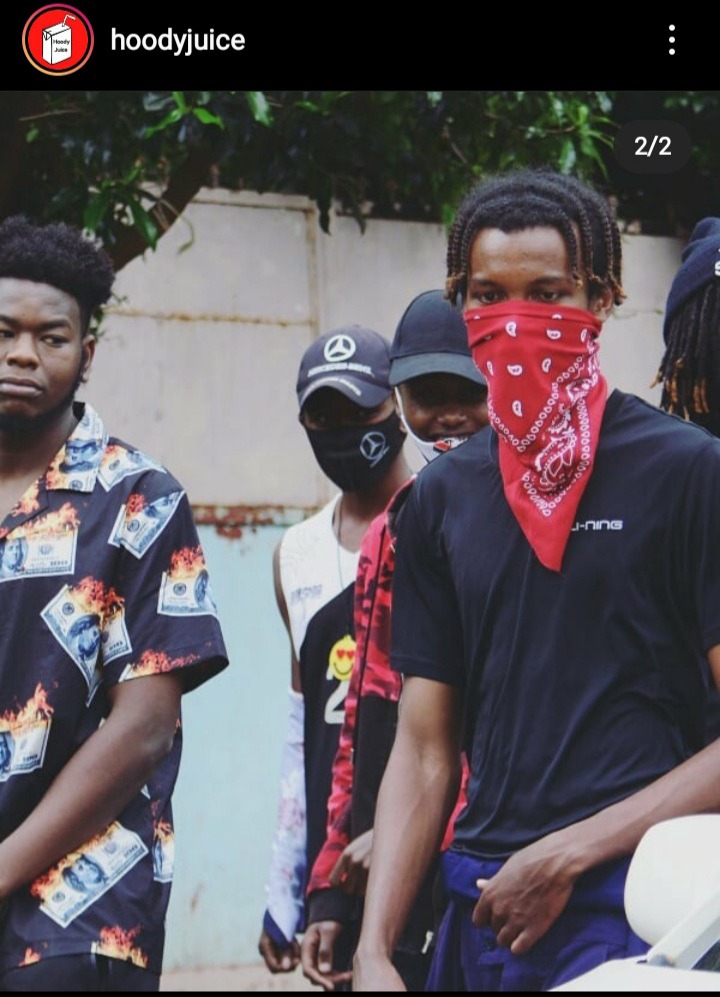 hoody is one of few nyeri drillers. He is quit versatile and flexible in the booth.some of his hits include; shmoke, her, big deal
4. Barbino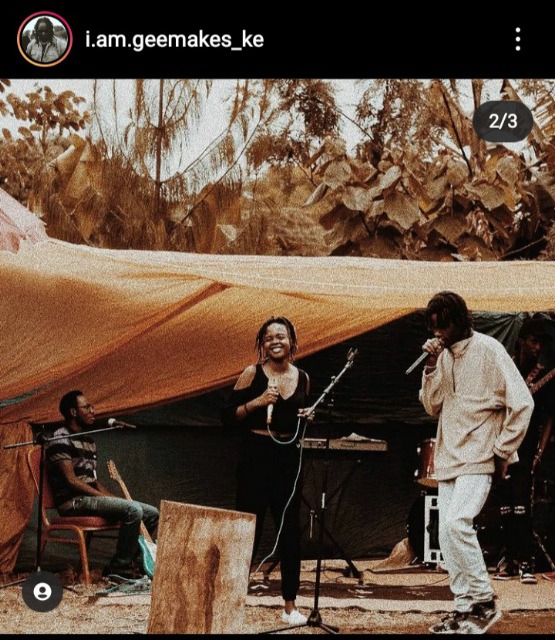 Barbino is practically the best female artist in central kenya. She has extremely strong vocals and deep lyrics. She has done some big collabos having featured in the genesis album with artists like wildcart , yung tyunne and geemakes. Some of her great hits are; fom ni, her, socially awkward just to mention.
Content created and supplied by: _uncle.lee (via Opera News )