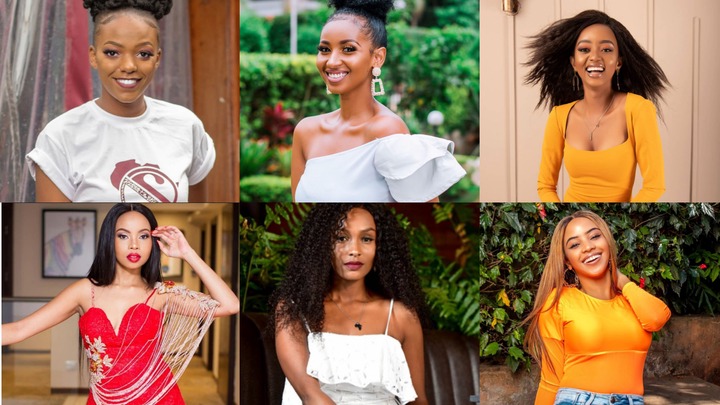 We see them on our screens and we love them. They are the reasons some of us are always glued to the TV.
In this article I want to list 6 sexy mamas killing it in the acting industry in the 254.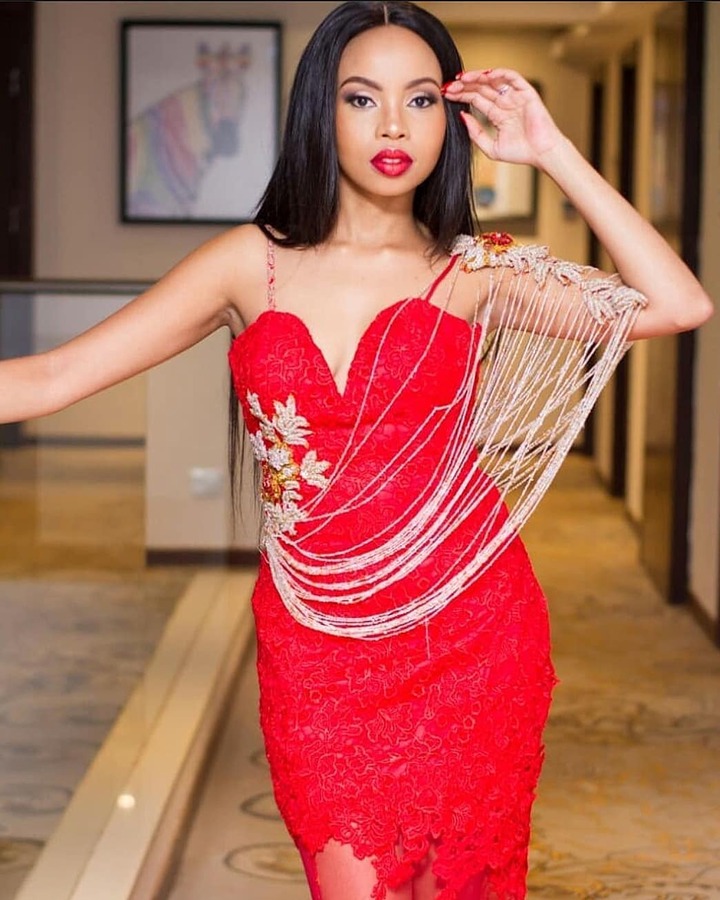 The beautiful mother of one is among Kenya's most beautiful actresses. Brenda has played lead roles in Selina, Netflix's movie Disconnect, and Monica. From playing Rosette in Selina to being Monica in Showmax's original series Monica she is definitely one to watch. She has also received many awards from the roles she plays.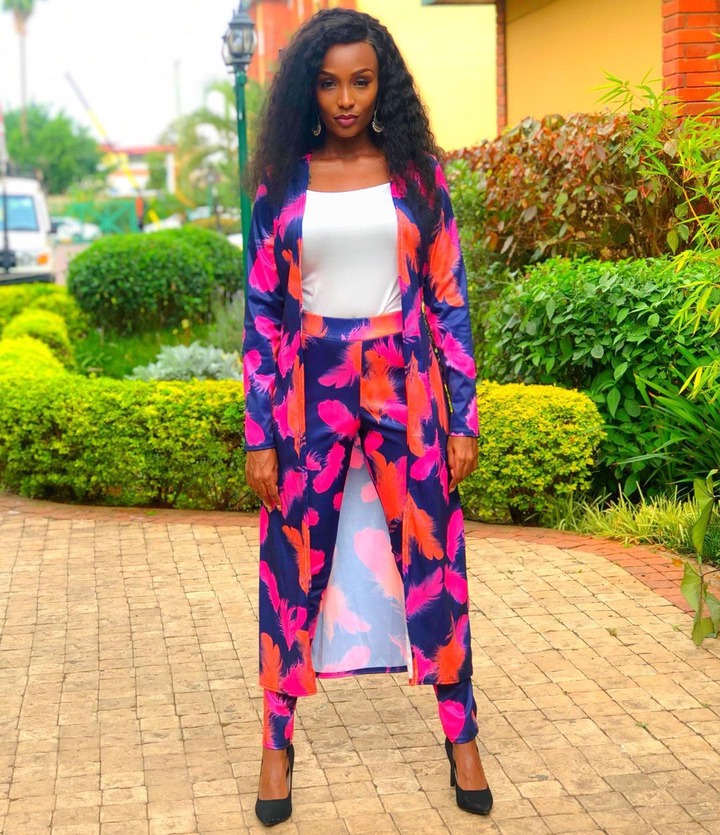 Joyce Maina is not new to us. The award-winning actress cum TV host has also seen herself play major roles in most of Kenya's top movies and series. Joyce has played Collete in Selina, Aisha in Aisha and now plays Vivian, a lead role in Monica. The TV host is also arguably among Kenya's most beautiful ladies.
3. Bridget Shighadi (Disconnect, Maria)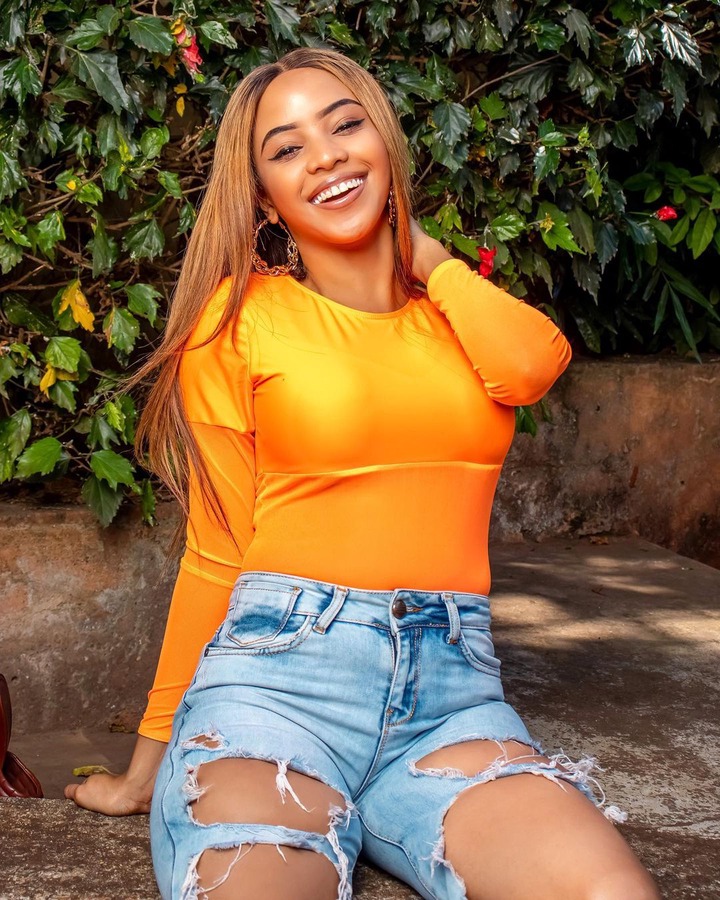 We've loved and hated her equally for her role as Sofia in the local drama series Maria. Bridget is all brains, looks and pure talent. Between juggling motherhood and giving her hundred in her roles, Shighadi is a queen. She has also featured in Netflix movie Disconnect.
4. Foi Wambui (Anda Kava, Sincerely Daisy)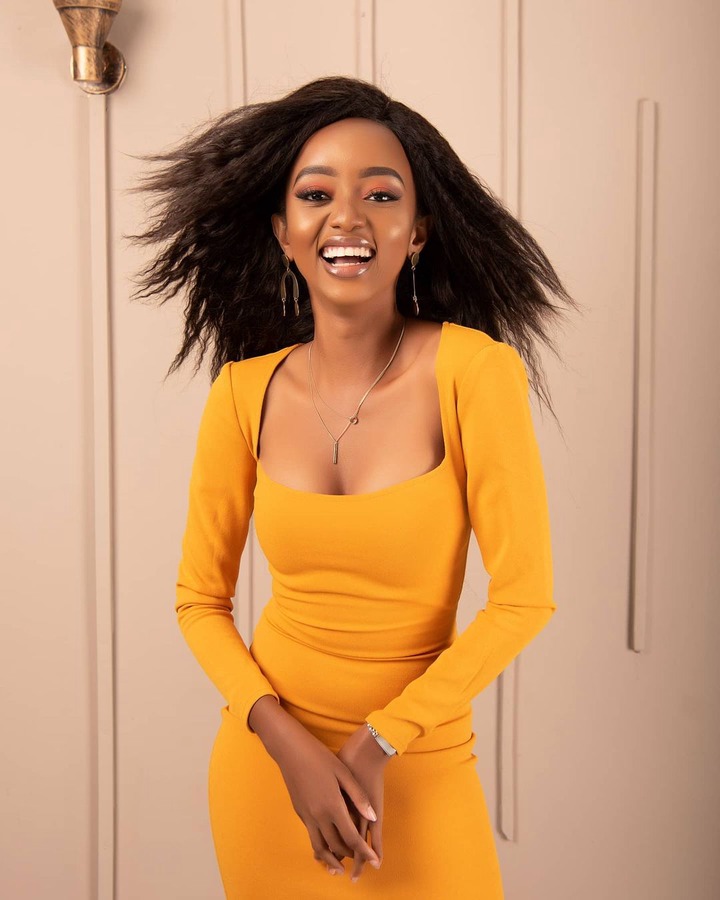 Foi is a media personality and actress in the 254. The beautiful 23 year-old is quickly becoming a sweetheart to many. From playing the lead role 'Bluetooth' in M-Nets' Anda Kava to playing Lisa in Netflix original movie Sincerely Daisy, Foi has definitely grown in the industry. A beauty to watch as she graces our screens.
5. Sarah Hassan (Plan B)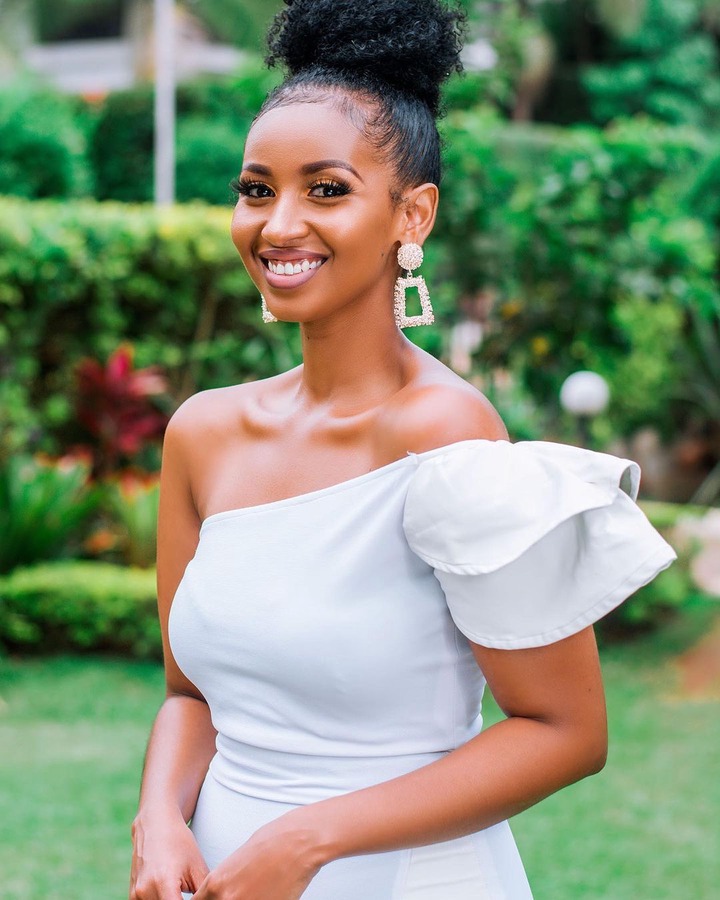 Don't we all just love her? Sarah Hassan formerly known as Tanya from her previous role in Tahidi High is a darling to many Kenyans. The award-winning actress and producer is well known in the industry for playing lead roles and producing Netflix original movie '40 Sticks'. The media personality boasts of many awards and her unexplainable beauty that we all love.
6. Celestine Gachuhi (Selina)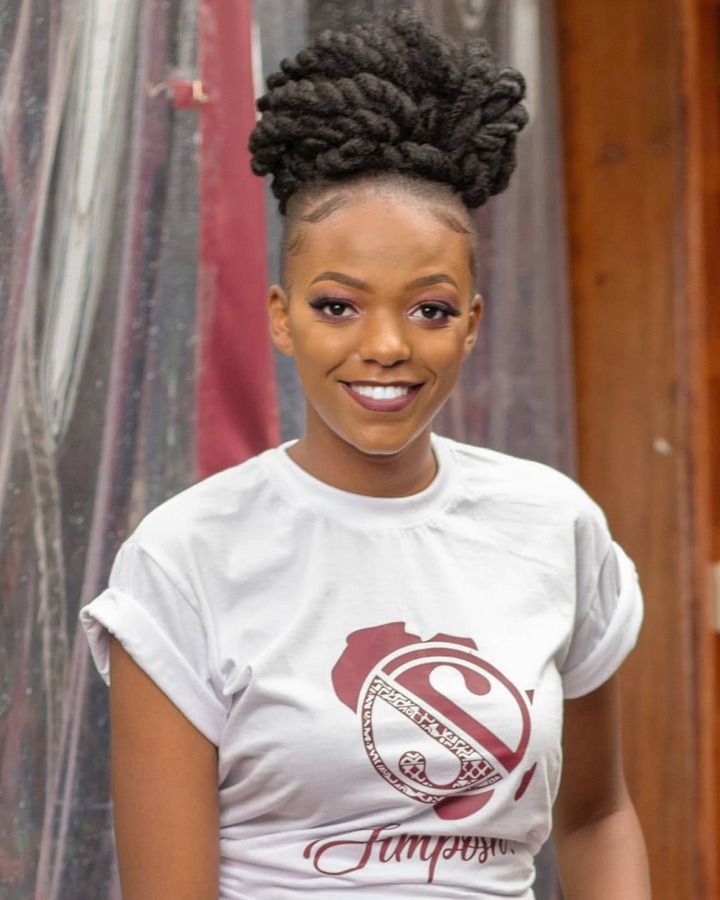 Celestine now commonly known as Selina is a rare gem and beauty. The actress cum model who previously acted in Kikuyu local dramas has become known around East Africa for playing the lead role in M-Nets' series Selina. Celestine who didn't even complete her University studies to join acting is such a beauty to adore and watch.
Content created and supplied by: TheDailyDirt (via Opera News )