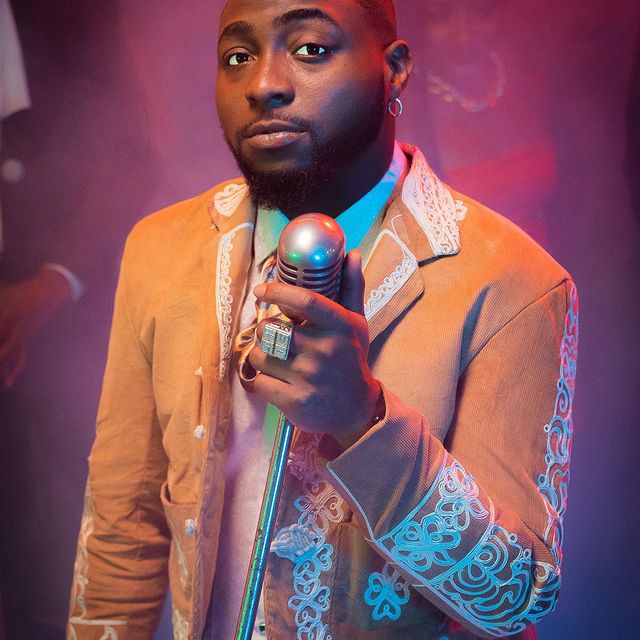 Davido had me at Jowo and I bet you all have something good to say about Davido be it in music, lifestyle, relationships or even fashion. Davido is an established Nigerian artist who has found fame from his music and incredible sense of style in fashion.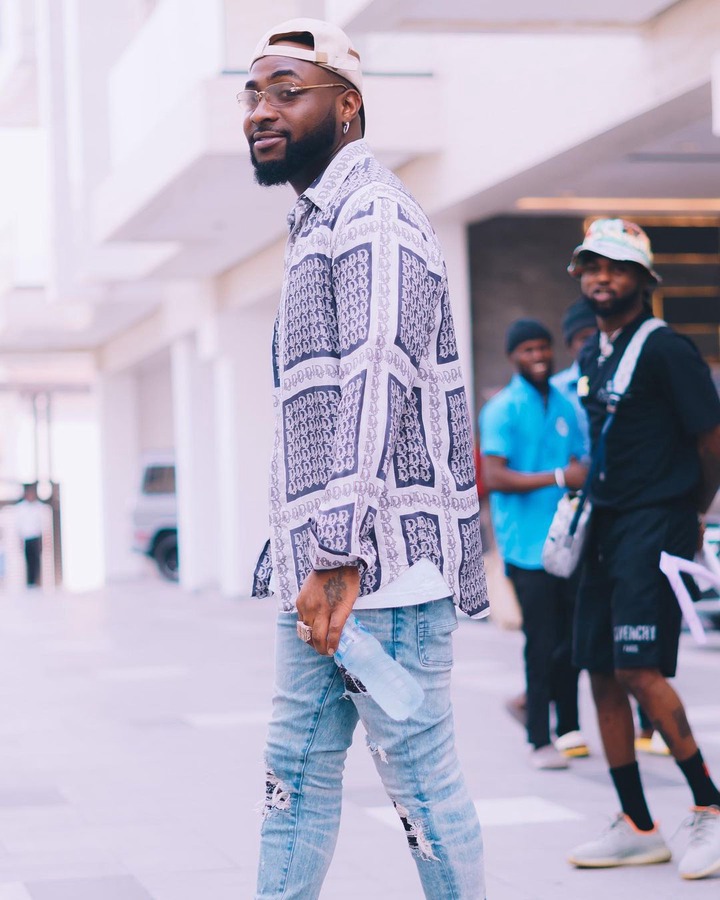 Davido has a magnificent style in fashion and this could be as a result of his exposure in the music industry and he has no other choice but to keep up with the latest trends. Is it not interesting how Davido keeps his music and style at per and does not necessarily have to dwell on one more than the other.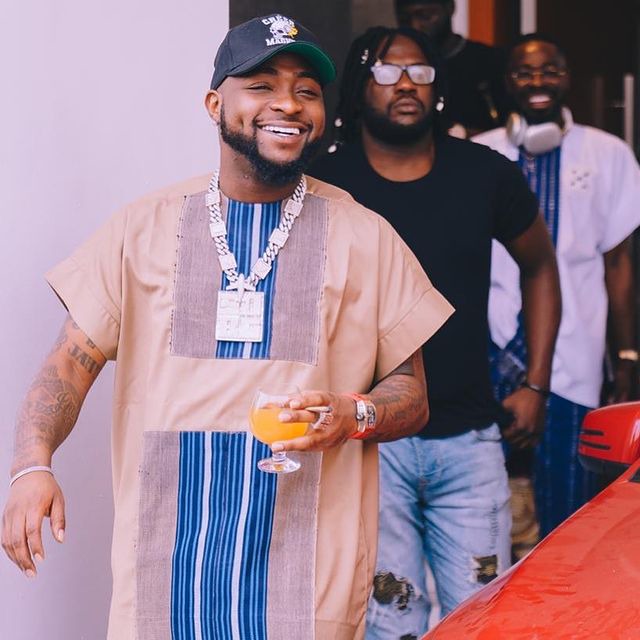 During one of his video shoots, Davido adorned the traditional Vietnamese hat and his dancers looked more like the kungfu fighters and this theme came through for his video. Something that is so evident with Davido is his million dollar smile, he never stops smiling.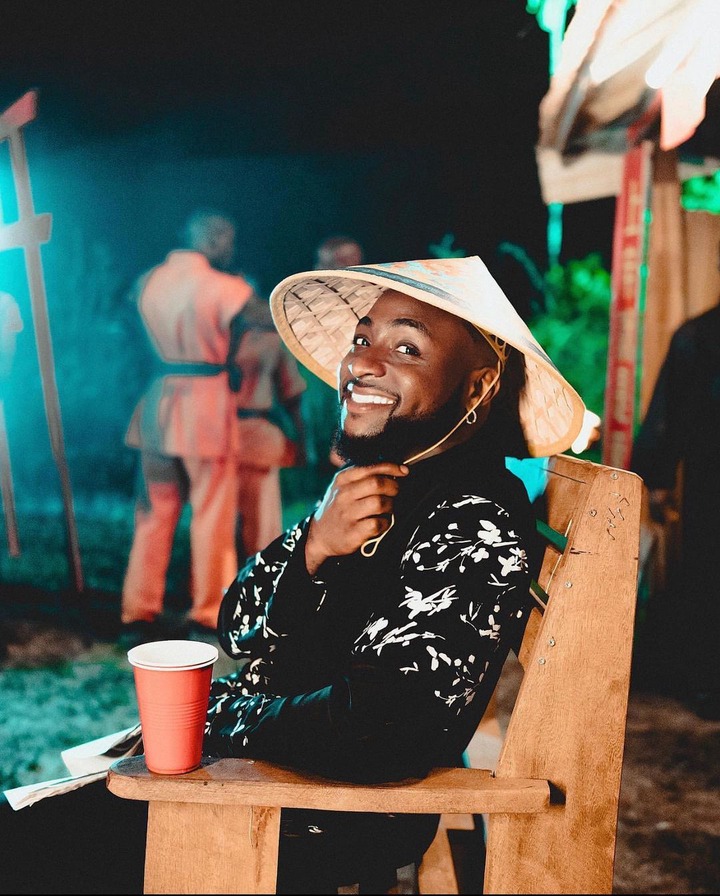 Simplicity is the key note of all elegance but this does not mean anything to Davido, anything simple is not his style and he would never settle for it. Having preferences in fashion also comes in handy to maintain your style, it is not allowed to just settle for anything.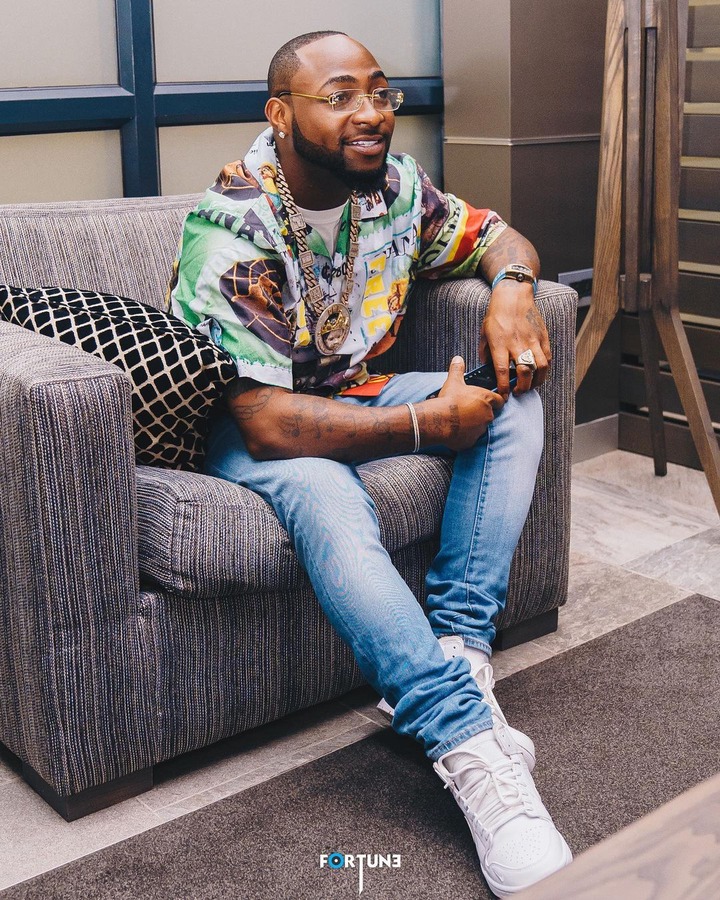 Making appearances has become one of his daily routine and his only choice is to always be ready to dress up and show up and making mediocre fashion statements is not a consideration.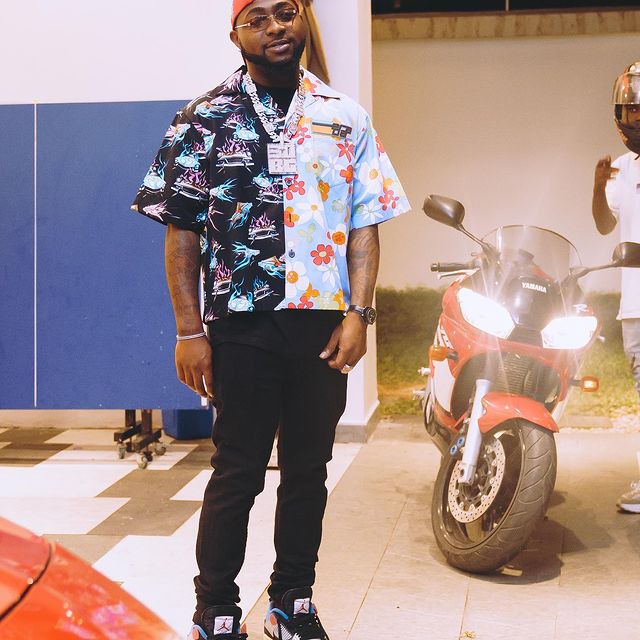 Comment, like, share and do not forget to follow, an extra picture for an extra follow.
Content created and supplied by: AfricanLordess (via Opera News )