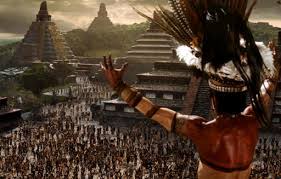 Photo Courtesy.
If you are a fan of the 2006 movie, Apocalypto, then you came to the right post to find more about the main actor.
Rudy Youngblood mostly known as janguar paw from his starring role in Apocalypto is not only an actor but also a musician
Rudy was born in the year 1982 and is currently at age 38, when he was a teen, he participated in boxing and athletics however, he participated native dance when he joined high school.
The movie star was chosen by Mel Gibson (director) to play as a starring in his epic movie, Apocalypto.Gibson believed Rudy had the potential to make the movie enormous and indeed he did by performing his own stunts.
Apocalypto not only brought fame to the actor but also awards.Rudy was rewarded as the best actor during the 15th annual awards of first Americans in the Art.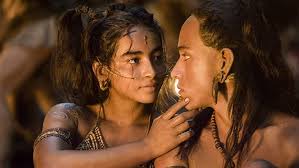 Rudy before fame, all of his life was hard because his dad wasn't there for him, his mum on the other side was an alcoholic and didn't care about him and his sister, Rudy had no choice but to take responsibility of his sister.
Rudy after becoming rich decided to take part in HIV activism following his life experience of seeing one of his family member succumb to HIV.
Rudy Youngblood success story began when the movie Apocalypto surfaced all over the world and later he was called to feature in movies like Windwalkers, Attrition Beatdown, Crossing point and others.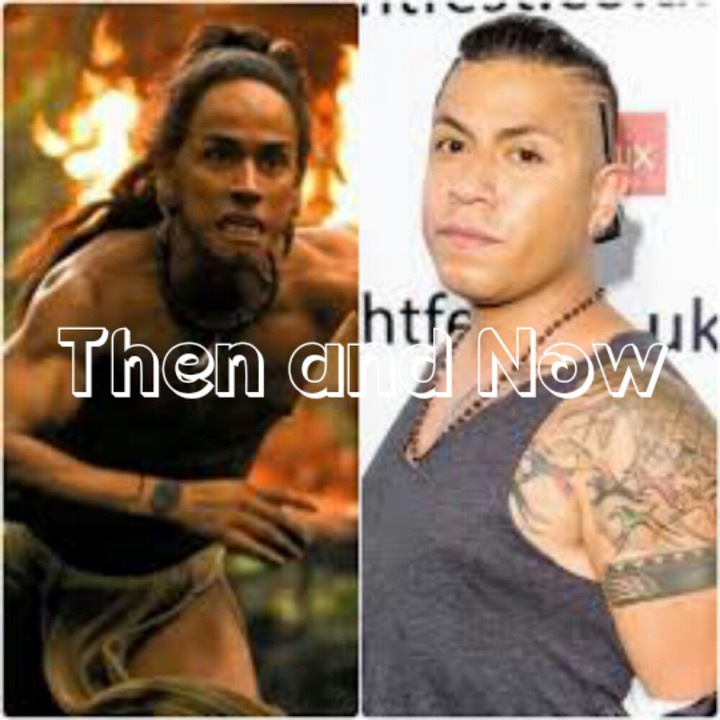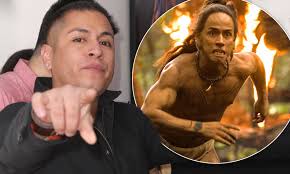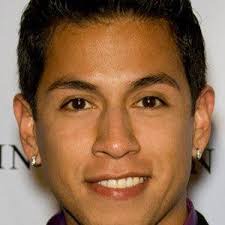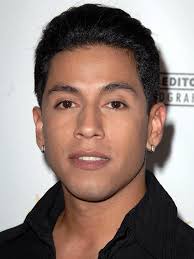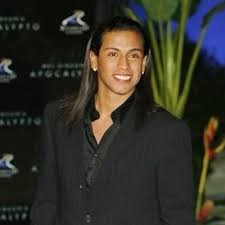 Did you like my article? If yes let me know.
Content created and supplied by: ♡Cheboi_Vic☆ (via Opera News )