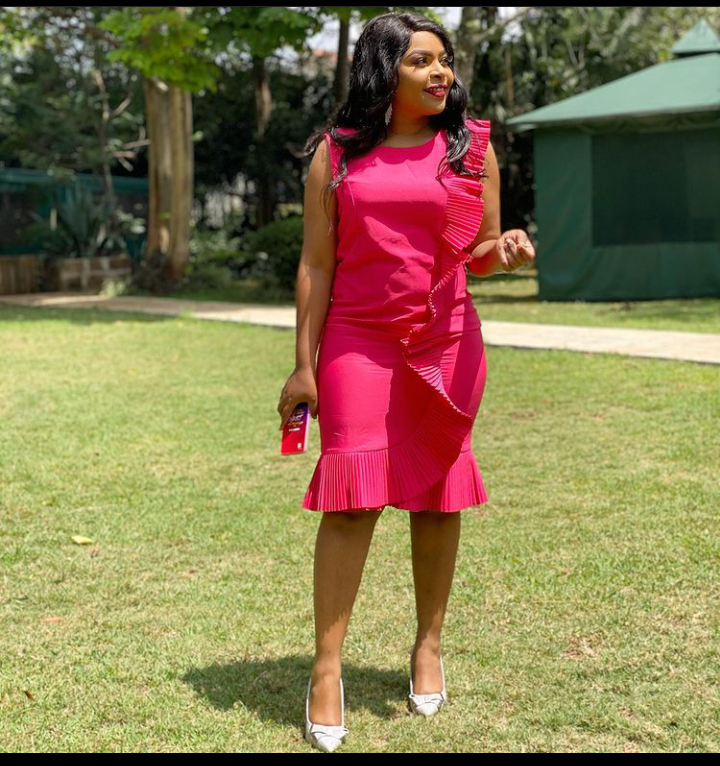 The Gospel singer popularly know as Size 8 the artiste that has been able to produce songs like 'mateke' is well known to have had done several collaboration with other singers like Gloria Muliru, Willy Paul and many other gospel song artists. Also she is known to have been one of the secular song musicians that got Saved.
Size 8 is identified to have had ventured into the music industry ever since she completed her secondary school education at Statehouse Girls High school. At that time she was famously known tobe singing secular music. One of her popular hit songs at that time, 'Vidonge,'.
It happens that she met her current husband Dj moh, who apparently was a Christian and that she fell in love with. The bond in her grew and she dicsided to give her life in Christ as she saw God's love to her by providing a loving and caring husband.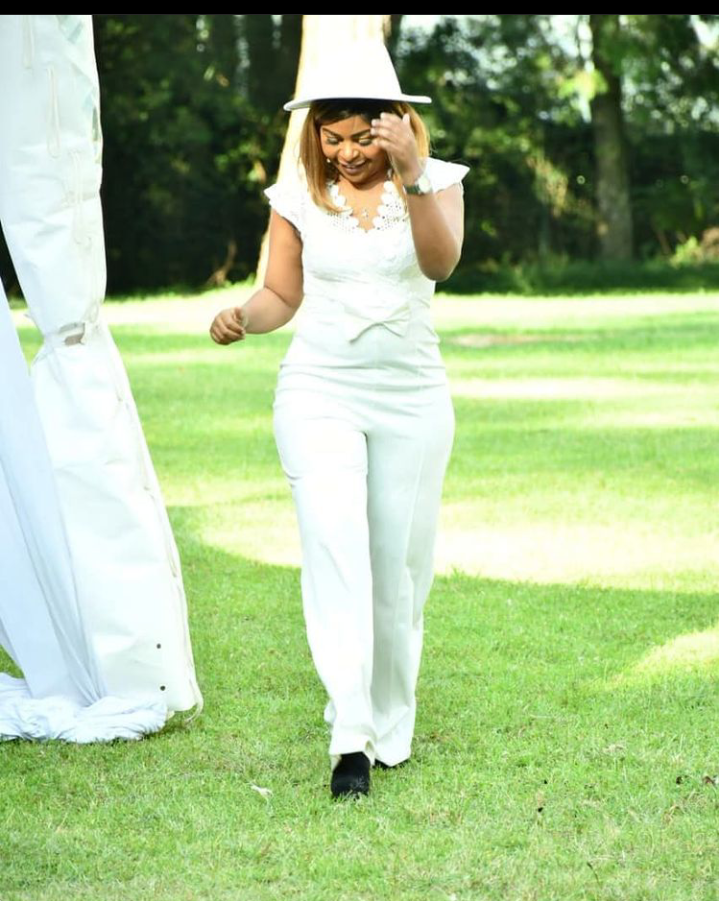 After she got saved she began to sing gospel music which she still dose up to date. After this long strangle size 8 wrote a post saying that God truly loved her as she had under gone a lot of struggles before and wrestled ups and downs till she reached the point she is at now.
She says that God had for given her despite her sinfully ways, some thing that she can't take for granted. And as a way of showing her appreciation she decided to sing gospel songs to praise Him.
She also created a post as a sign of her appreciation.
In the post she wrote"I look at this picture and I see the LOVE OF JESUS CHRIST!! THE RECKLESS LOVE OF GOD!! I don't deserve His love neither did I earn it He just forgave me yet I was one of the chief of sinners".
She claims to have realized all this after she saw her old pictures.
Content created and supplied by: *Brayo_too (via Opera News )