The detective was last seen on set when he had come to check on Sophia after having a case with Trevor,he was doing a lot of inspections at the Hausa's to know what led to Trevor hitting Sophia.
Lately, we've seen the detective coming to arrest both Mejja & Daniel at their cage,their hiding place, they escaped to unknown places, it's unfortunate he never found them.
The detective cake at a time when Daniel had just died & both William & Mejja thought that no one can follow them up,remember Daniel has been working with someone who's unknown to everyone, all time he had the information concerning Mejja & William, each time he knew all their plans,remember him assuring Maria & all his ghetto family security.
When the detective came,he found Maggy & Salome but never bothered with them,he only wanted Mejja & Daniel & not them,remember it's Daniel who began this by doing the DNA test that made both William & Mejja's life at risk.
The detective at the moment is after making sure that William pays all his evil acts, by doing so he will have helped Maria & Pupa to get justice.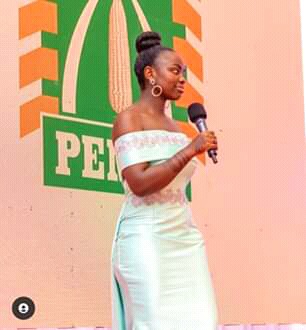 Like,share,comment & Follow for more updates.
Content created and supplied by: @Naliakamather (via Opera News )