Every child needs the best to her children but this time round some parents seems to be taking other children on a wrong path as long as they are not blood. Kajala has created so much attention over her child Paula whose Video with Rayvanny having good time during Valentine day going viral.
Kajala is asking for help from the state to take care of the man who was involved with her daughter Paula. Of which its the well-known singer Rayvanny. Kajala who is working side by side with Harmonize they want Justice to be brought into action for their daughter.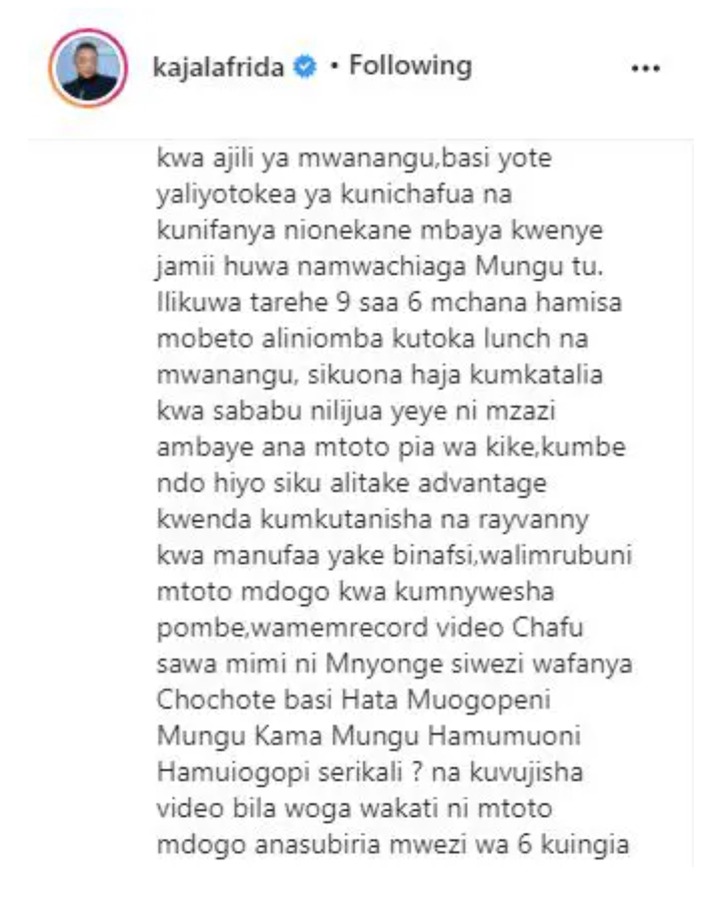 Kajala claims that she trusted Hamisa Mobeto so much as a friend and she decided to hand over her daughter to her because she is a parent. But instead, she hooked her up with a man. She claims that her daughter is only 18 years of age and yet she let her drink too and yet she is still in school.
Rayvanny has pulled down the video of which some are still having it for their use. Kajala Masanja claims that if her daughter sees the Video and decided to commit suicide then who will be blamed for that action.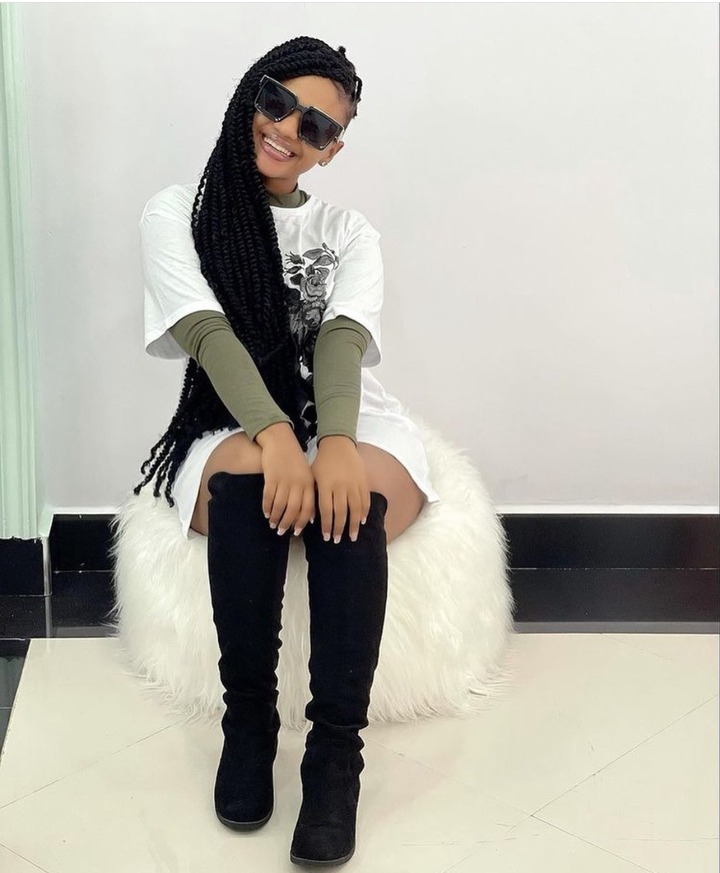 It's a good thing that Kajala has come to speak about it. And parents should treat other children even if they are not blood as theirs because you never know when will your plate be served to you. Frida claimed that she doesn't have anything to sue them as she is weak then they should respect God or the government as her child has only remained with few months to be in form 5.
Content created and supplied by: kibengo (via Opera News )